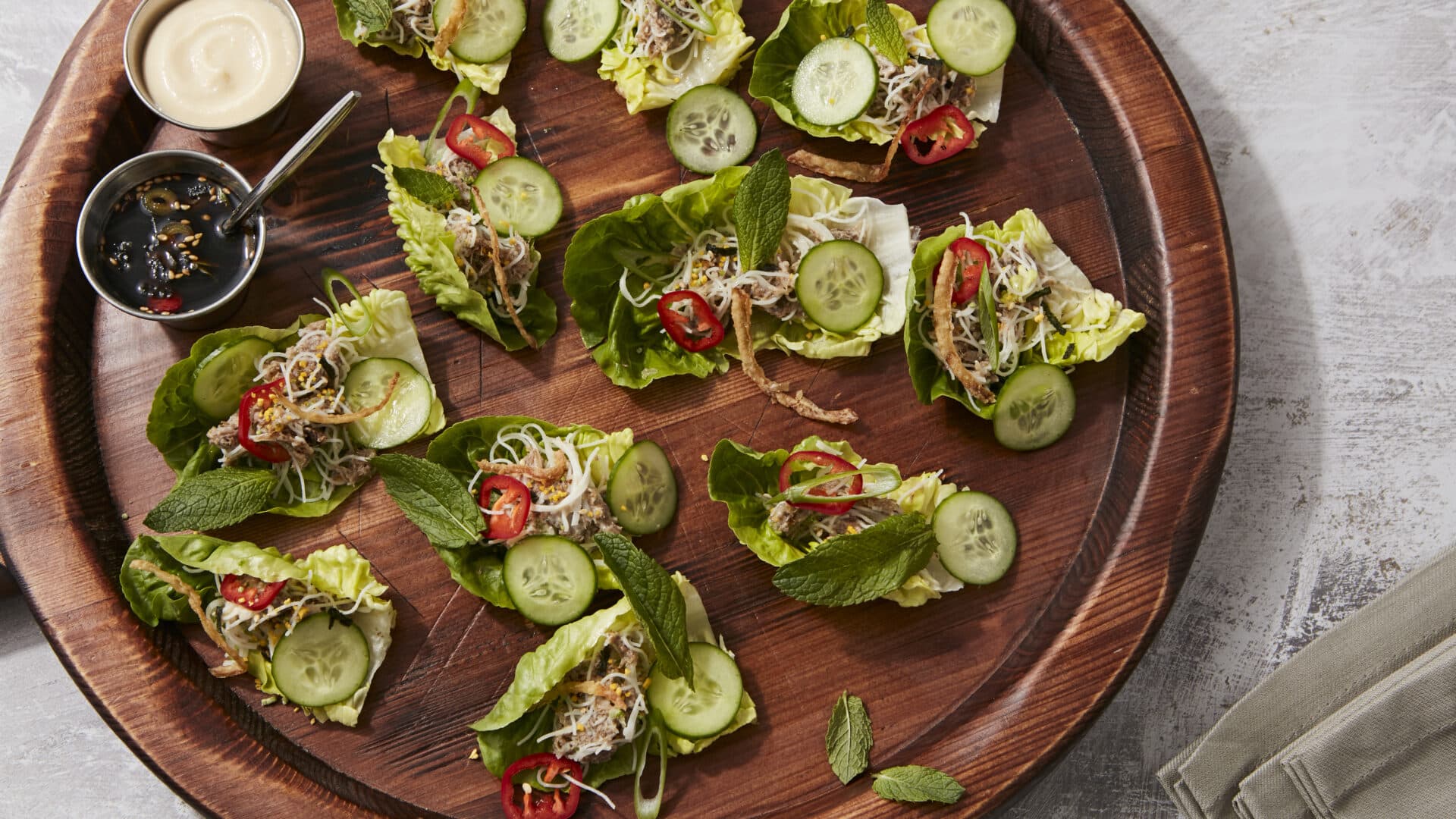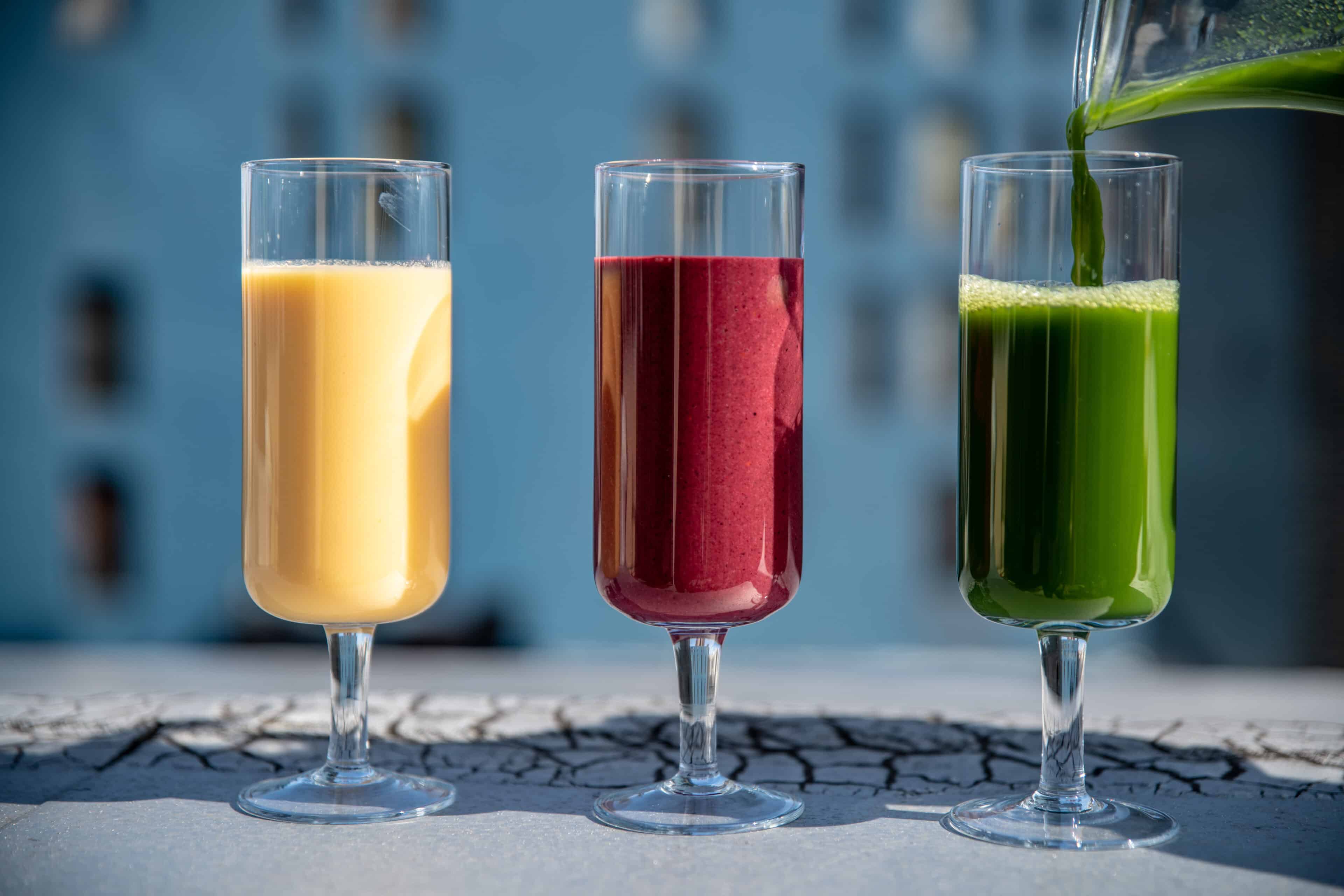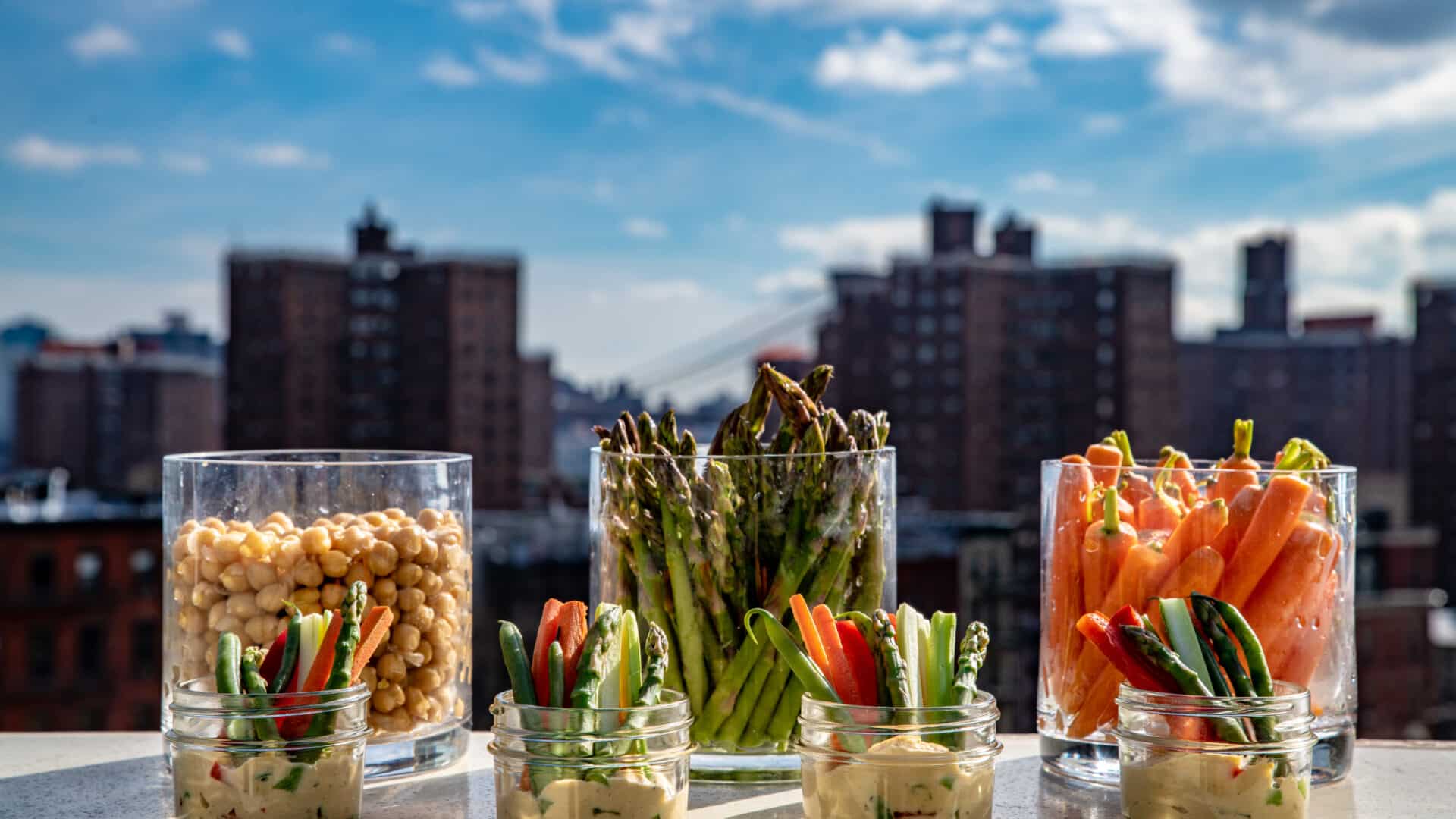 Your Conference Catering NYC

Ready for 50 to 5,000+
With Deborah Miller Catering & Events, you will find flexible conference catering solutions focused on innovative conference menus. Our approach allows us to cater to the wide variety of allergens, dietary restrictions, and individual food philosophies of conference participants. We illustrate thoughtful hospitality at even the most complicated all-day conferences. Every conference detail is planned to your satisfaction and we plan for the unexpected—just what you want in a conference catering partner.

Conferences by Deborah Miller
Explore our conference catering services.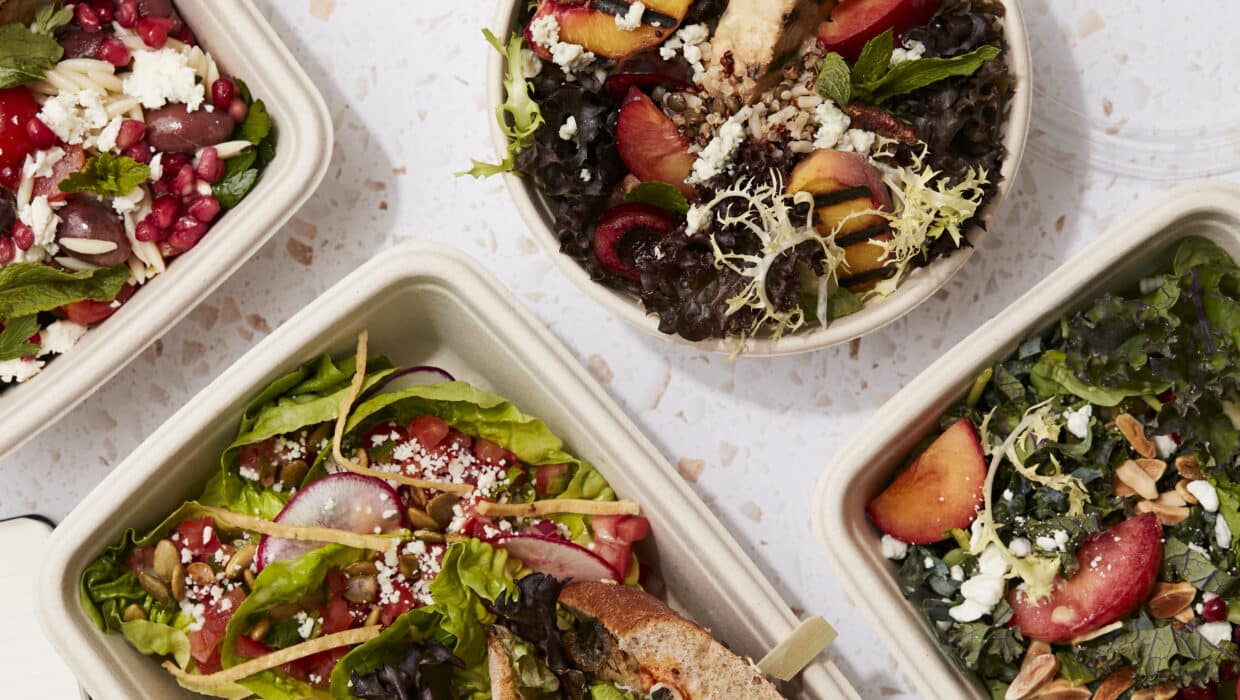 Experience
Bringing People Together
Conference meetings are about bringing people together and keeping attendees engaged. Deborah Miller Catering & Events adds to this experience through exceptional and diverse food and beverage offerings that captivate conferencegoers. We partner with planners, clients, corporations, and venues to ensure your all-day meetings have a sense of hospitality through a variety of reliable and healthy catering offerings.
The team at Deborah Miller Catering & Events knows that organizing a conference can be an overwhelming assignment with lots of folks to please and ambitious goals to meet. We seek to help alleviate your anxiety and make the overall conference planning process run smoother. If you need a venue, rentals, staff, and of course, delicious food, we are here to take on as many of these tasks as you would like us to oversee.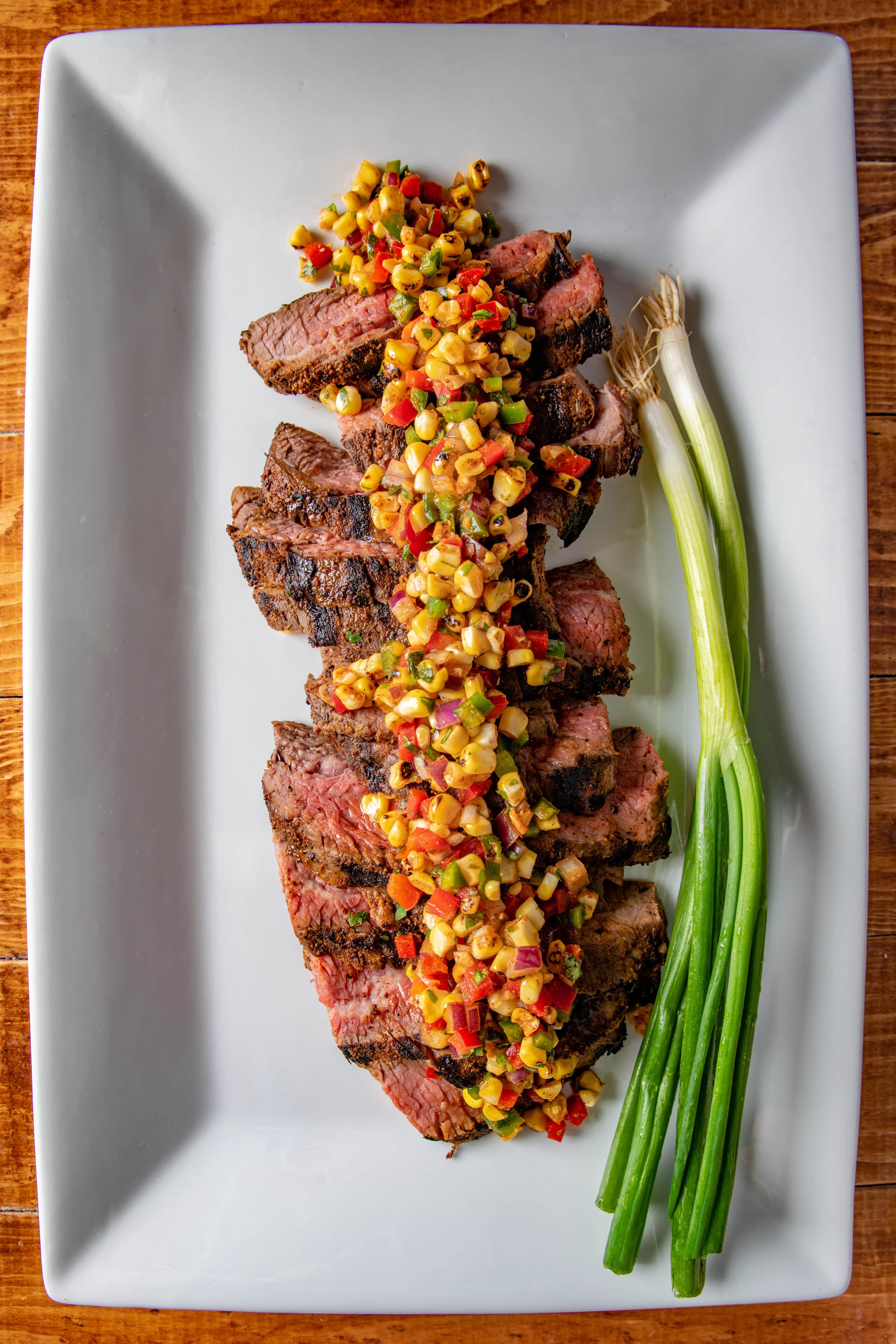 Food
Creative Thinking Fueled by Food
Whether you are looking for plated service, individual packages, or a traditional buffet, Deborah Miller Catering & Events can create interesting and inventive menus to please everyone in your conference crowd. People are fueled by food, and creative food helps to foster creative thinking. We intentionally approach our conference menu planning around the notion that food at conferences must energize and sustain hardworking people.
Deborah Miller Catering & Events brings the same elegance and detail into every job and event we put our name on. You can expect your conference catering to have attention on all the details! The food will be thought of on every level, including (but not limited to) sourcing, ingredients, flavors, packaging, and the guest experience. We are here to ensure your conference catering services are fully met.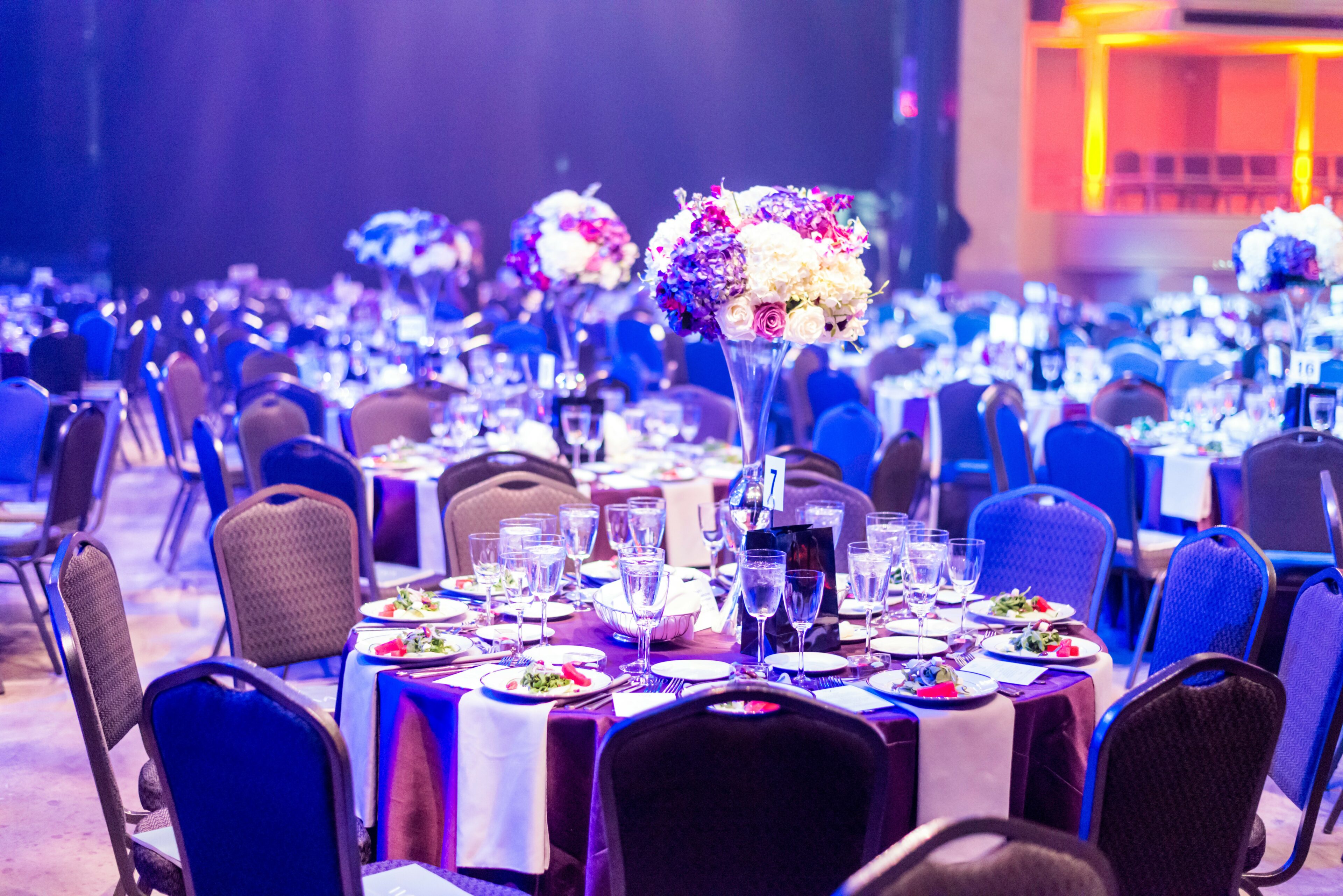 Design
High Innovation, Low Footprint
Getting your company's mission and logo in front of conference attendants is key to your success! Whether Deborah Miller Catering & Events is creating custom desserts or arranging lighting and AV, we will design your conference from start to finish. The layout of a meeting room is critical to the ability of attendees to communicate, innovate and produce desired outcomes. At Deborah Miller Catering & Events, we are experienced in setting the stage for effective and efficient conferences and meetings in table arrangements, audiovisual needs, and delicious food and beverage offerings.
We can ensure your conference has the lowest carbon footprint possible. Our sustainability outlooks will be aligned, as we believe decisions should always be made with the environment in mind. We use compostable packing and serving materials whenever possible and recyclable or reusable materials when compostable items cannot be accommodated. Deborah Miller Catering & Events chooses products based on how they are grown or created, shipped, stored and used, respecting both the planet and your expectations as our client.
"My go to caterer in NYC! I love how reliable they are and how they offer such a big selection on their menus. Definitely recommend to everyone!"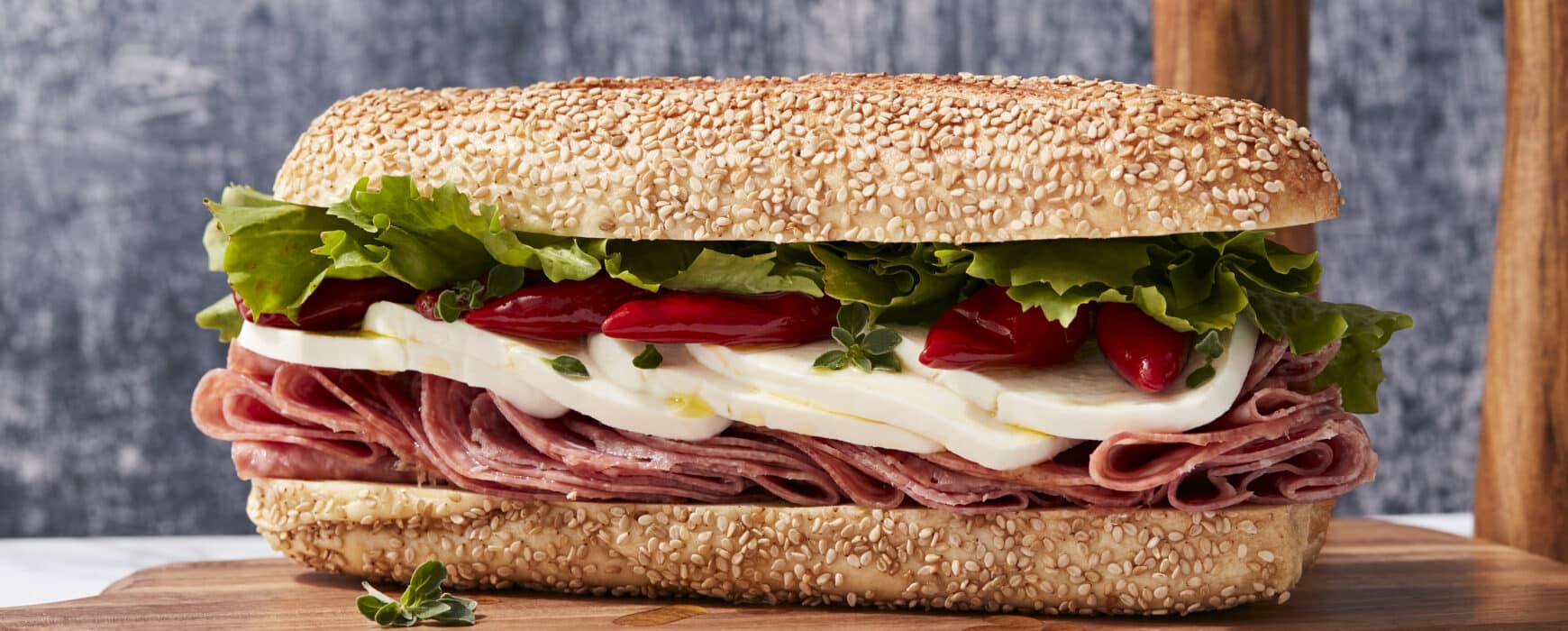 Customizable Conference Service Packages
When it comes to conferences, your plate should be filled with delectable and nutritious food rather than grave worry around other conference services. Whether it is points of sale, grab-and-go snacks, bar options, venue services, food carts, catering stations or small plates for your guests, you name it and Deborah Miller Catering & Events can do it! And we bring both experience and a sense of style along with us.
Conference Breakout Room Catering

Your conference schedule can accommodate breakout rooms—sessions split off from the main meeting that allow participants to gather in smaller groups for increased collaboration and discussion. Deborah Miller Catering & Events has experience planning such breakout rooms, physically setting up spaces to foster more intimate dialogue and providing necessary food and beverages to these crowds.

NYC Conference Breakfasts

Create an environment that jumpstarts the day, encourages productivity and fuels brain power! The benefits of breakfast are endless. Therefore, breakfast catering at a conference is a must, especially if your conference starts early. Set the tone for the rest of the day—and the rest of your conference—with a customized breakfast catering package by Deborah Miller Catering & Events with on-site delivery and the services you need so that you can focus on the real business at hand.

NYC Conference Lunch Catering

No conference is complete without a great lunch offering. From a full-service hot buffet to boxed lunches and sandwich bars, Deborah Miller Catering & Events knows what conference attendees want to eat for lunch. Based on the conference style, number of attendees and venue, build a lunch package with the appetizers, salads, entrées and desserts that will wow your guests and keep them buzzing.

Snack Catering

It's break time between conference sessions, and your guests want a snack. The team at Deborah Miller Catering & Events will make your midmorning or midafternoon delicious with our snack catering. We understand that every meeting is different, and therefore every snack package should be crafted to uniquely fit your needs. The perfect pick-me-up to be enjoyed between meetings can be ready whenever you are!

All-Day Beverage Catering

Whether you choose to serve a plated meal or a boxed lunch, you cannot forget the importance of offering guests a variety of drinks to accompany their meal. Pick the style and service right for you. Deborah Miller Catering & Events offers all-day beverage service as contactless, individual packages for those who prefer drop-and-go, though staffed, fully attended packages are also available for those looking to surprise and delight. Coffee and tea service? We got it. Non-dairy milk options? No problem.
What's on the Menu
Explore our latest menus and find the perfect cuisine for your event.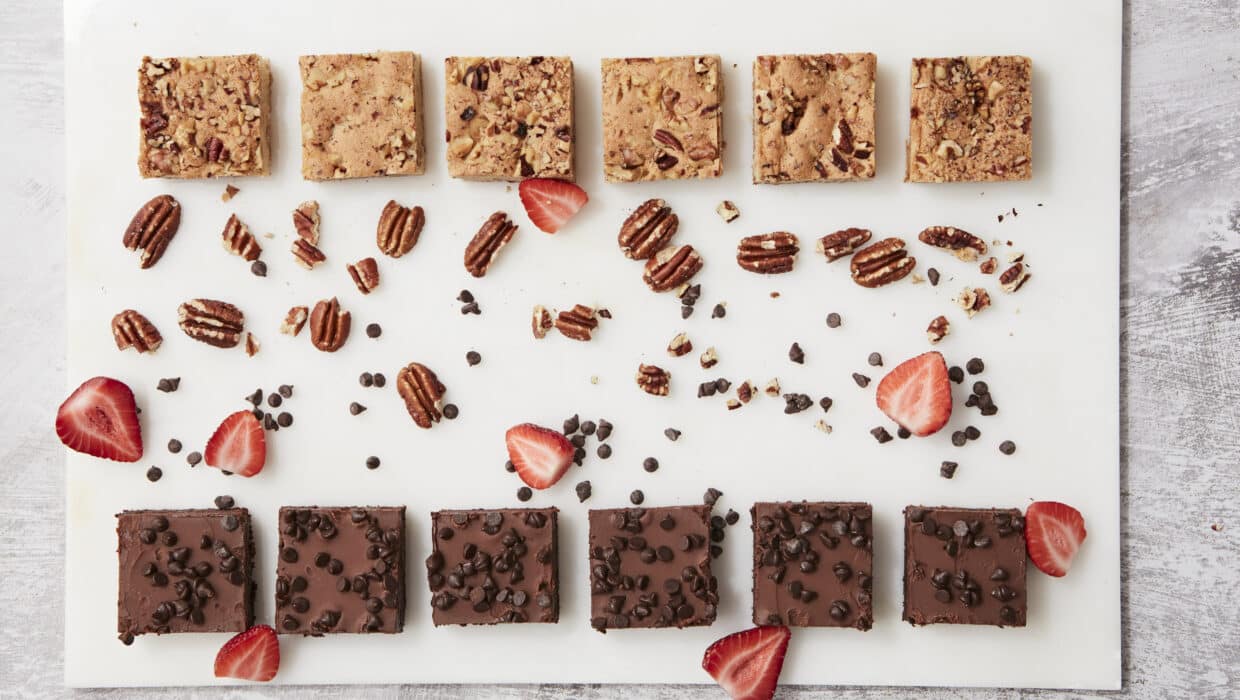 "Deborah Miller is the best in New York City."
Frequently Asked Questions