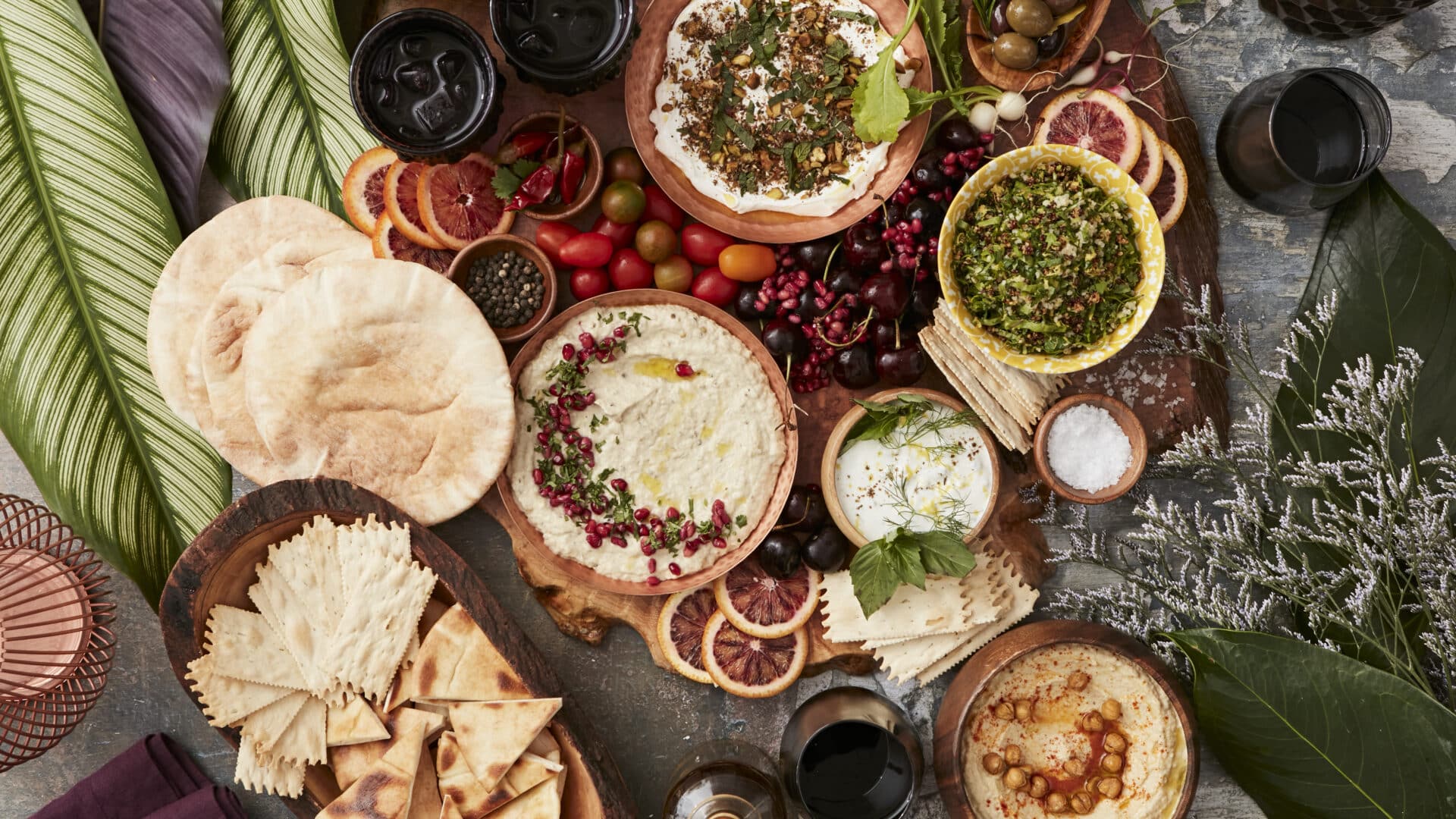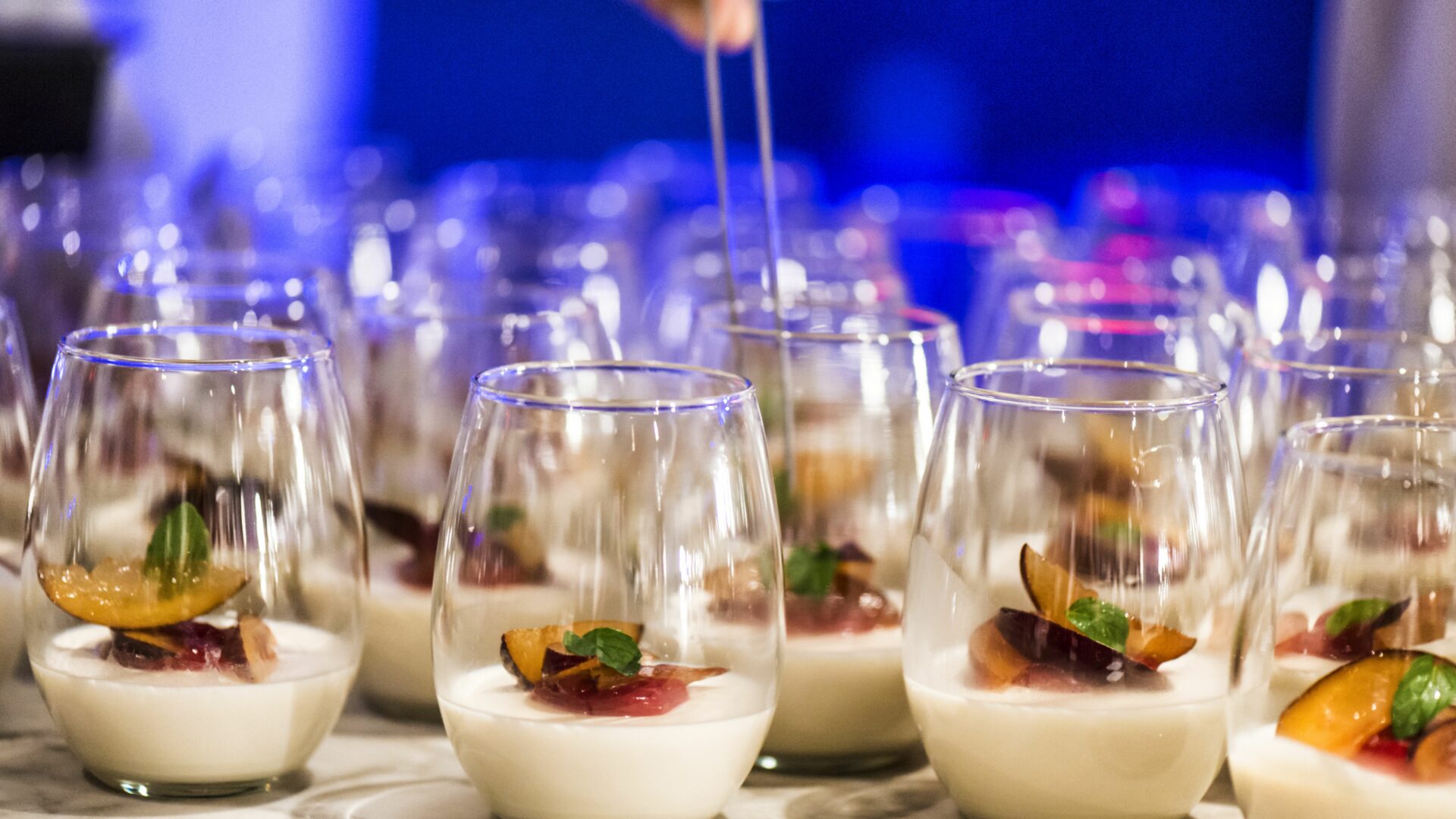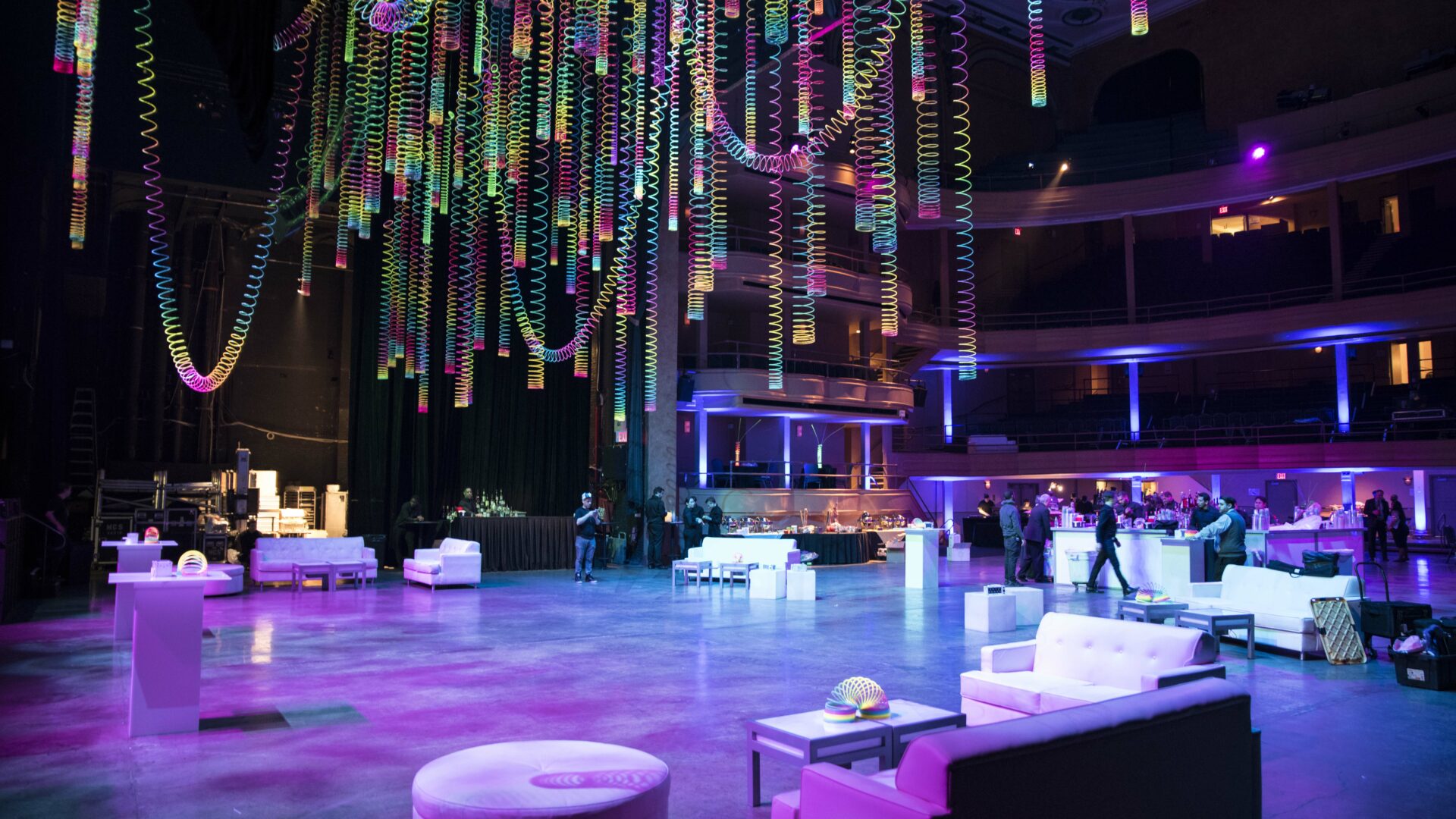 Your Events, Your Corporate Catering NYC

New York Corporate and Holiday Party Catering
An expert in corporate events and holiday party catering, Deborah Miller Catering & Events is your go-to for corporate catering in NYC. A staple in the New York corporate catering services market, we offer delectable food, beverages, and event design for your office meetings, client functions, and holiday parties.
Corporate Catering by Deborah Miller
Explore our corporate philosophy.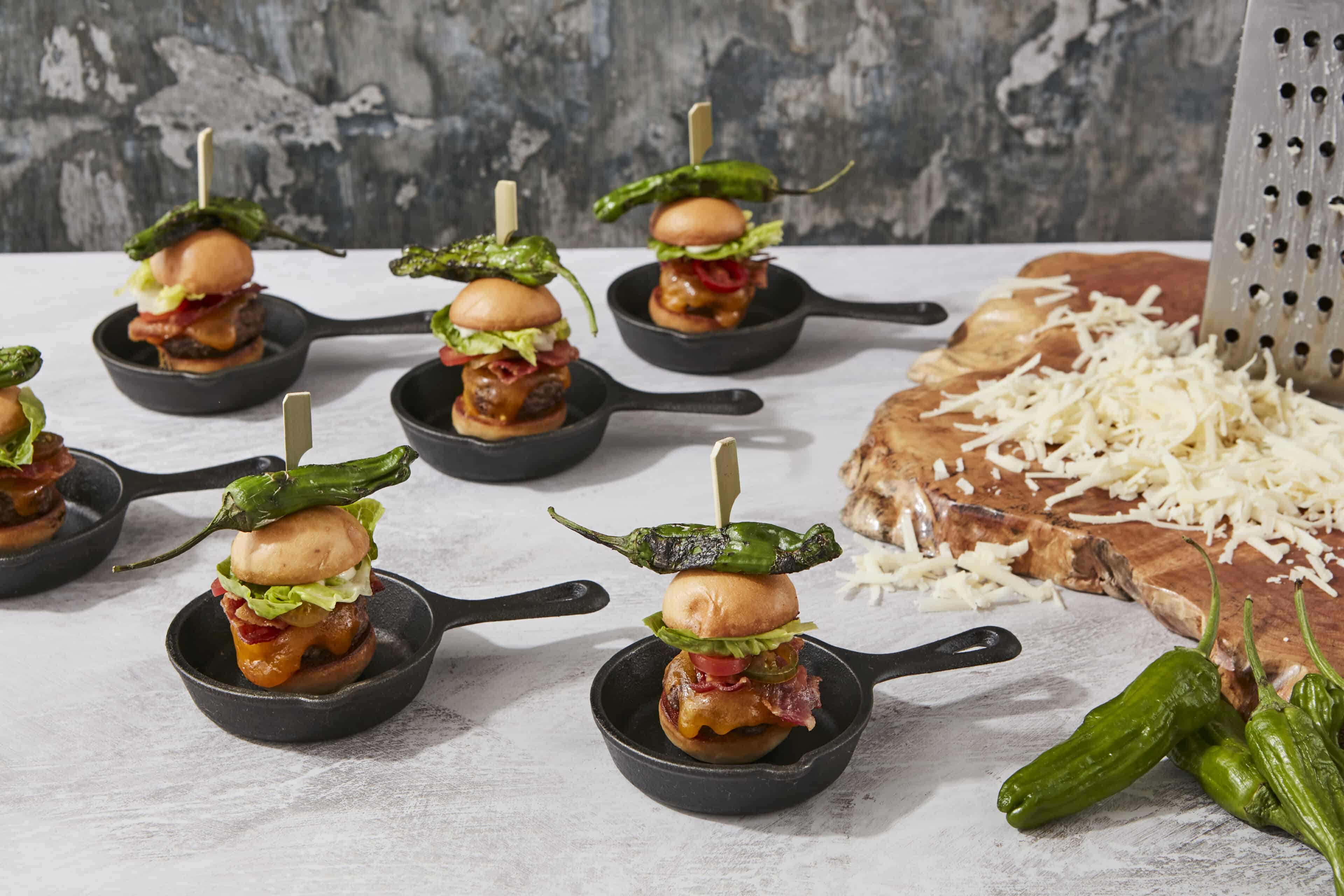 Experience
Delicious Fare, Extraordinary Customer Service
It is Deborah Miller Catering & Events' job to help create an experience that elevates and highlights your brand. After all, your brand is your corporate identity, what sets you apart from your competition, and a major factor in why your clients purchase your goods or services. We will produce unforgettable catering and event experiences that your clients—and bosses—will be talking about for years to come.
Catering in NYC since 1995, Deborah Miller Catering & Events has demonstrated skills and abilities that have proved to be invaluable to you and other corporate partners. We provide seasonal, delicious, and consistent food to countless offices around New York City for daily dining, executive meetings, brand launches, town halls, and office parties.
Deborah Miller Catering & Events is Deeply Rooted in Experience in the business world. We are experts, and we are expanding every day! We consistently deliver remarkably delicious fare and extraordinary customer service. Our team prides itself on providing top-notch catering services in and around New York City.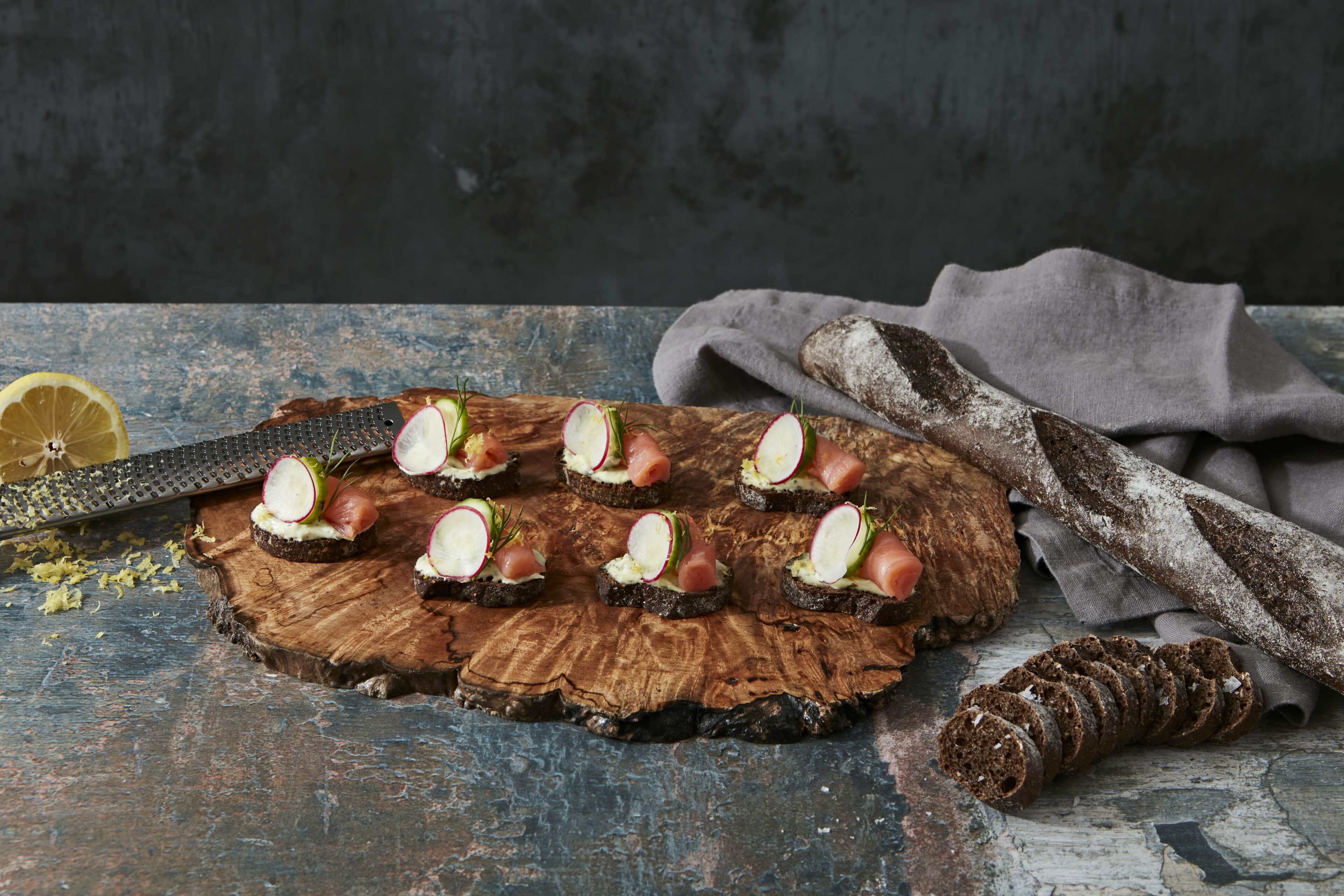 Food
Innovative, Healthy & Sustainable
Does your boss hate pickles? Does your best client need fresh fruit at every meal? Deborah Miller Catering & Events will never forget these kinds of details, and we guarantee every one of our meals will be exquisite. From an executive board breakfast to your corporate holiday party, and every event in between, our culinary team creates delicious custom menus for all occasions, and we offer wine pairings and mixologists who can create signature cocktails when an event calls for them!
Deborah Miller Catering & Events has years of experience curating innovative, healthy, and sustainable food offerings. We are thoughtful about the varied dietary restrictions, palates, and ecological concerns of the teams you seek to emotionally engage through food—because we care about these topics too!
Hearty local market vegetables, lean proteins, and whole grains seasoned and dressed to perfection—our competition will not provide you with the level of nutrition and care that we do. Meals prepared by Deborah Miller Catering & Events are clean, from scratch, thoughtfully crafted, and ethically sourced. When you partner with us, you can rest assured that you know exactly what you are getting.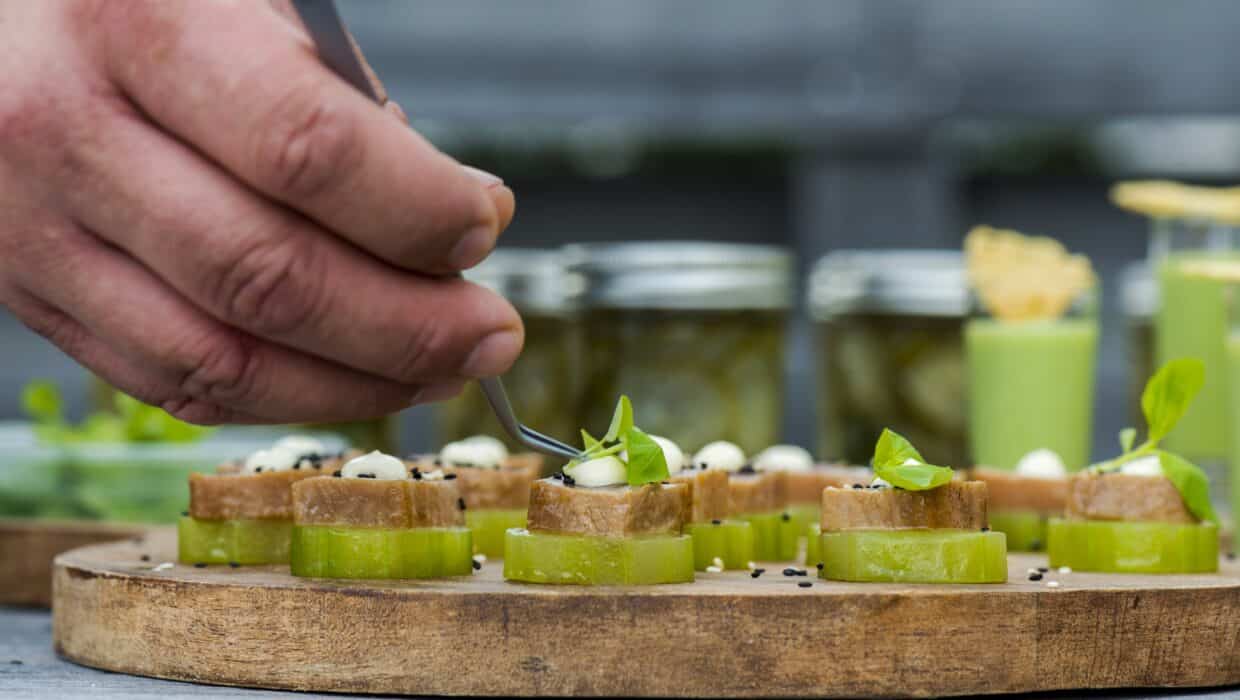 Design
Sophisticated Aesthetic, Modern Sensibility
Whether a simple classic plated breakfast or a full-scale holiday party for your entire corporation, Deborah Miller Catering & Events designs every detail. From life-sized Slinkys to individual floral arrangements, we understand the nuances of corporate events and will help your vision come to life.
We are not your average caterer that just drops off food. Instead, we seek to enliven specific dining spaces with beautiful displays, merging a sophisticated aesthetic and modern sensibility. We offer elegant presentations that work for any office all the way up to the C-suite.
The Deborah Miller Catering & Events team will dazzle your launch parties, client functions, happy hours, and annual holiday parties with distinctive charm. We design practical layouts and thoughtful menus served by professional staff, giving you advanced efficiency for the corporate experience.
"I've been using Deborah Miller to cater corporate events for almost a year now and couldn't be happier. They take the time to understand both the needs of the space and our clients to make each experience seamless and memorable."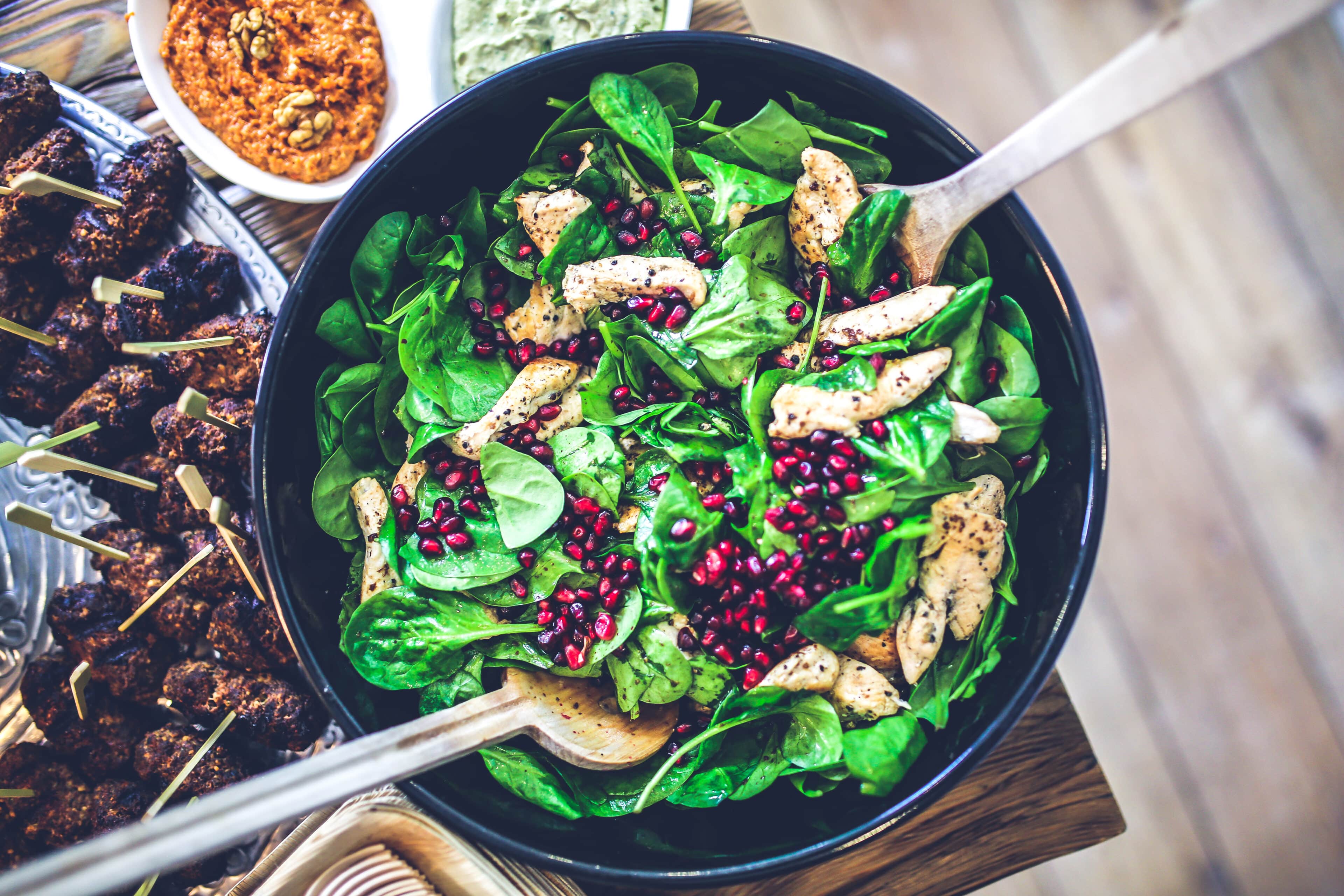 We Do More Than Cater—We Create
Deborah Miller Catering & Events follows and creates trends that parallel the food world. We are contemporary and creative in our approach, leaving guests raving about our corporate catering services because of our ability to create outstanding experiences. Catering is so much more when it is Deeply Rooted in Experience.
Holiday Party Catering

A well-done and memorable corporate holiday party is an extension of a company's culture and identity. It is an opportunity to celebrate success and show appreciation. If you can dream it, Deborah Miller Catering & Events can execute it. We have helped clients in New York City plan the perfectly themed office holiday party year after year. Our dedication and creativity have earned us the reputation of being one of the best holiday party catering companies in NYC.

Corporate Events

Allow Deborah Miller Catering & Events to design a flawless evening for your friends, family members, or coworkers. From finding the perfect venue to creating the menu, choosing the décor and designing the cocktails, we will handle it all.

Corporate Lunch and Dinner Catering

Deborah Miller Catering & Events meticulously plans and executes corporate lunch and dinner catering in NYC, offering curated catering experiences. We do more than cater—we create. We approach the work that we do with a sense of ownership, and each member of our team shares in the successes of our clients.
What's on the Menu
Explore our latest menus and find the perfect cuisine for your event.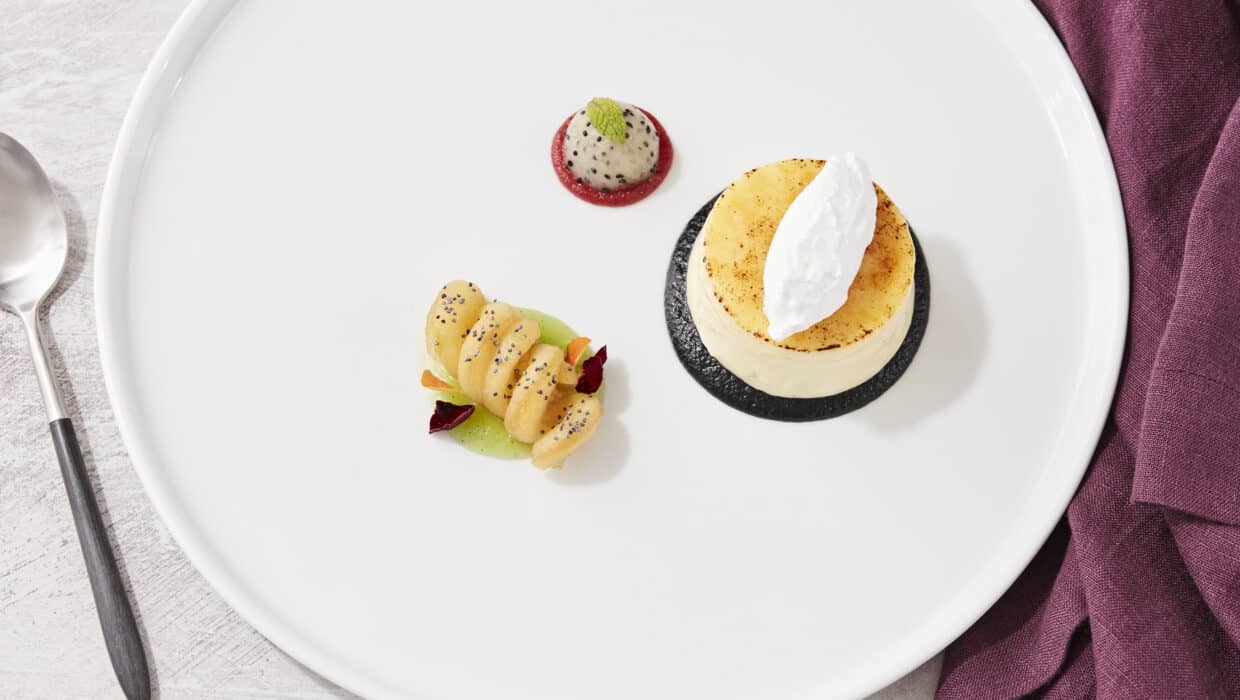 "Deborah Miller is the best in New York City."
Frequently Asked Questions