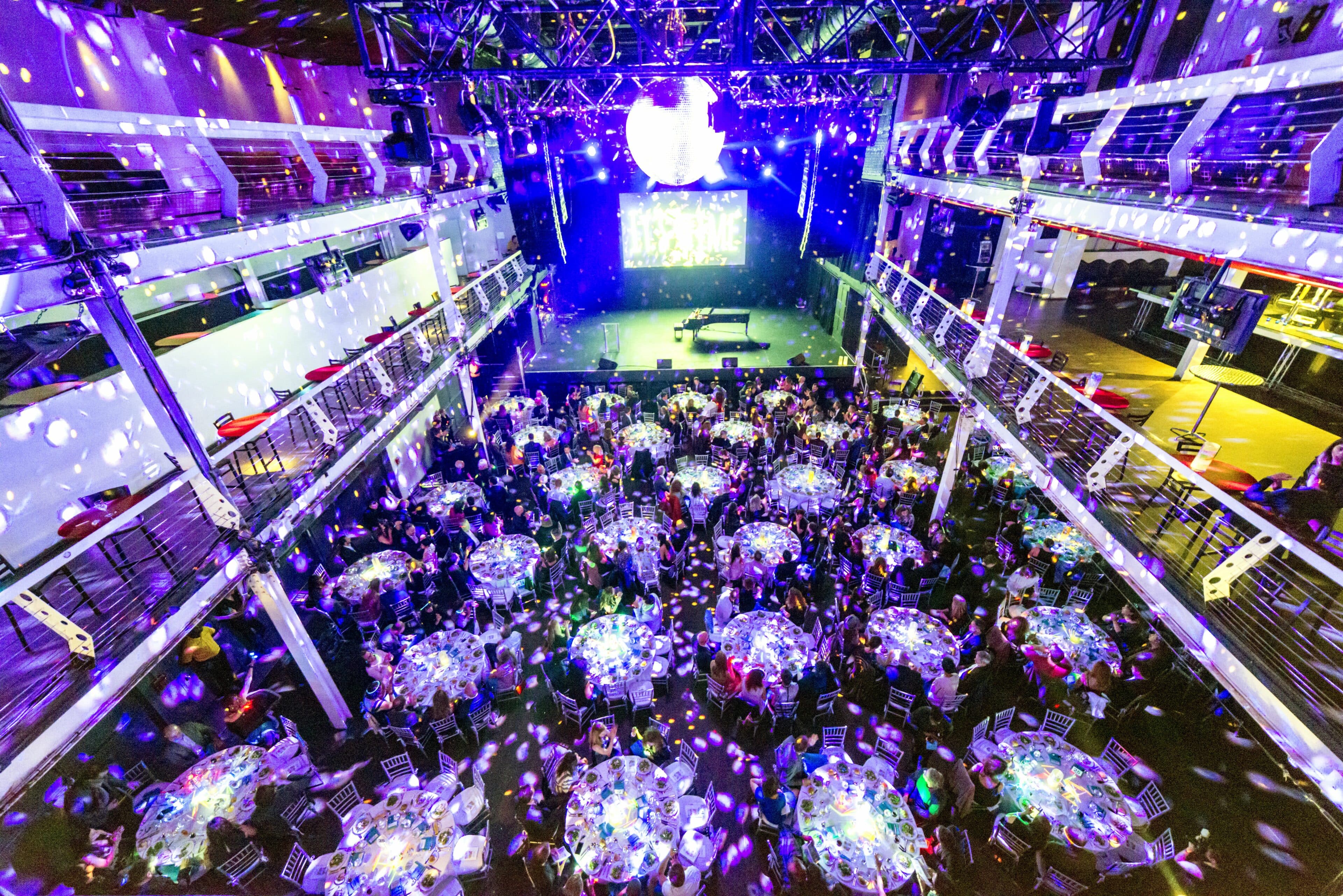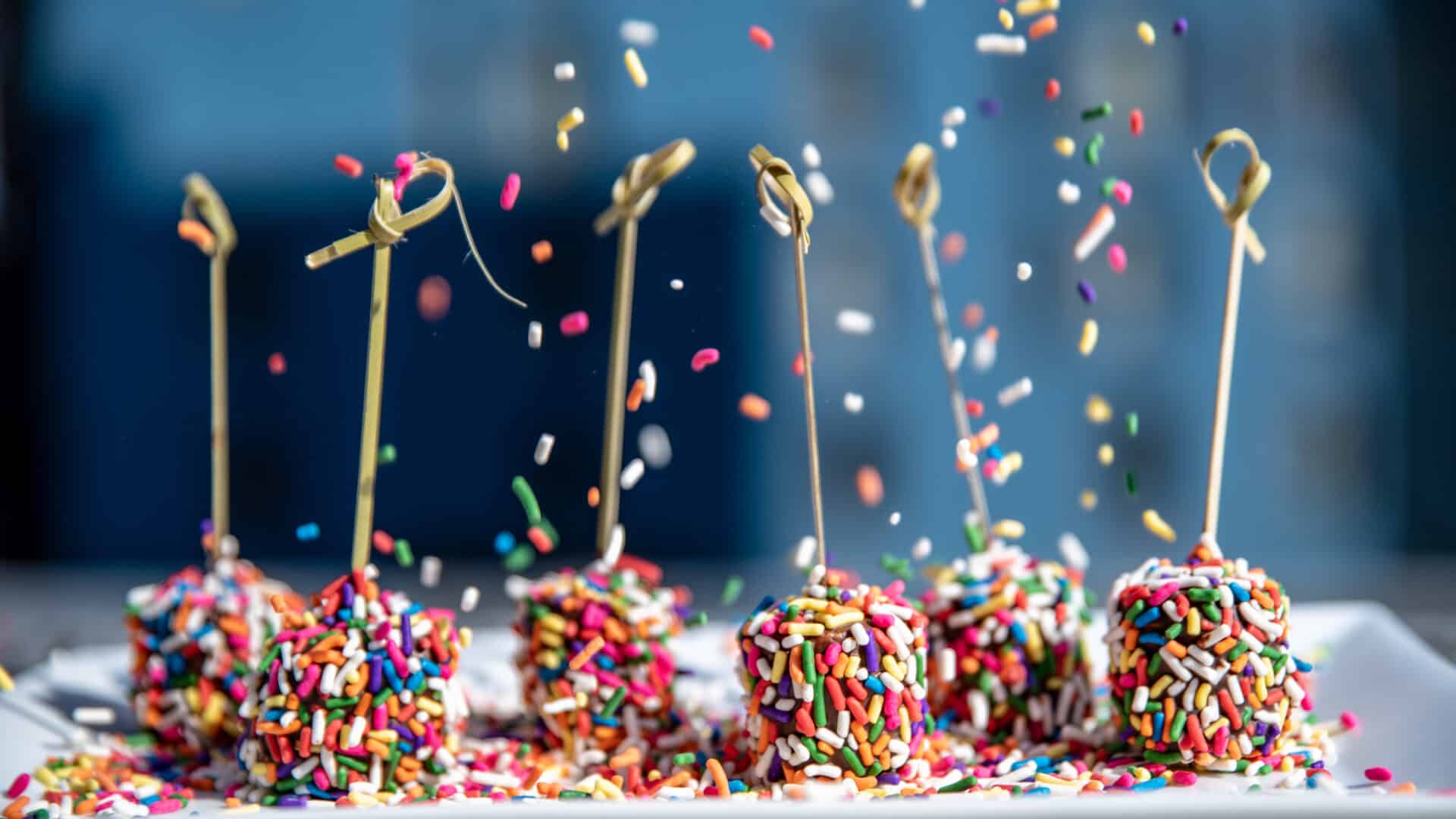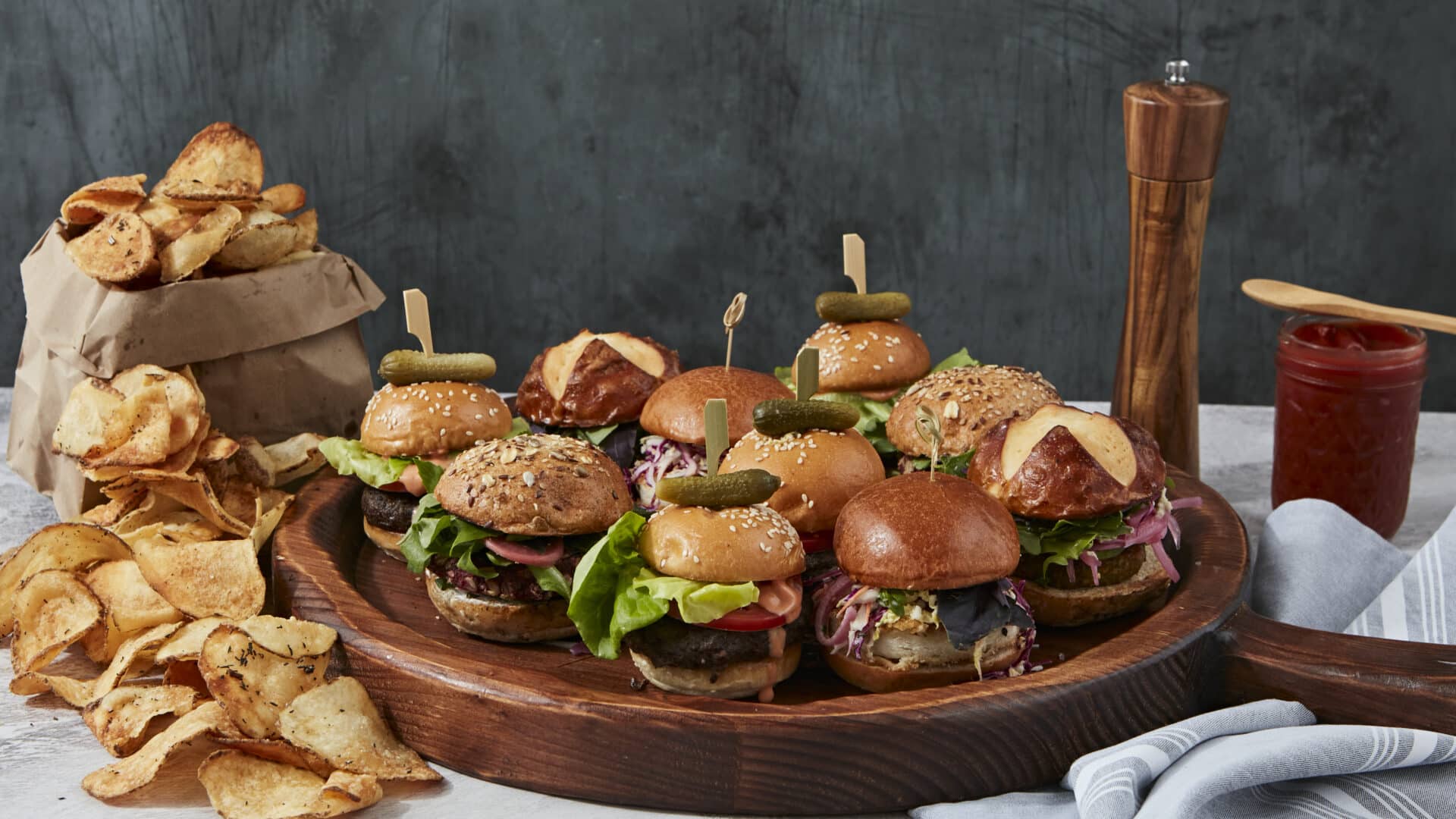 Your NYC Mitzvah Catering

New York Bar & Bat Mitzvah Catering, Deeply Rooted in Experience
It is Mitzvah season! Your Mitzvah brings a whimsical day and memorable moment. It celebrates your family and builds around the energy of a tremendous accomplishment. Food by Deborah Miller Catering & Events is handcrafted, locally sourced, and designed with you in mind. When planning your coming of age ritual, we offer the classics and customize to the trends. The team at Deborah Miller Catering & Events plans your party with designs that pop, colors that complement, and motifs that matter.
Mitzvahs by Deborah Miller
Explore our Mitzvah catering philosophy.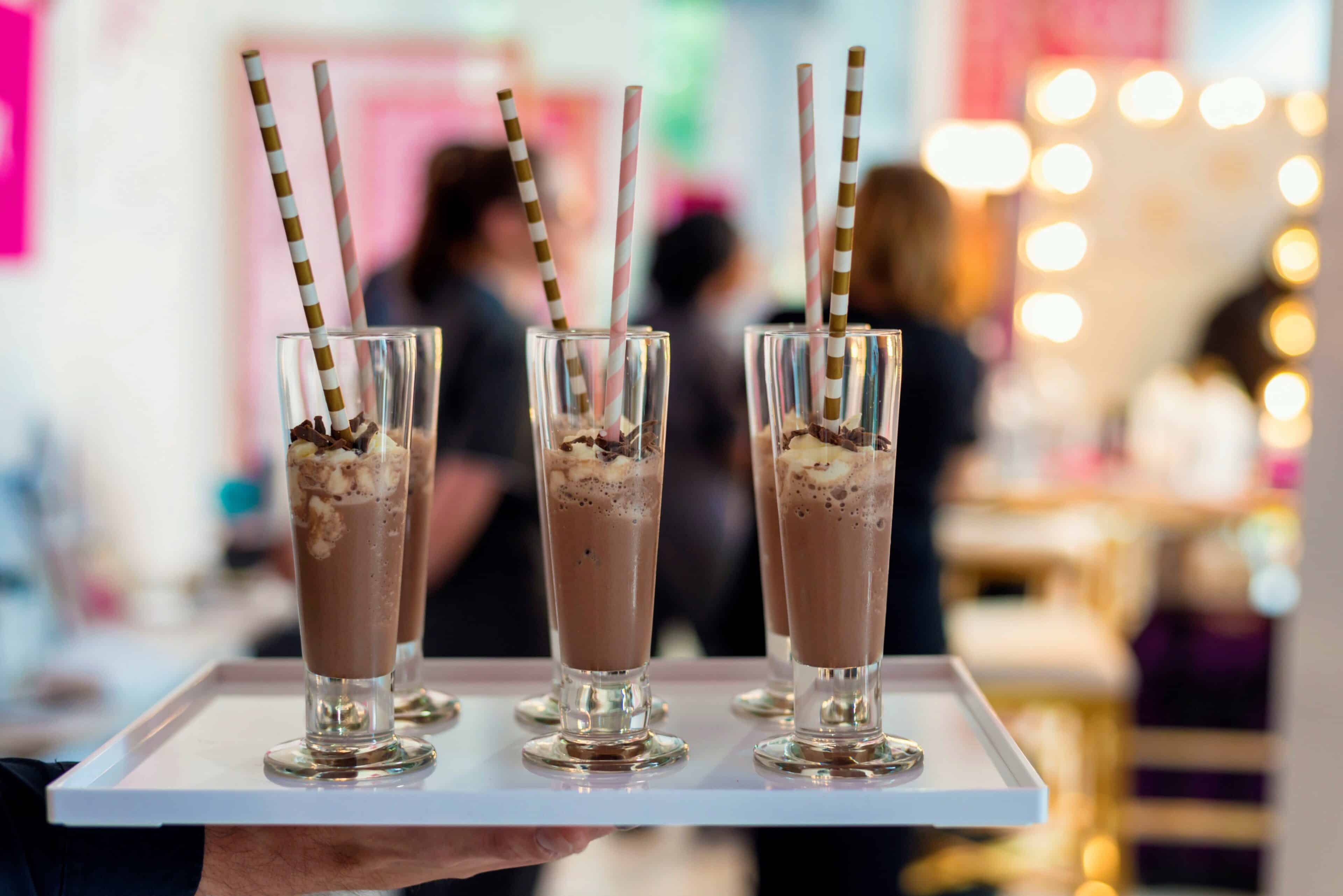 Experience
Picture Perfect Mitzvahs
Deborah Miller Catering & Events wants to help your Bar or Bat Mitzvah be a special, fun, and exciting day for you and your family. We make sure that all the guests have food, activities, and décor that makes the day spectacular. The team at Deborah Miller Catering & Events has decades of experience in planning family-oriented events, especially Mitzvahs.
Our event planners are knowledgeable in the details of religious celebratory ceremonies and will coordinate with you to ensure your day becomes the envy of everyone you know. The ceremonies, the toasts, the speeches—oy vey, the speeches! Boys and girls entering religious adulthood are sometimes looking for a completely different experience than their parents, and it is our job to ensure that everyone in attendance has an authentic, carefully crafted and memorable experience.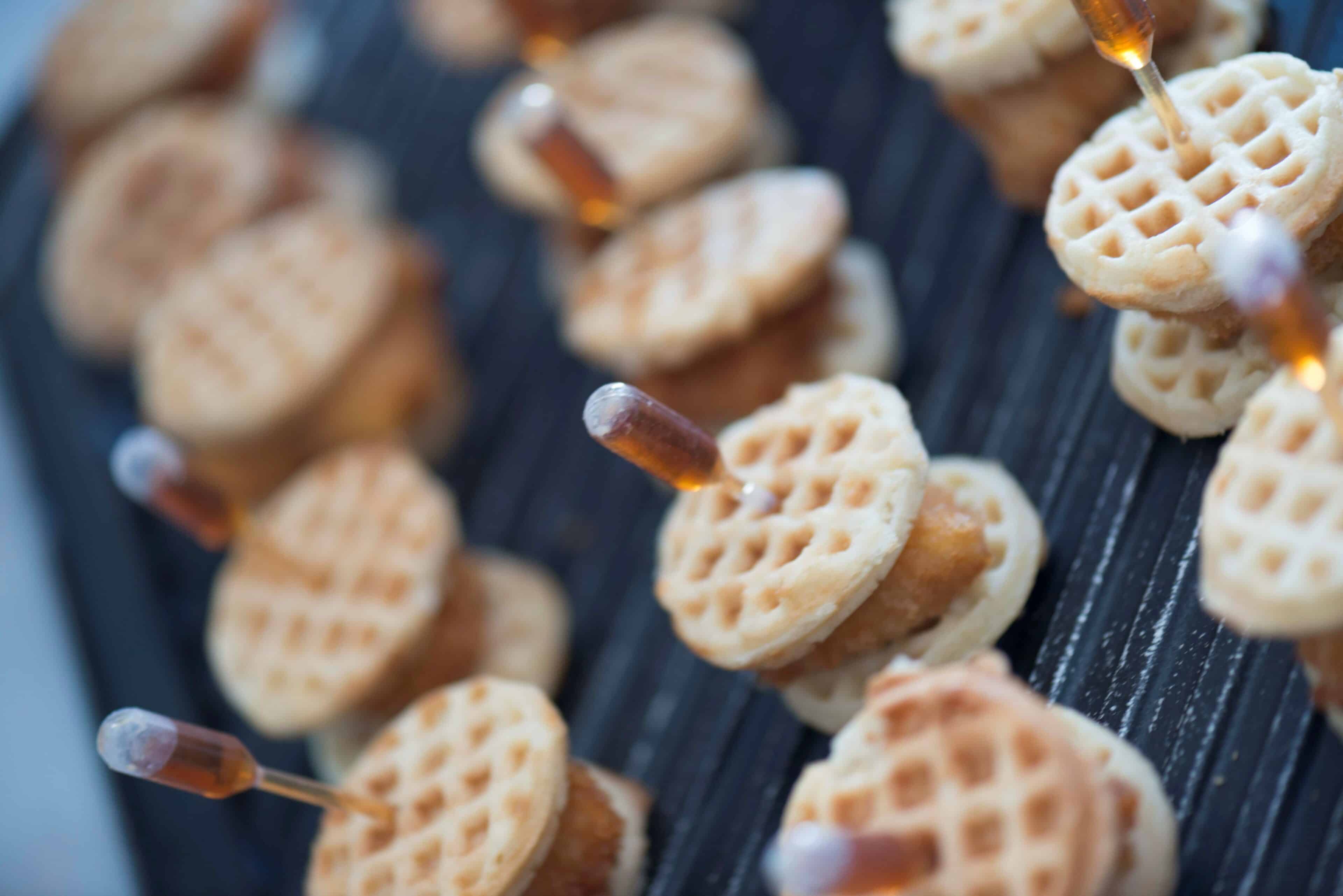 Food
Jewish Traditions Meet Modern NYC
At Deborah Miller Catering & Events, we love to plan Mitzvah menus! We are experts at combining the kids' tastes with the parents' tastes, creating fun, interactive and exciting menus to fit all palates. Deborah Miller Catering & Events is a consistent and reliable source for great menus with a focus on being in the now while maintaining the timeless favorites.
Our food offerings are designed with your aesthetics and theme in mind. We source our challah from local NYC bakeries, offer kosher food if required and have a deep understanding of the Jewish religious traditions. For the entire team at Deborah Miller Catering & Events, it is truly a delight to be given the opportunity to take Jewish culinary traditions and serve them in the context of a high-end, modern NYC event!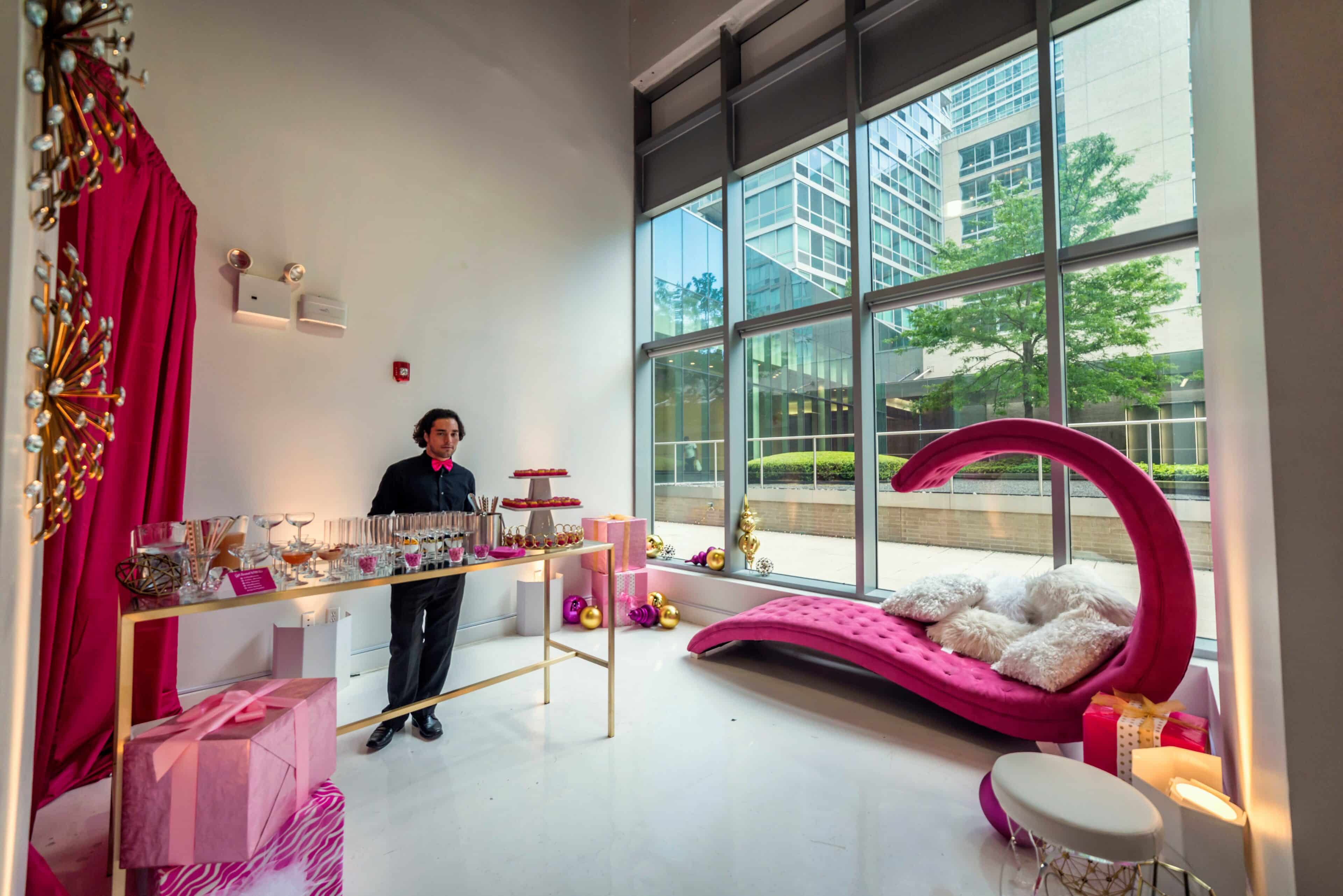 Design
An Experience to Remember
Mitzvahs are a time to have fun! Reaching Bar or Bat Mitzvah age means becoming a full-fledged adult member of the Jewish community, and this deserves a well-designed celebration. Whether the guest of honor loves sports, Harry Potter, a specific color, or a favorite song, we will transform the day and celebration to accommodate the new adult's dreams.
From party favors to dessert bars, brunches to late-night treats, Deborah Miller Catering & Events has you covered! Our team has the knowledge and skill to design an experience to remember. Deborah Miller Catering & Events works with a variety of specialized, seasoned, and reliable vendors in and around New York City. We focus on creating fun in forward-thinking and innovative ways.
"The event planners were very detail oriented and completely on top of everything. Their prices were fair and everyone loved the food. I will definitely look into using this company again."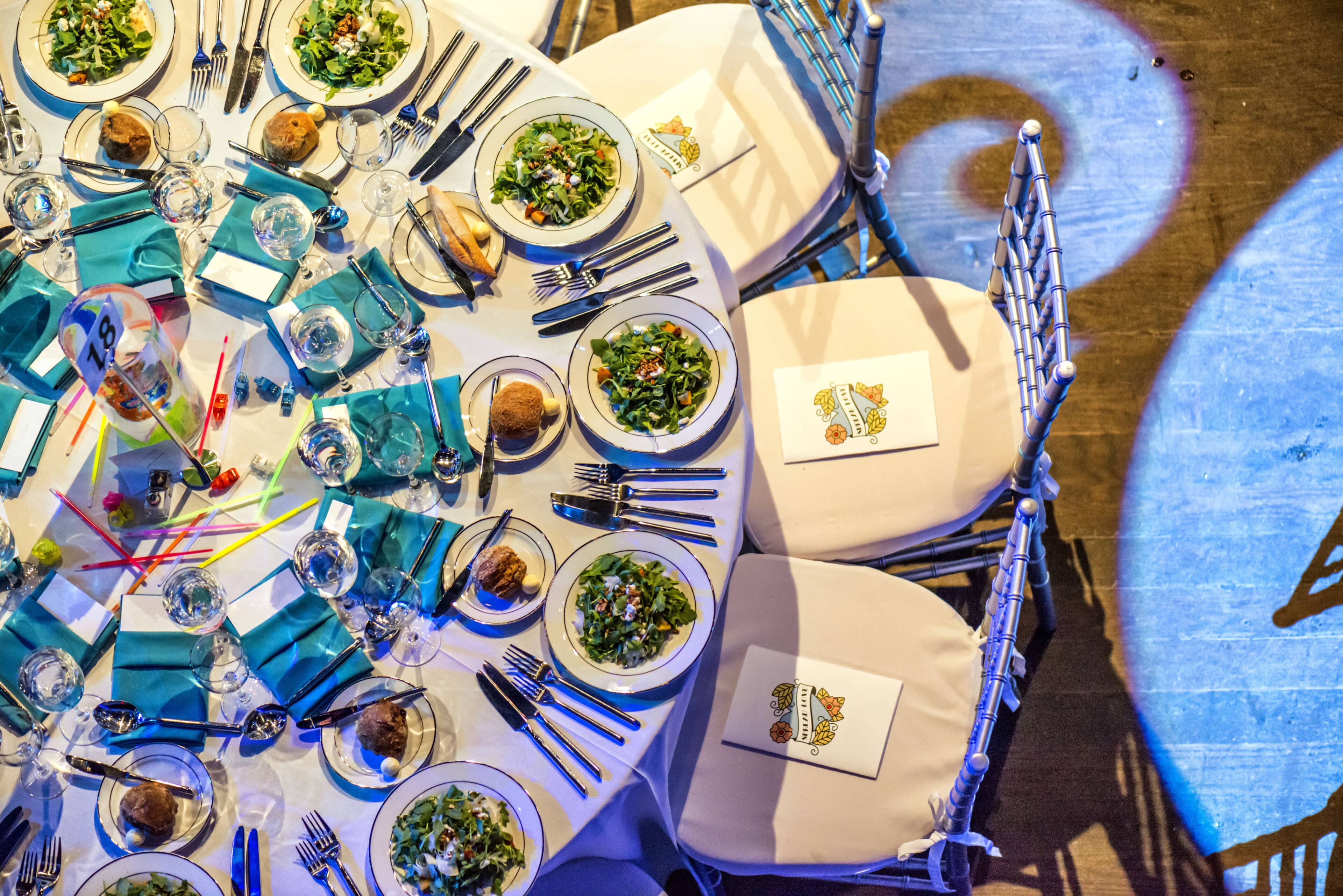 Mitzvah Parties That Include Your Aesthetic & Theme
Fully designing and planning a Bar or Bat Mitzvah is no small task, but when you do it as often as Deborah Miller Catering & Events, you become a pro! With deep roots in the Jewish faith specializing in menu creation aimed to please all types of people and palates, Deborah Miller Catering & Events offers top Mitzvah catering in NYC.
Bar & Bat Mitzvah Planning

First, we listen to the Bar Mitzvah boy or Bat Mitzvah girl of honor and their parents to make sure we understand everyone's vision. It is our job as your Mitzvah planner to pull things out of you that you may not have known you were trying to say. Then, the Deborah Miller Catering & Events team works to turn your dreams into reality, accommodating all Jewish traditions and party requests.

Mitzvah Menus

Deborah Miller Catering & Events has great Kosher and Halal partners should your menu need to include them, and our challah comes from the best NYC bakeries! We know how to please all the kids and adults simultaneously. Our menu curating expertise lends us to knowing the exact menu items that will make everyone in attendance happy, but we would obviously also love to include all your favorites.
What's on the Menu
Explore our latest menus and find the perfect cuisine for your event.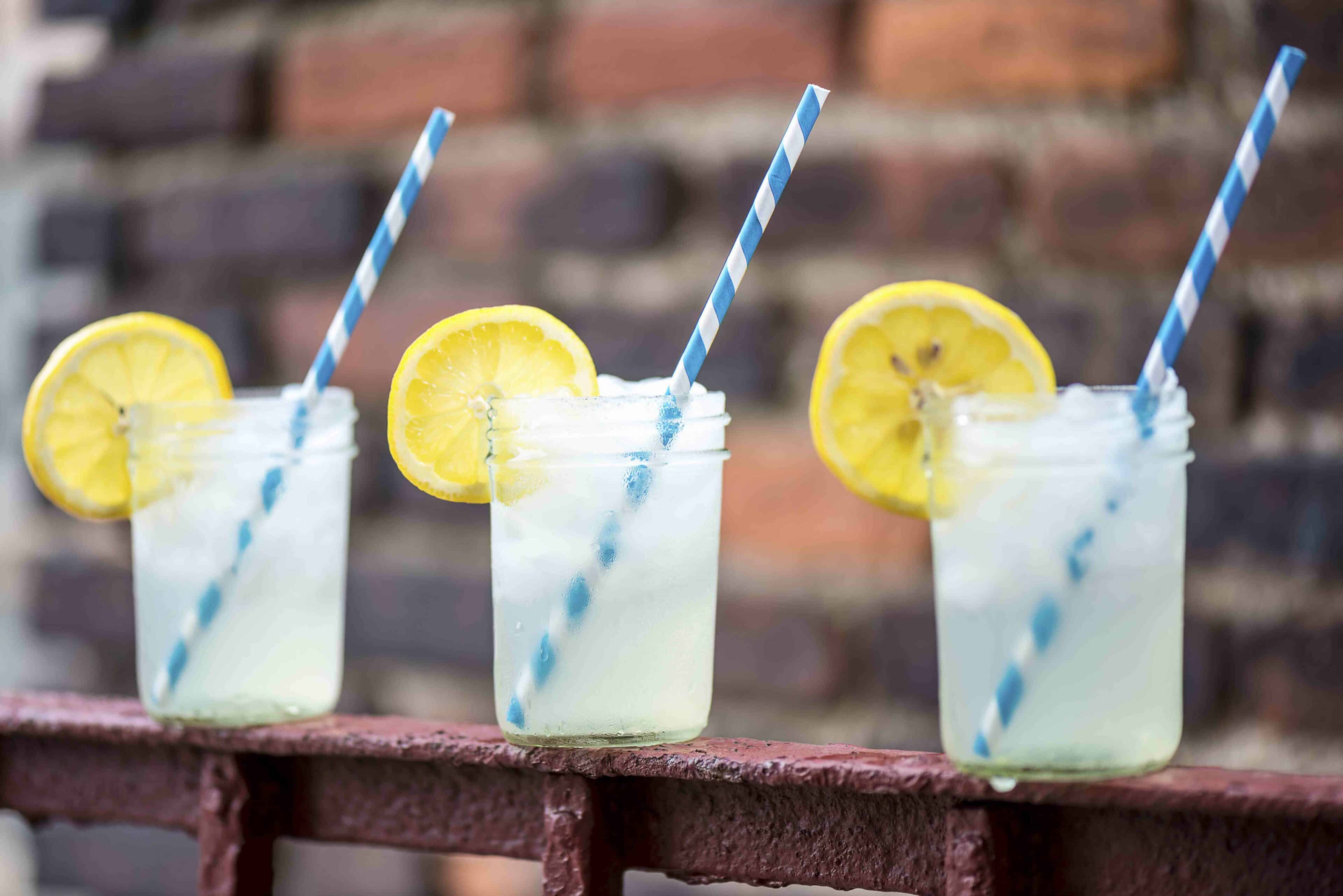 "Deborah Miller is the best in New York City."
Frequently Asked Questions