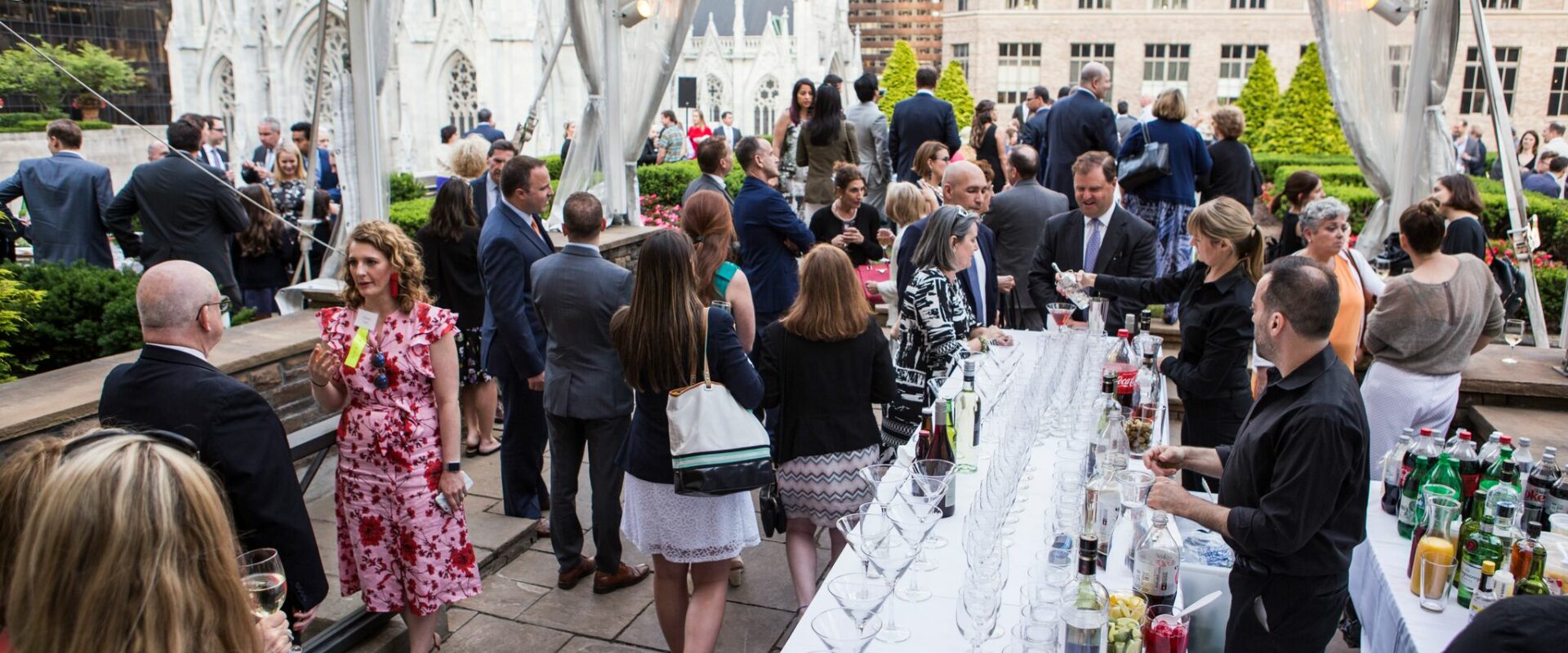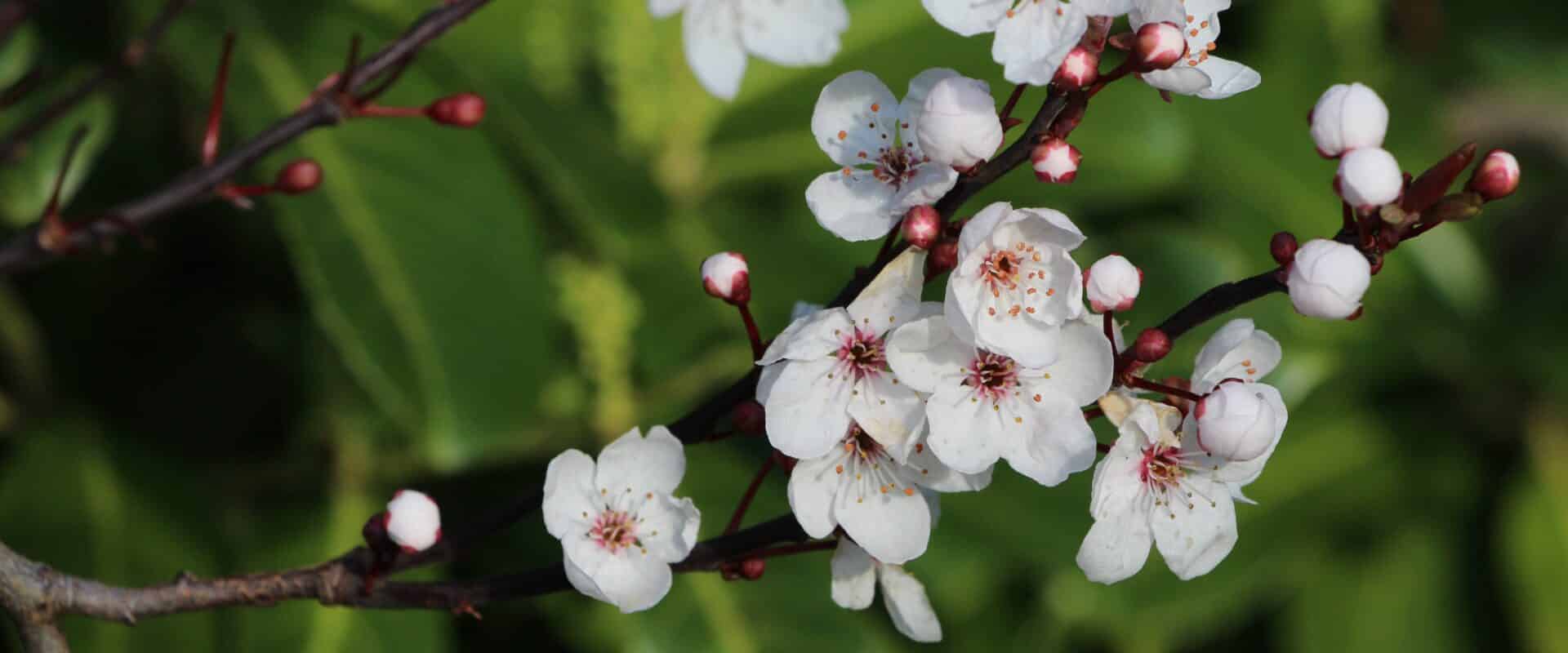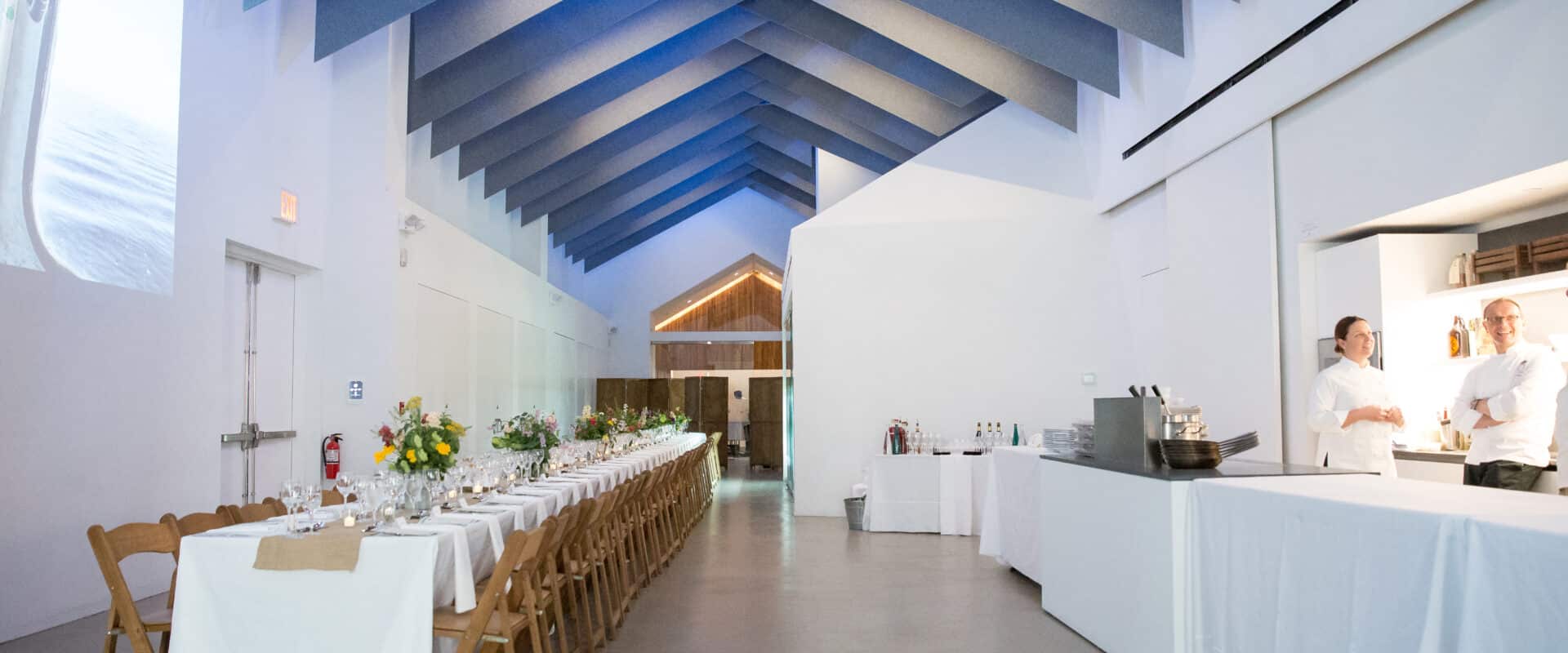 Experience NYC's Best Venues

Our Favorite Event and Wedding Venues
We are proud to partner with some of New York's best event and wedding venues. Whether you're still searching or have already found your dream venue, our team can help every step of the way.
Ready to Get Started?
Our planners are standing by to answer your questions and bring your vision to life.
Contact Us
"Deborah Miller is the best in New York City."