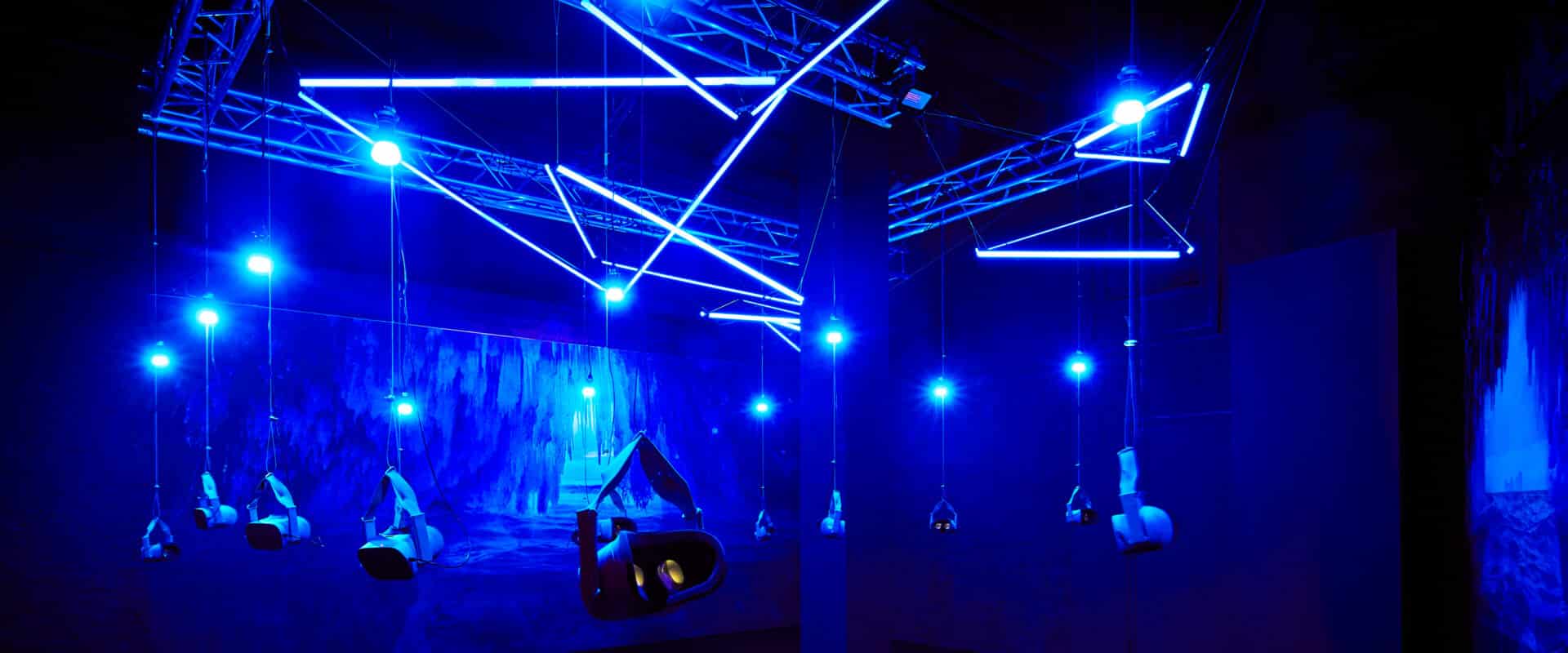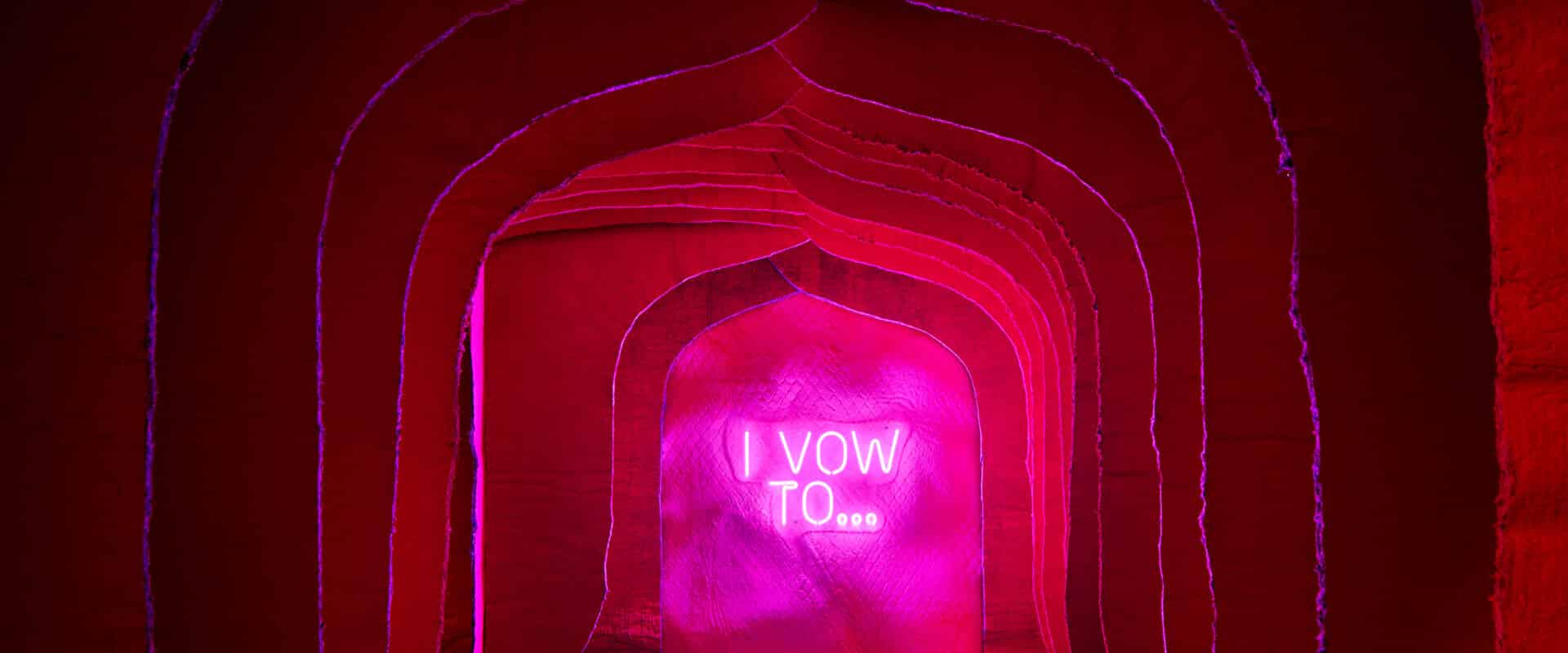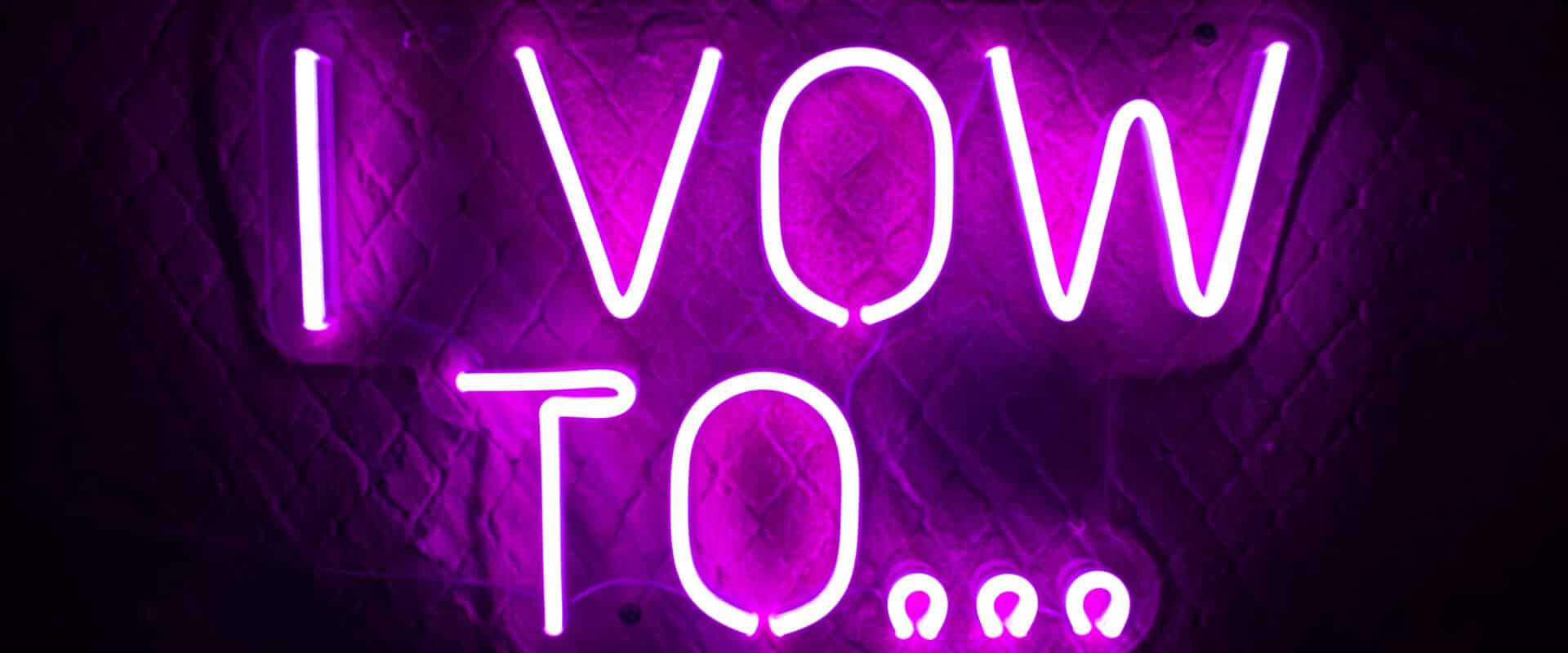 Arcadia Earth NYC

Designed to shine a spotlight on ecological issues threatening are very existence
Located at 718 Broadway, in the heart of NYU, this 15k sqf space has been the first long term installation of Arcadia Earth. The exhibit is designed to shine a spotlight on ecological issues threatening our very existence – overfishing, plastic pollution, food waste, deforestation, and climate change. Located underneath the exhibition is a separate speakeasy event space with a capacity of 100. The space can be used in conjunction with the exhibition or separately. With the immersive rooms and unique AV capability the opportunities are endless in this space.
Frequently asked questions
Venue Details
Setup Options
The speakeasy has a capacity of 100
Ready to Get Started?
Our planners are standing by to answer your questions and bring your vision to life.
Contact Us
"Deborah Miller is the best in New York City."