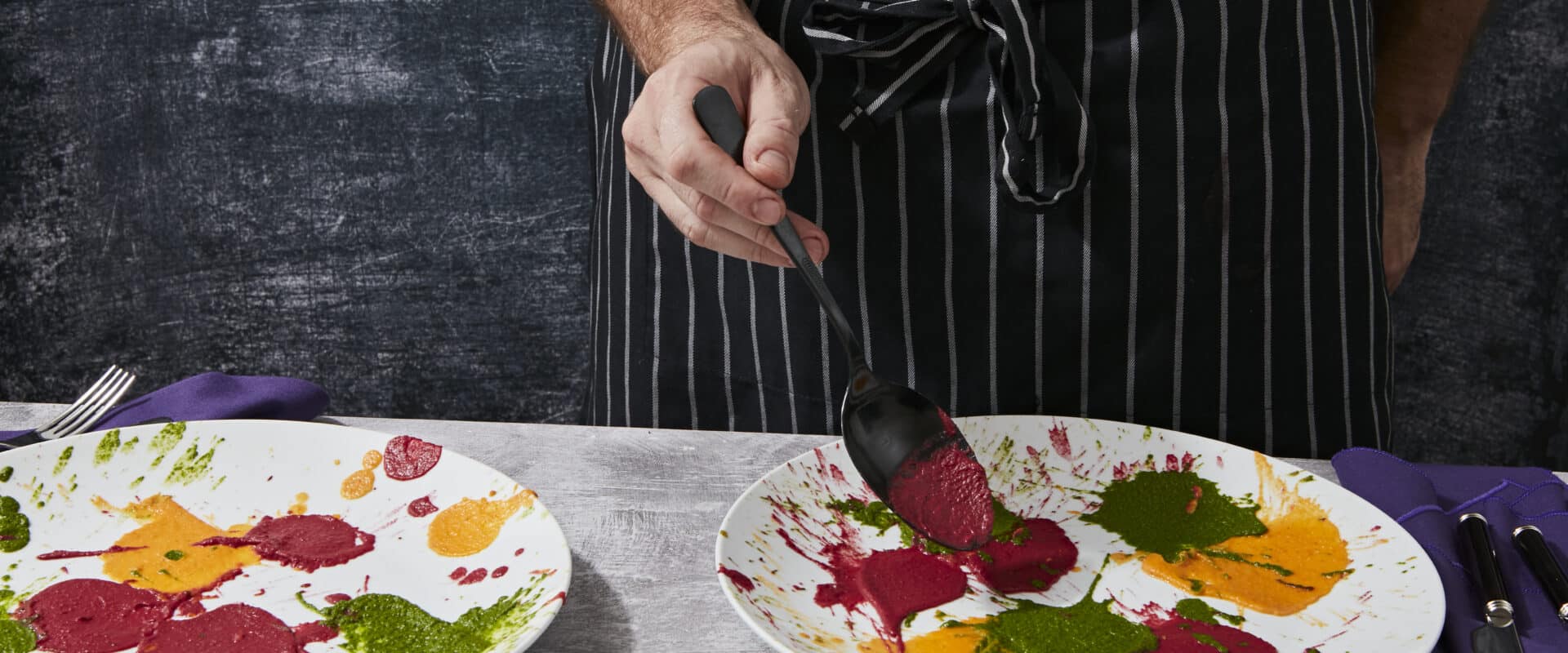 Careers at Deborah Miller

Catering and Events Deeply Rooted in Experience, Food, and Design
Join a diverse team looking to improve the hospitality experience. Deborah Miller Catering & Events is a group of culinary experts, event planners, and design gurus on a mission to shake up the catering and events industry. Through deep and authentic experience, innovative and delicious culinary creations, and thoughtful design, our company can truly give itself to its clients. With leadership dedicated to supporting career growth and personal development, working at Deborah Miller Catering & Events means working with great people, feeling appreciated, respected, and valued, and being part of a culture where creativity and collaboration are not simply welcomed, but rather encouraged.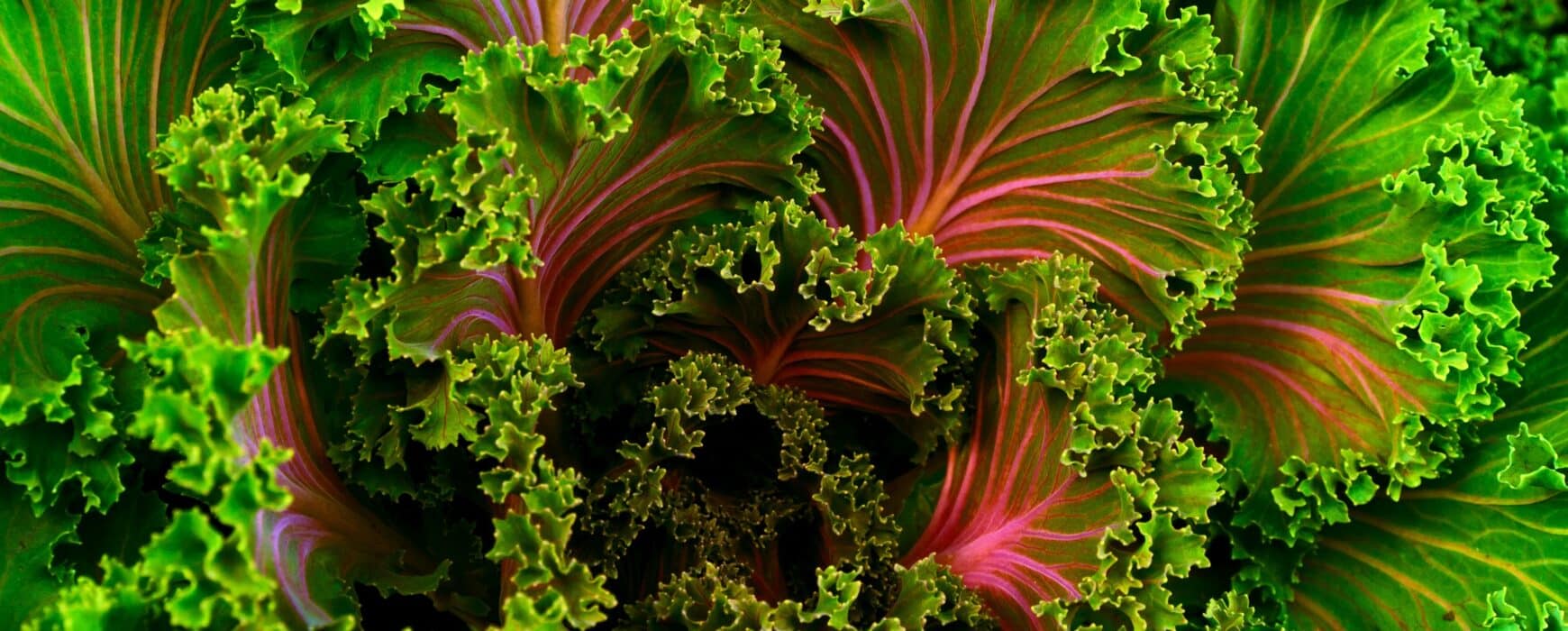 Company & Teammate Values
At Deborah Miller Catering & Events we achieve shared goals by fostering team spirit and cross-departmental collaboration. Our commitment to the team is seen through clear communication and accessibility of information. We empower one another by holding ourselves accountable and recognizing that the integrity of individual actions reflects the integrity of our company. The achievement of personal and professional life balance is not just valued at Deborah Miller Catering & Events, it is fully supported.
Drive to Succeed

Work by Deborah Miller Catering & Events is always approached through a sense of ownership, passion, and emotional investment. We are at the forefront of the culinary and hospitality world, with our authentic commitment apparent in the quality of our work.

Continuous Growth

We are committed to personal and company growth through the constant refinement of our individual skills, our daily operations, and our strategic goals. With mentorship fueling inspiration for the Deborah Miller Catering & Events team, we encourage working with a sense of urgency and striving for excellence.

Cultivating Relationships

Deborah Miller Catering & Events is a customer centric company where client relationships act as the heart of our business. We are reliable, professional, and actively engaged. Our client events demonstrate our experience, the collective depth and skill of our team, and our commitment to high standards and quality service.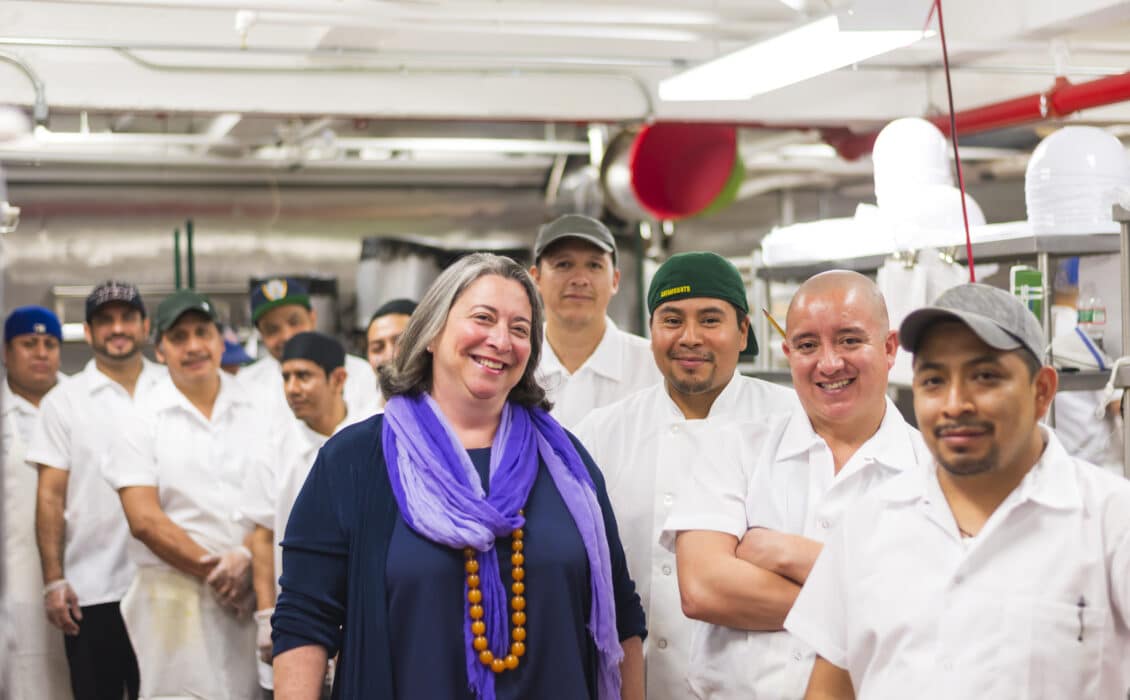 Diversity, equity, and inclusion is a key commitment of our company.
We embrace and encourage our employees' differences in age, color, disability, ethnicity, family or marital status, gender identity or expression, language, national origin, physical and mental ability, race, religion, sexual orientation, socio-economic status, veteran status, and other characteristics that make our employees unique.
Respectful communication and cooperation between all employees
Teamwork and employee participation, permitting the representation of all groups and employee perspectives
Work-life balance through flexible work schedules to accommodate employees' varying needs
Employer and employee contributions to the communities we serve to promote a greater understanding and respect for diversity
Explore Deborah Miller
A New York City off-premise catering company for corporate, social, and institutional clients, we specialize in corporate dining programs, weddings, and events.
About Us
Experience Highlights
Some of Our Food