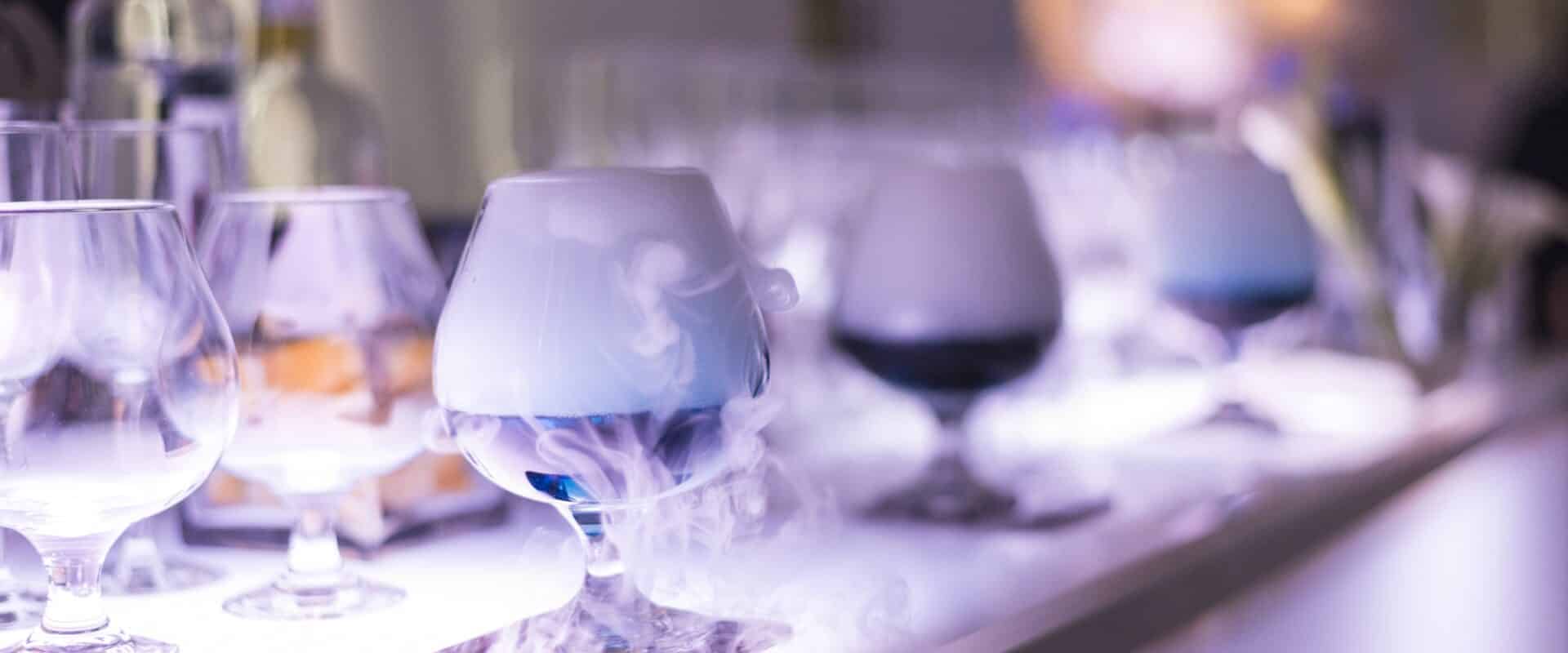 Your Bar Catering NYC

Custom Beverage Catering Services
You are hosting a party and need folks to shake and stir. Deborah Miller Catering & Events will provide your bar. From crisp wines to lightly hopped beer, prosecco to signature cocktails, we know the beverages your guests will love. We understand that no two events are the same, which is why we provide a wide array of bar service catering options, from wine and beer bars to top shelf open bars. Let Deborah Miller Catering & Events craft you inspiring concoctions and refreshing finery with our NYC bar catering. Sit back and enjoy the party as our talented team of mixologists pair your food and drink.
Bar Catering by Deborah Miller
Discover how we deliver the best beverage service in New York.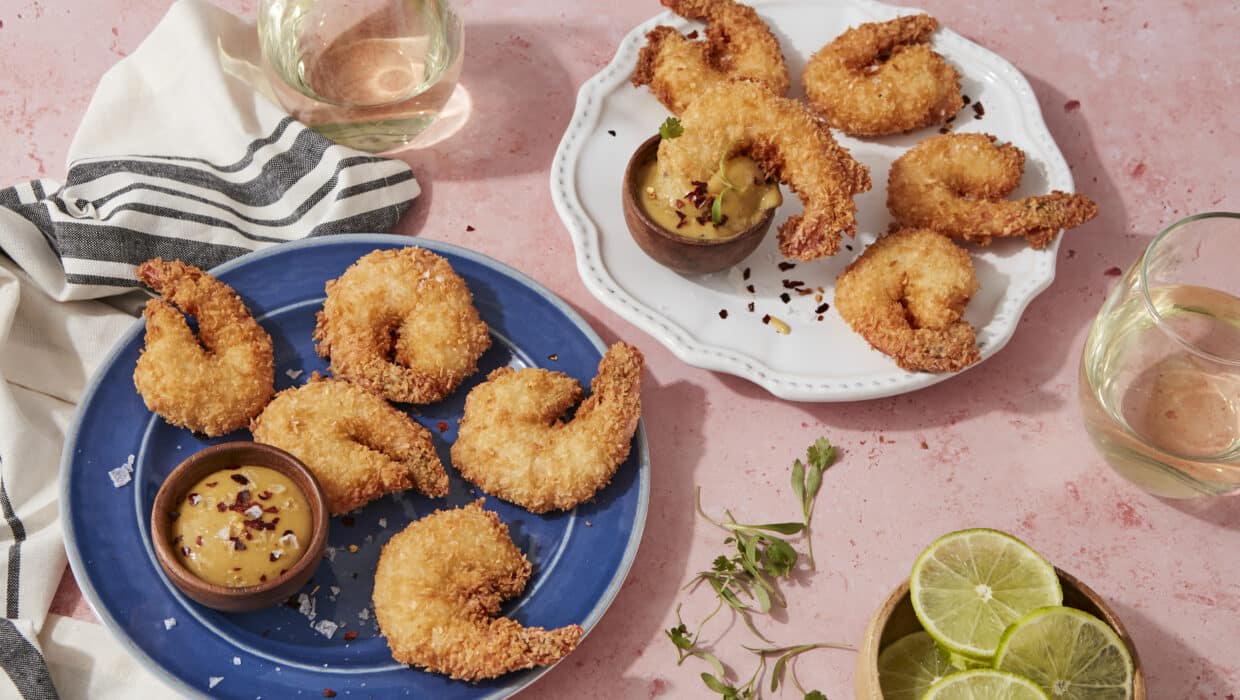 Philosophy
Setting the Bar High
One of the most important aspects of any party are the drinks. Finding an NYC alcohol catering company for your cocktail party can be a challenge. What sets Deborah Miller Catering & Events apart from other caterers in New York is our top-notch bar service catering. We offer delicious drinks and premium service with the ability to design a drink menu that complements your food and creates a memorable evening.

Deborah Miller Catering & Events uses sustainable bar practices with locally sourced beer, wine and spirits. We have experienced mixologists who can craft delicious cocktails from clean and simple to wildly lavish, and our event managers love to pair food stations with alcoholic beverages. Everyone deserves to celebrate their accomplishments, both large and small! Our signature cocktails and bar packages promise to add a level of flair to your event and allow you and your guests to unwind and celebrate in style.
Bar Menu Highlights
Top NYC Alcohol Catering, perfected by Deborah Miller Catering & Events.
Spring & Summer Signature Cocktails
Paloma Margarita

Tequila, grenadine, grapefruit, lime, sugar, salt, tart, sweet, saucy

Americano Negroni

Campari, sweet vermouth, sparkling water, lighter version of classic cocktail

Aviation

Gin, lemon, maraschino liqueur, crème de violette, beautifully violet, refreshing

Old Fashioned

Bourbon, Angostura bitters, muddled sugar, grilled orange slice

Cucumber Daquiri

Rum, lime juice, cucumber juice, simple syrup, shaken and strained into chilled glass
Fall & Winter Signature Cocktails
The Classic Sidecar

Cognac, cointreau, lemon juice, shaken, lemon peel, sugar rimmed glass

Apple Pie Moonshine

Vodka, apple juice, cider, ground nutmeg, ground cinnamon, sugar, cinnamon sticks

Cinnamon Pear Mimosa

Prosecco, cinnamon infused pear juice, garnish of ground cinnamon and pear slice

Classic Negroni or Boulevardier

Rye, compari, sweet vermouth, stirred, served over ice, orange twist

Pomegranate Cranberry Vodka Spritzer

Vodka, cranberry juice, pomegranate juice, juiced lime, shaken then stirred gently, sparking mineral water, fresh rosemary sprigs, fresh raw cranberries, maple sugar rim
"The service was so fantastic from the beginning working with Madison to the delivery, set up, bartenders and servers."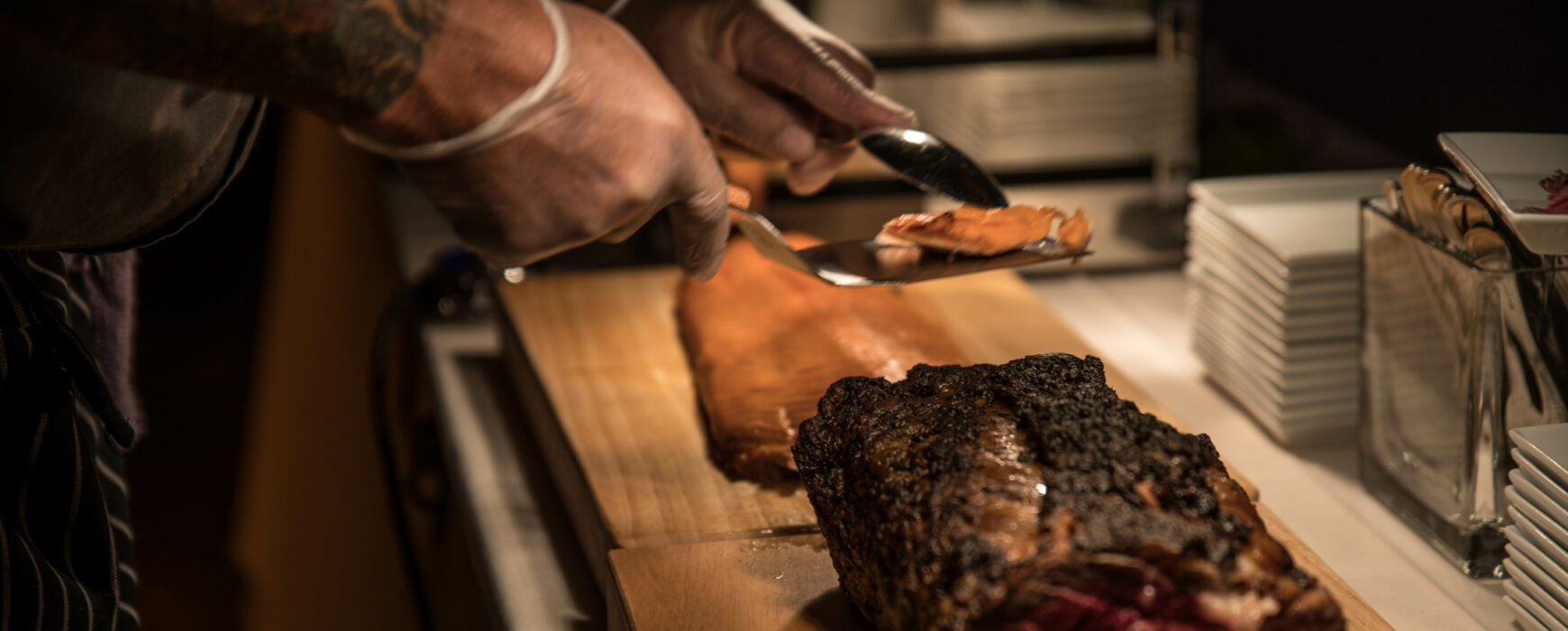 Beverage Catering Services For Every Event
Choose from one of our tried and true cocktails or work with our planners and mixologists to create a special cocktail that is sure to delight and impress your guests. The possibilities are endless when working with Deborah Miller Catering & Events for your bar service catering needs!
Bar Catering with a Full Liquor License

Not all caterers have a full liquor license with the ability to serve beer, wine and liquor. Deborah Miller Catering & Events has a full liquor license, which allows us to offer alcohol catering as one of our premier services. In addition to serving classic and hand-crafted beers and an extensive list of wines, we craft perfectly paired cocktails for your menu and event. Our licensed bartender service is here to serve you!

Beverage Options

Because New Yorkers love variety, we offer both full bar and top shelf bar packages. Regardless of which package you choose, we include a variety of mixers, sodas and juices. Specialty liquors, infused simple syrups and creative garnishes can also be made available. Looking for dry ice for smoked cocktails? This is not a problem! 

Specialty Drinks & Signature Cocktails

Lean on the Deborah Miller Catering & Events team to craft a specialty drink unique to your event or a signature cocktail that complements the season. Our mixologists can create entirely new cocktails based on your liquor of choice and favorite flavors or put a twist on an old classic for a tasty and refreshing surprise.

Wine and Beer Bar Services in New York City

In addition to our craft cocktails and full liquor bar, we offer wine and beer catering services. We like having options, and we know you do too! When it comes to stocking our bar, Deborah Miller Catering & Events drinks local, with a selection of beer and wine from New York state. We offer pilsners, lagers and IPAs. We have white wines, rosé wines and red wines. There is sure to be something for you regardless of your preferences.
"Deborah Miller is the best in New York City."
Wedding Questions—Answered