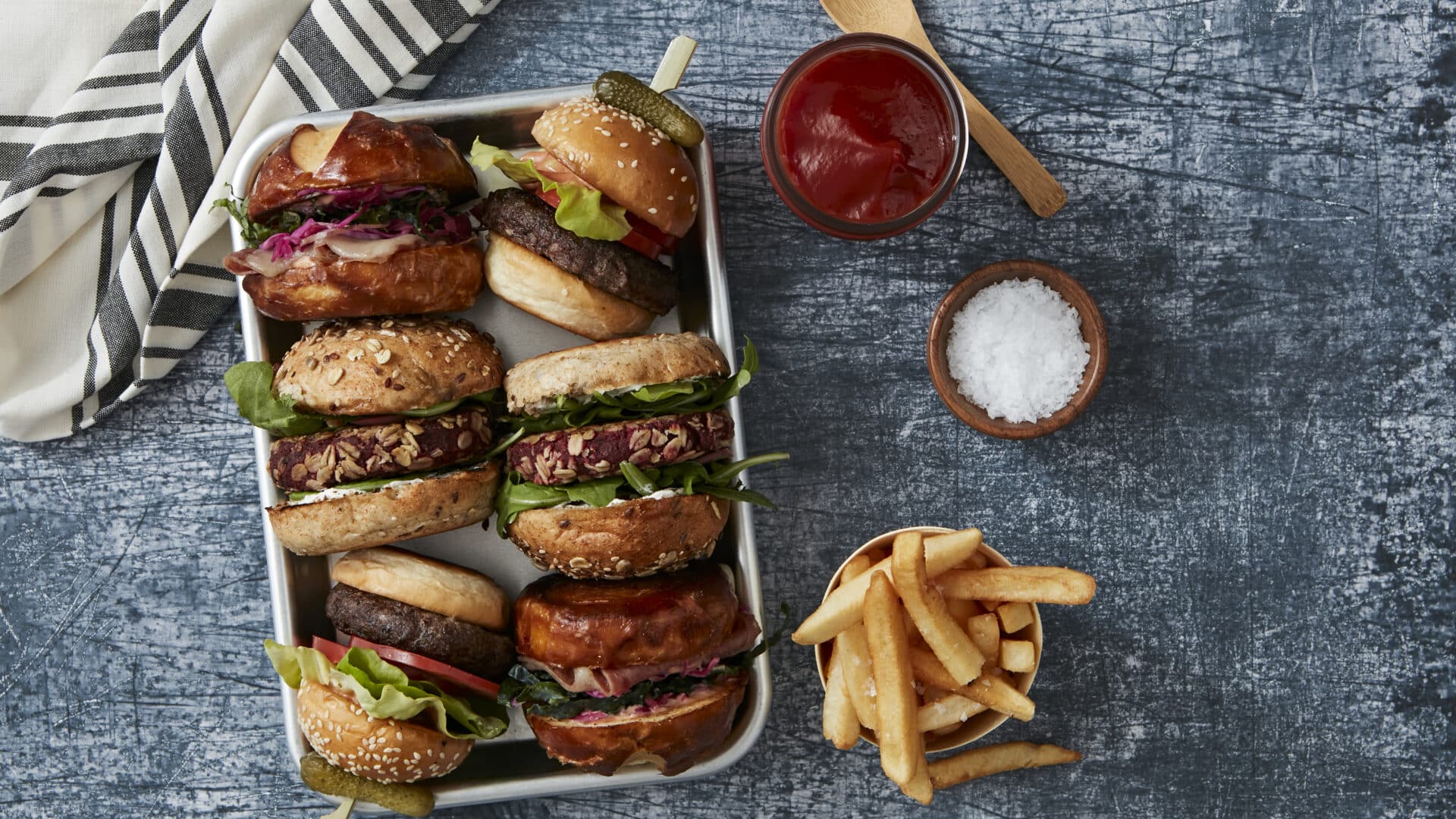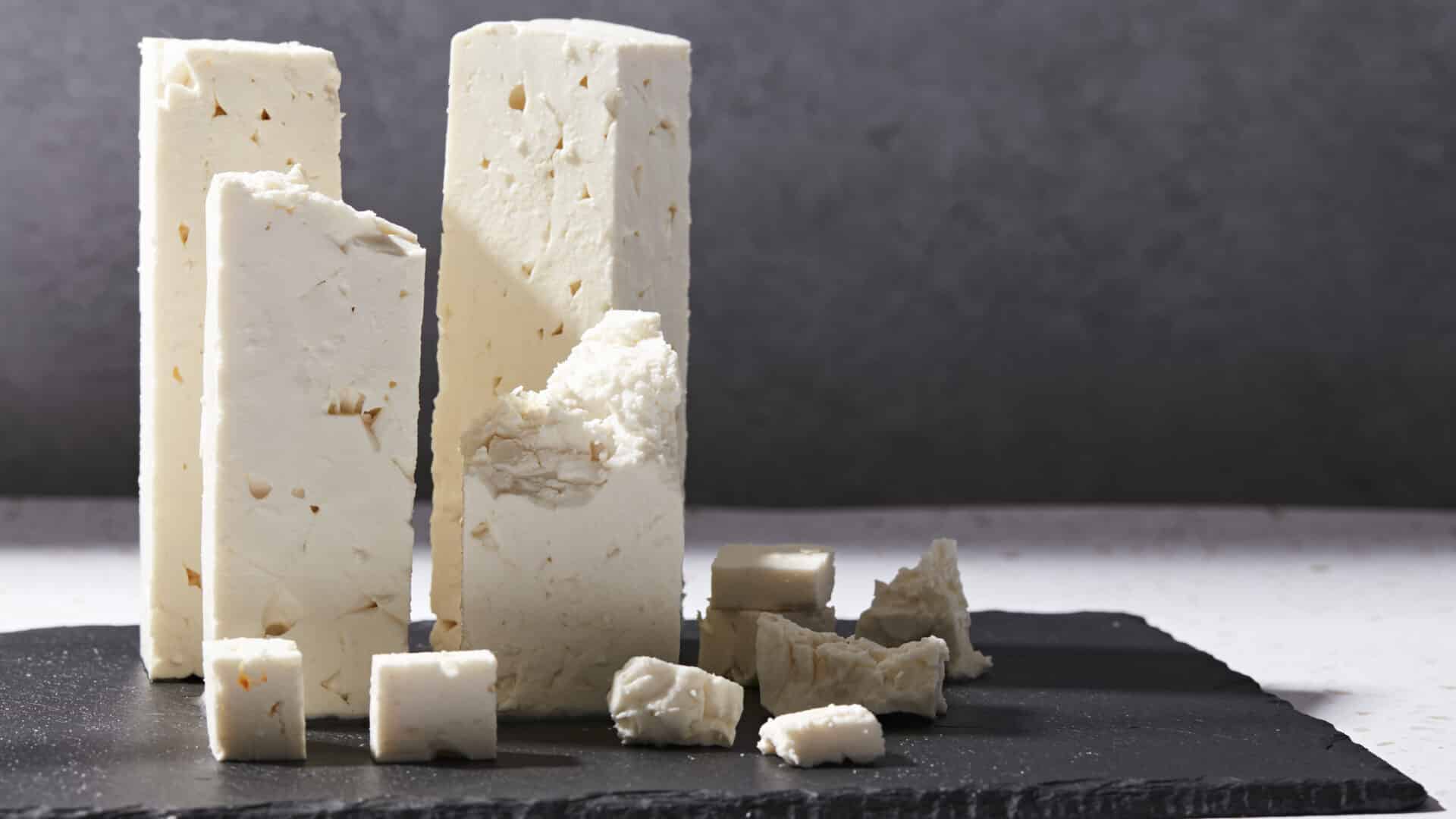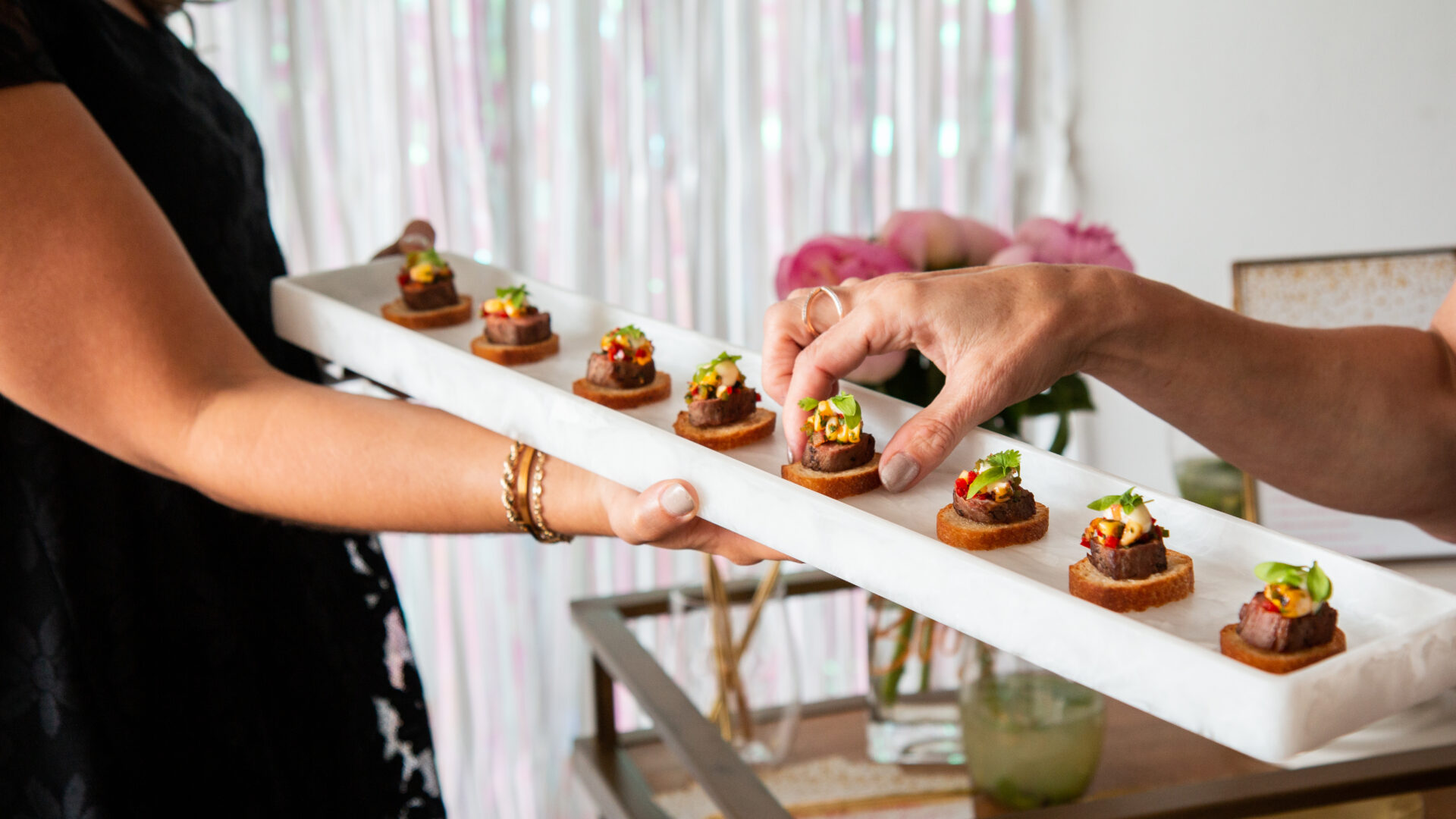 Your NYC Catering Menus

Our Food Philosophy, Your Custom Menus
Deborah Miller Catering & Events is driven by seasonality. Incorporating regionally grown produce, organic meats, and the freshest sustainable ingredients into all our menus, we provide memorable culinary experiences that leave guests raving. Our menu items look beautiful and taste delicious. Our team understands that the best catering menus take into consideration cooking methods, ingredients, temperature, cuisine, style, and presentation. We are invested in the client experience, and our diverse menus prove this to be true.

Catering Menus by Deborah Miller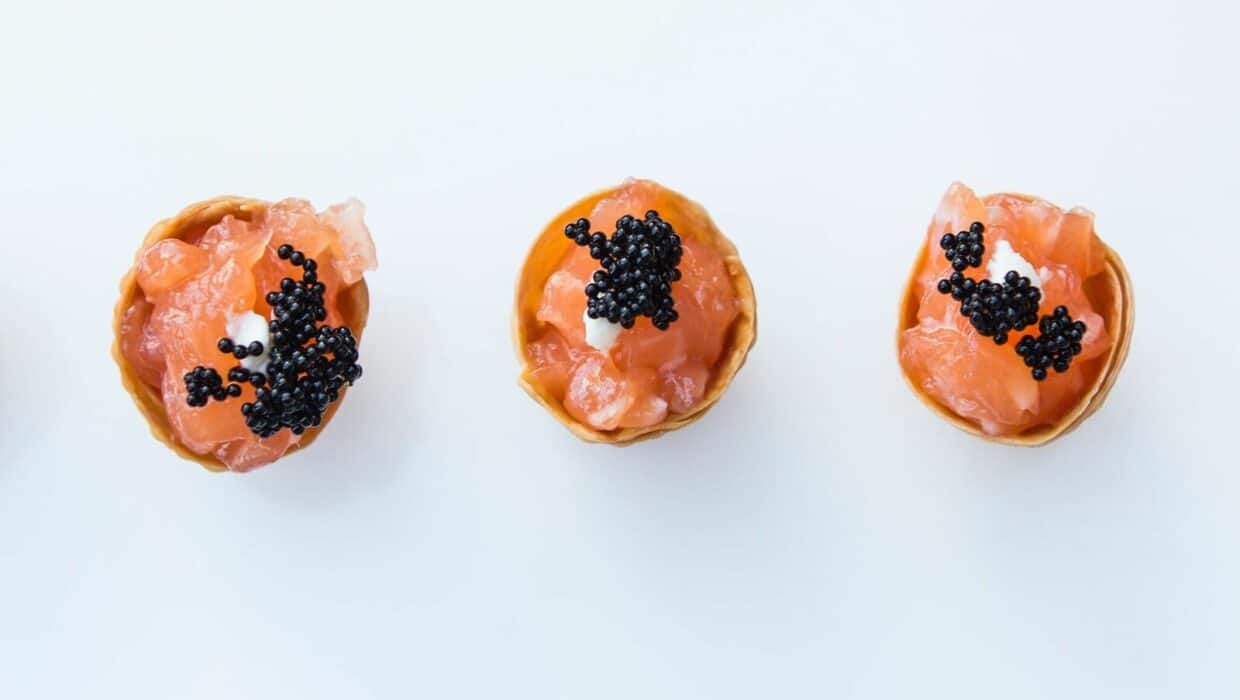 Experience
Engaging You, Your Senses & the Planet
Menu planning is everyone's favorite activity at Deborah Miller Catering & Events. Whether you are hosting an intimate lunch meeting at your office or throwing a gala dinner for thousands of people, our love for food makes us want to create the menu you envision. Food must engage the senses. We eat with our eyes first, our nose second, and then through touch and taste. At Deborah Miller Catering & Events, we seek for every touch point of one's senses to be captivated. With our farm-to-table-focused food philosophy, sourcing locally and thoughtfully, we rotate our menus with the seasons. This ensures the freshest, best ingredients with the smallest ecological footprint on our plates.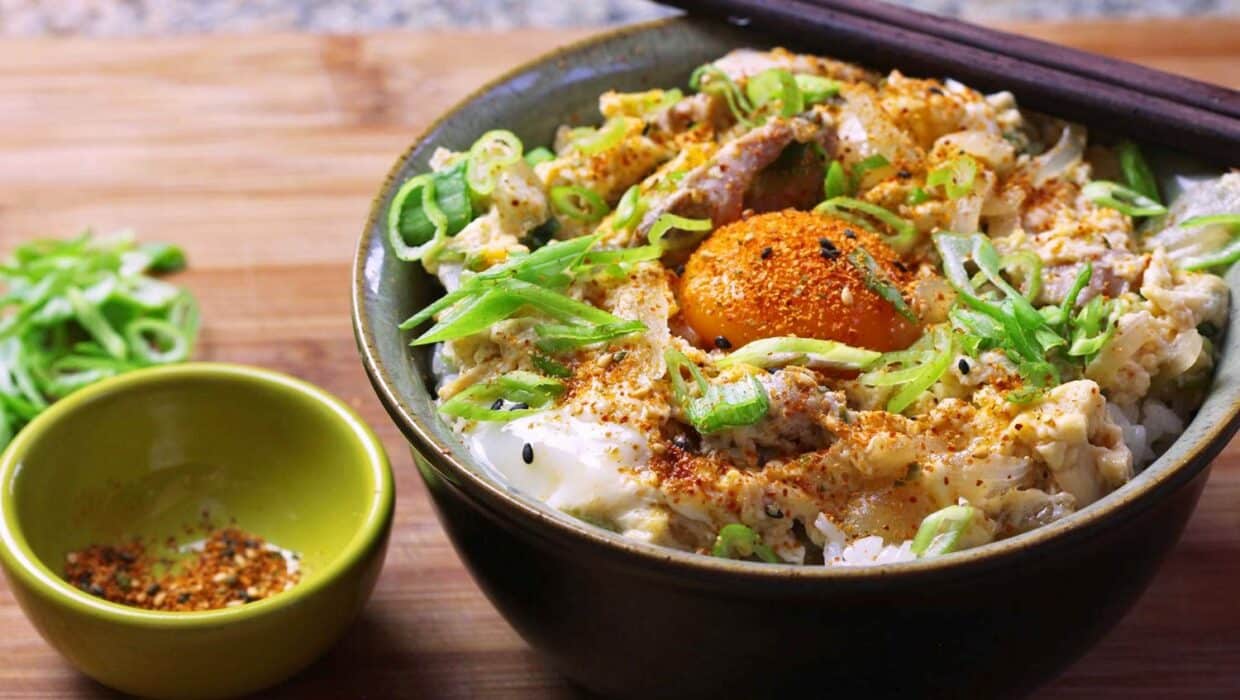 Food
Captivate Your Guests
We love seasonal ingredients and sourcing items from local, artisanal purveyors. After finding the best ingredients, we craft menus to highlight those ingredients and create the culinary journey you imagine and desire. To captivate you and your guests, we ensure our food is honest yet stunning, whimsical yet thoughtful, and approachable yet delicious. There is a careful balance we achieve by engaging all the senses and still delivering reliable, seasonal, and amazing food. Flavors, textures, colors, and nutrition come together like a system of roots beneath your event, supporting and connecting your guests and rooting your event in a food experience that only New York's best caterer can deliver.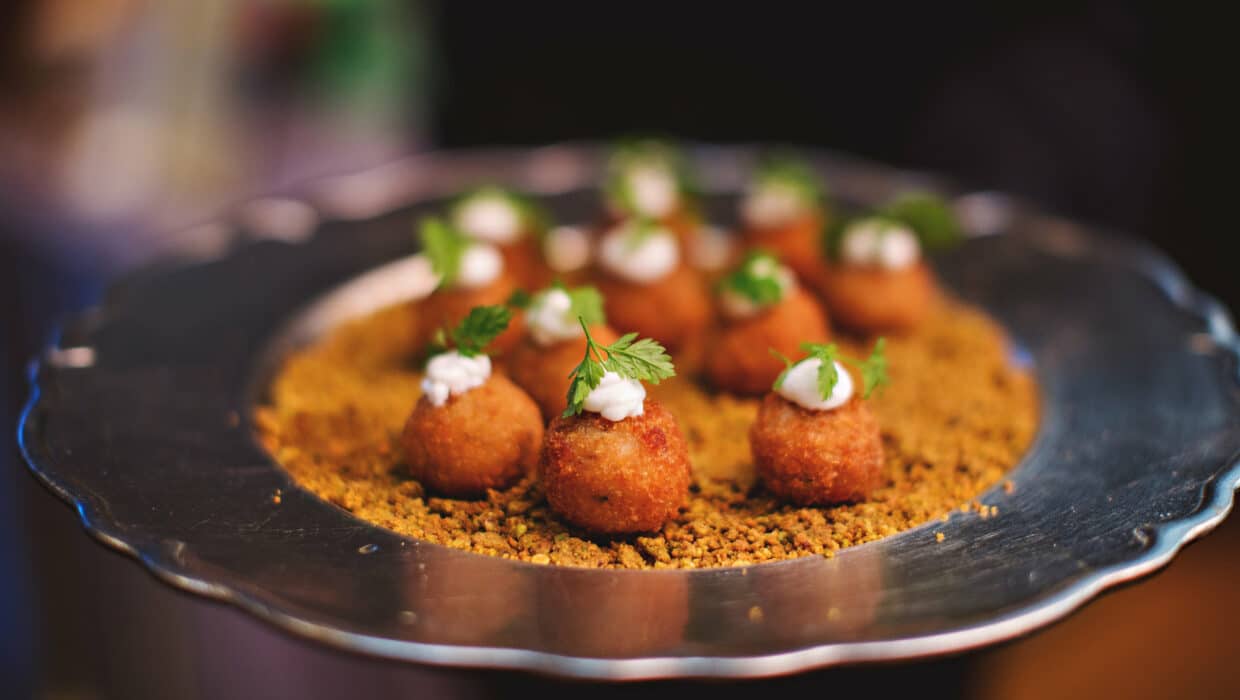 Design
Visually Stunning, Delightful to Taste
Our menu packages are created to meet all needs, whether you are seeking a catered hot buffet breakfast, individual corporate lunches, or a formal multi-course wedding or gala. Each menu package has been carefully and thoughtfully designed to ensure innovative, seasonal, and balanced offerings. From personalized plating to the design of the full dinner table, Deborah Miller Catering & Events will make sure each bite of food is beautiful, delicious, and exciting. You and your guests will remember our food as being visually stunning and delightful to taste!
Healthy & Diet-Friendly Menu Highlights
Top vegan, vegetarian, and gluten-free menus perfected by Deborah Miller Catering & Events, the local choice for healthy and diet-friendly catering menus in NYC.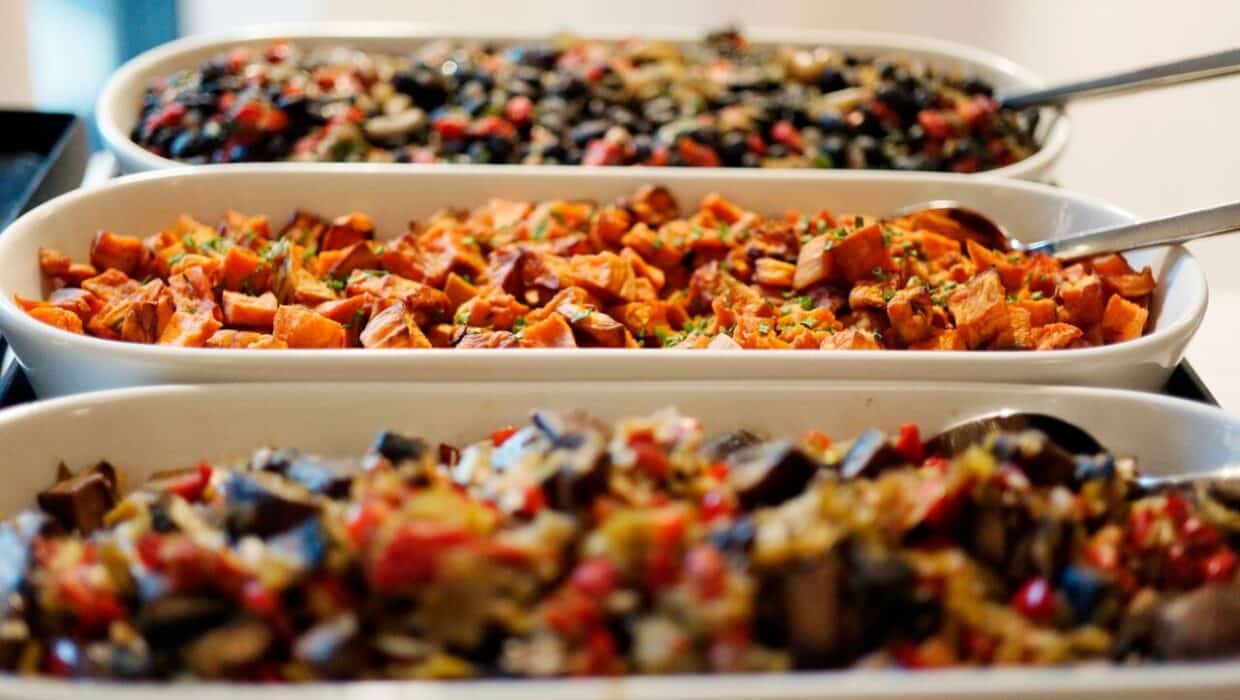 "Deborah Miller is the best in New York City."
Catering Menu Questions—Answered