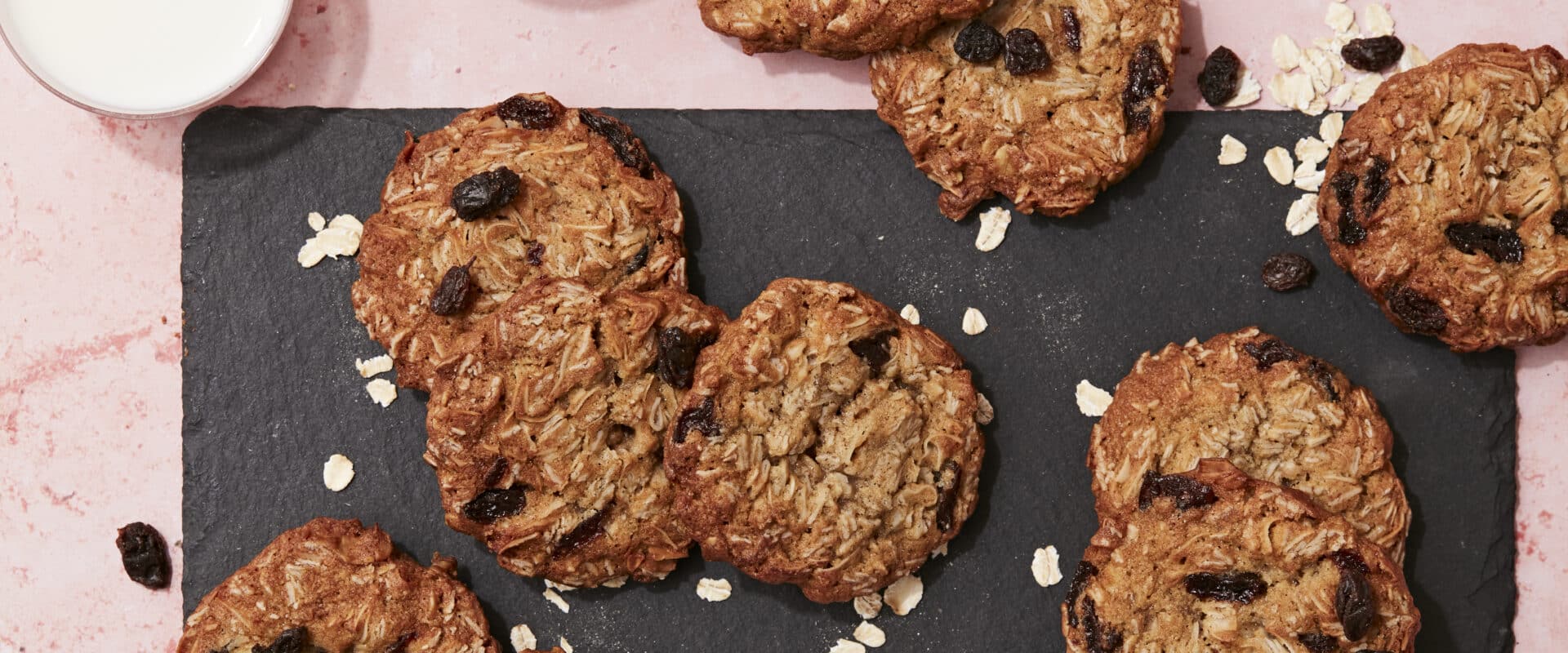 Your Sweet Endings

Your Dessert Catering NYC
Sweet treats are a Deborah Miller Catering & Events specialty. We have the confectionary creativity to whip up a dessert menu sure to satisfy anyone's sweet tooth. With our dessert catering services, the possibilities are endless. Pick and choose your favorite desserts to match your event themes and your specific tastes and preferences. Our team will work with you to understand your specific dessert vision and make it a reality. Whether you are looking for an elaborate candy bar, sophisticated dessert assortment or decadent plated dessert, our in-house pastry chef and culinary team will make your taste buds sing.
Desserts by Deborah Miller
Learn how we create the best desserts in New York.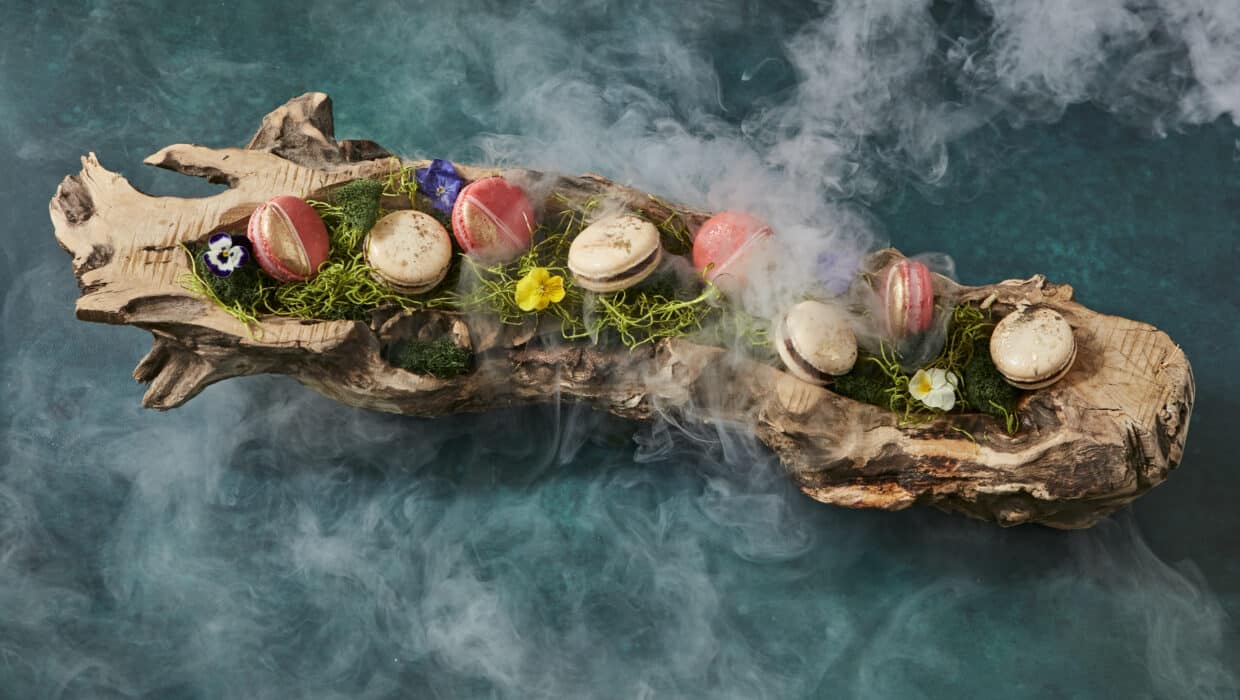 Philosophy
Making a Great Last Impression
Dessert is the curtain call of the meal, the final bow of the dining experience and the last taste people will enjoy. The team at Deborah Miller Catering & Events believes dessert should be celebratory, fun and memorable. For the final course that concludes the meal, we seek to provide partygoers with a sweet ending worth talking about. A dessert course often consists of various sweet confections accompanied by beverages: coffees, teas, dessert wines and liqueurs. Our dessert menu is made for those ready and willing to indulge. We have selections to please every palate, from chocolate lovers to fruit fanatics.

The flavor, texture and consistency of a baked good traces back to its ingredients. Moisture in a dessert is often attributed to dairy products, fats and sugars. Dessert proteins typically come from flour and starches, while eggs can thicken and enrich your favorite sweets. A dessert's substance, ability to rise or leaven and the creation of flaky layers are all due to different ingredients. While cooking can often be viewed as more of an art, baking is largely considered a science! Chemistry is at play throughout the baking process, with dessert connoisseurs knowing that preparation methods around temperature, time, order and ingredient combinations can completely change the outcome of the dessert in question.

Healthy eating has led to an increase in fruit on dessert menus, as well as the popularization of more vegan, gluten-free and sugar-alternative dessert options. Extracts and spices can be used to augment flavor in a dessert, while acids and salt can be added to balance sweetness. The dessert menu at Deborah Miller Catering & Events is constantly evolving as we play with honey, lemon juice, chocolate, molasses, nuts, coffee, peanut butter, maple syrup, sugar cane, fresh fruit and more.
Dessert Menu Highlights
Deborah Miller Catering & Events is the local's choice for dessert catering in NYC.
Passed Sweets
Mini tiramisu

Espresso-soaked lady fingers, creamy mascarpone

Macarons

Light almond batter, assorted flavors

Mini Bomboloni

Nutella- and cream-filled doughnuts
Plated Desserts
Chocolate Truffle Mousse Cake

Chocolate sponge cake topped with rich chocolate mousse, dusted with cocoa powder, served with berry compote and coulis

Fillo Pere e Cioccolato

A chocolate fillo dough pouch holds a rich chocolate cream studded with pear and finished with a dusting of cocoa powder, served with crème anglaise, house-made granola and maple-cinnamon Chantilly

Flourless Chocolate Caramel Crunch

Flourless chocolate cake filled with crunchy almonds, topped with caramel and hazelnuts, drizzled with Italian chocolate
"They always come prepared with the best food options and trendy choices. The food is always excellent tasting and pretty! My favorite dessert is the chocolate mousse pudding. "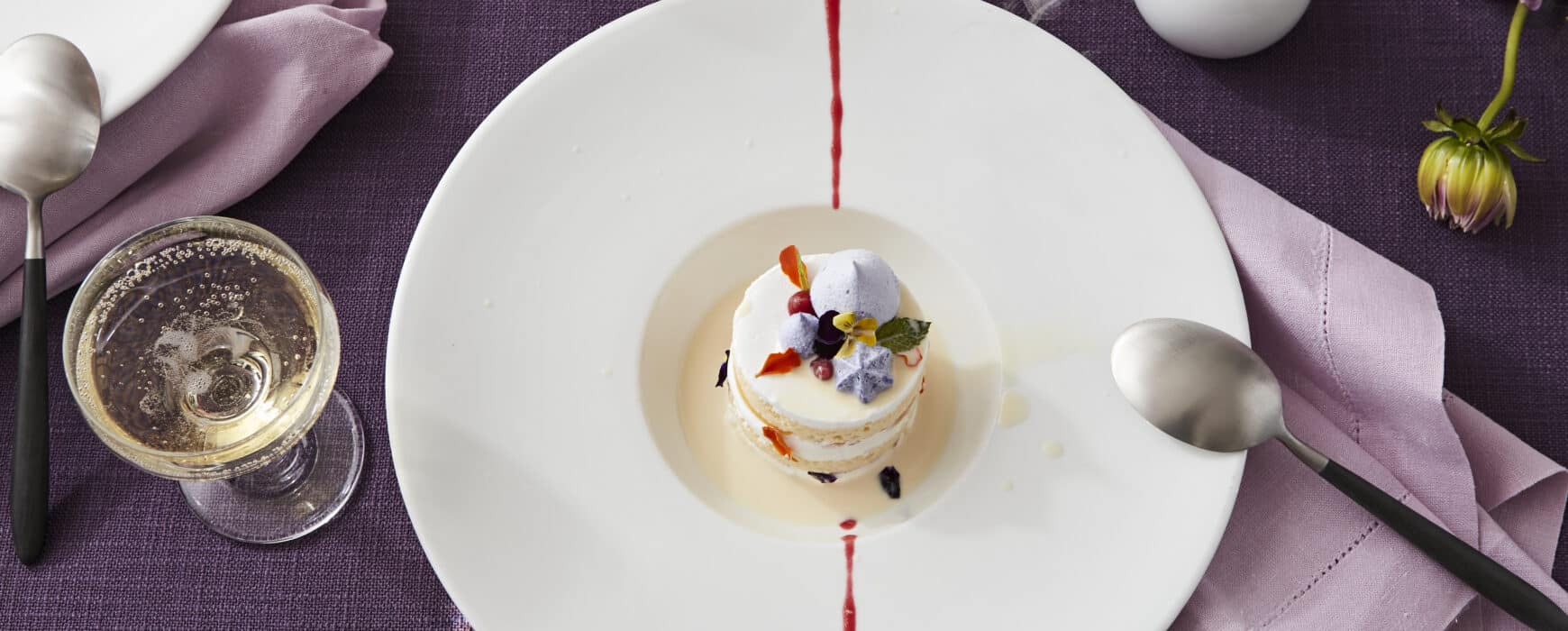 Dessert Catering, Passed & Plated
If you are looking for your party guests to taste a few sweets made mini for easy consumption, the team at Deborah Miller Catering & Events has a curated list of bite-sized desserts your guests will love. But if you are hosting a sit-down dinner and prefer a fully plated dessert sure to impress, our plated desserts are gorgeous to look at, pleasurable to taste and a joy to eat.
Passed Sweets

Perfect for parties where guests walk around chitchatting, Deborah Miller Catering & Events offers several bite-size mini desserts. Our passed sweets are easy to grab off trays, do not require utensils and can be enjoyed using only one hand; there will be no need to put down your beverage. Graze around the dessert offerings without a large plate weighing you down, as our dessert small bites allow you to sample trendy sweets as you socialize.

Plated Desserts

Designed for the sit-down dinner crowd, plated desserts by Deborah Miller Catering & Events are something to be experienced. These works of art make an appearance at galas, fundraisers, weddings, and dinner parties. Their presentation is exquisite, they incorporate separate flavor profiles that complement one another, and final touches like chocolate shavings, poured sauces, and garnishes can take place tableside.
"Deborah Miller is the best in New York City."
Wedding Questions—Answered