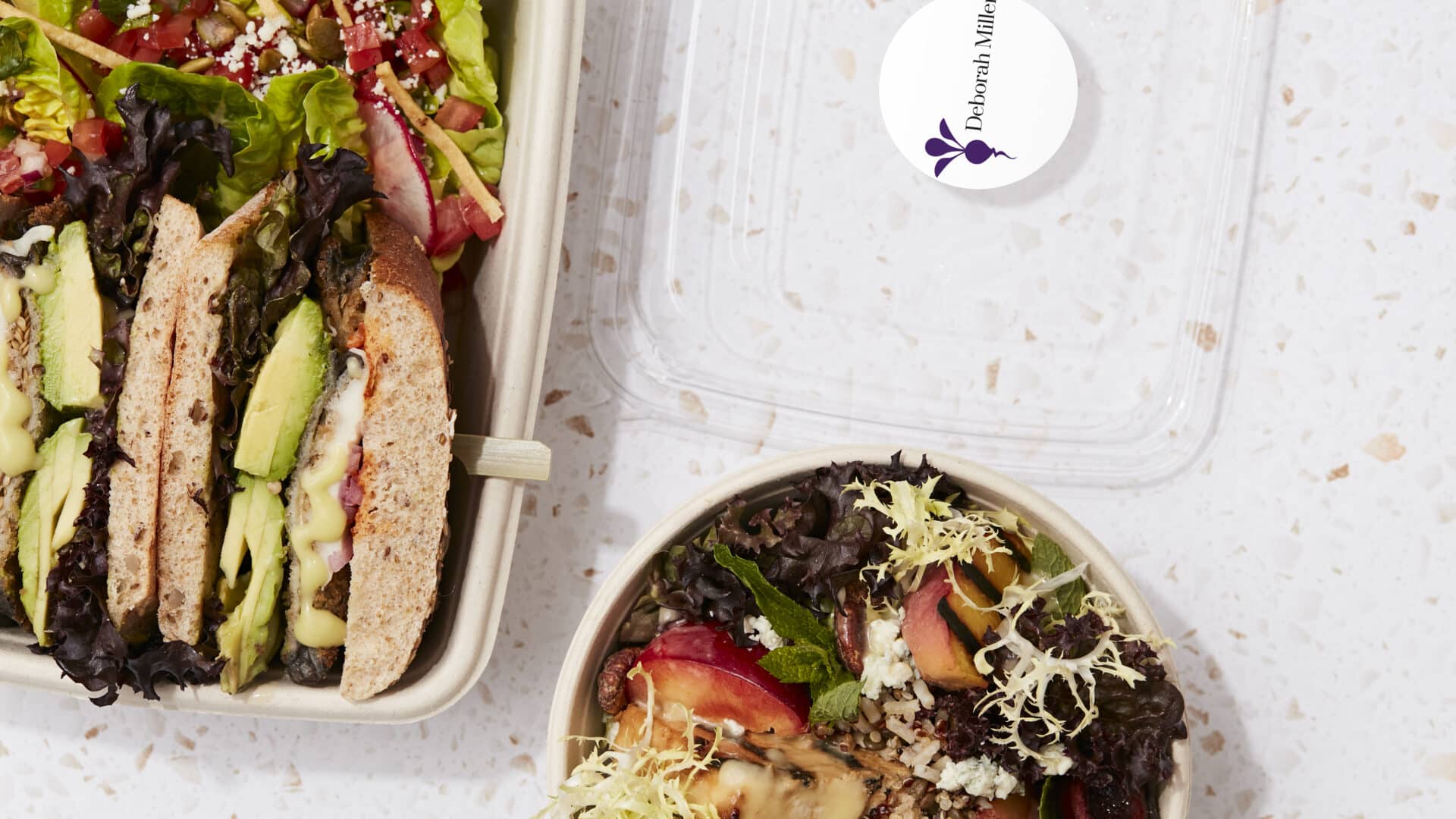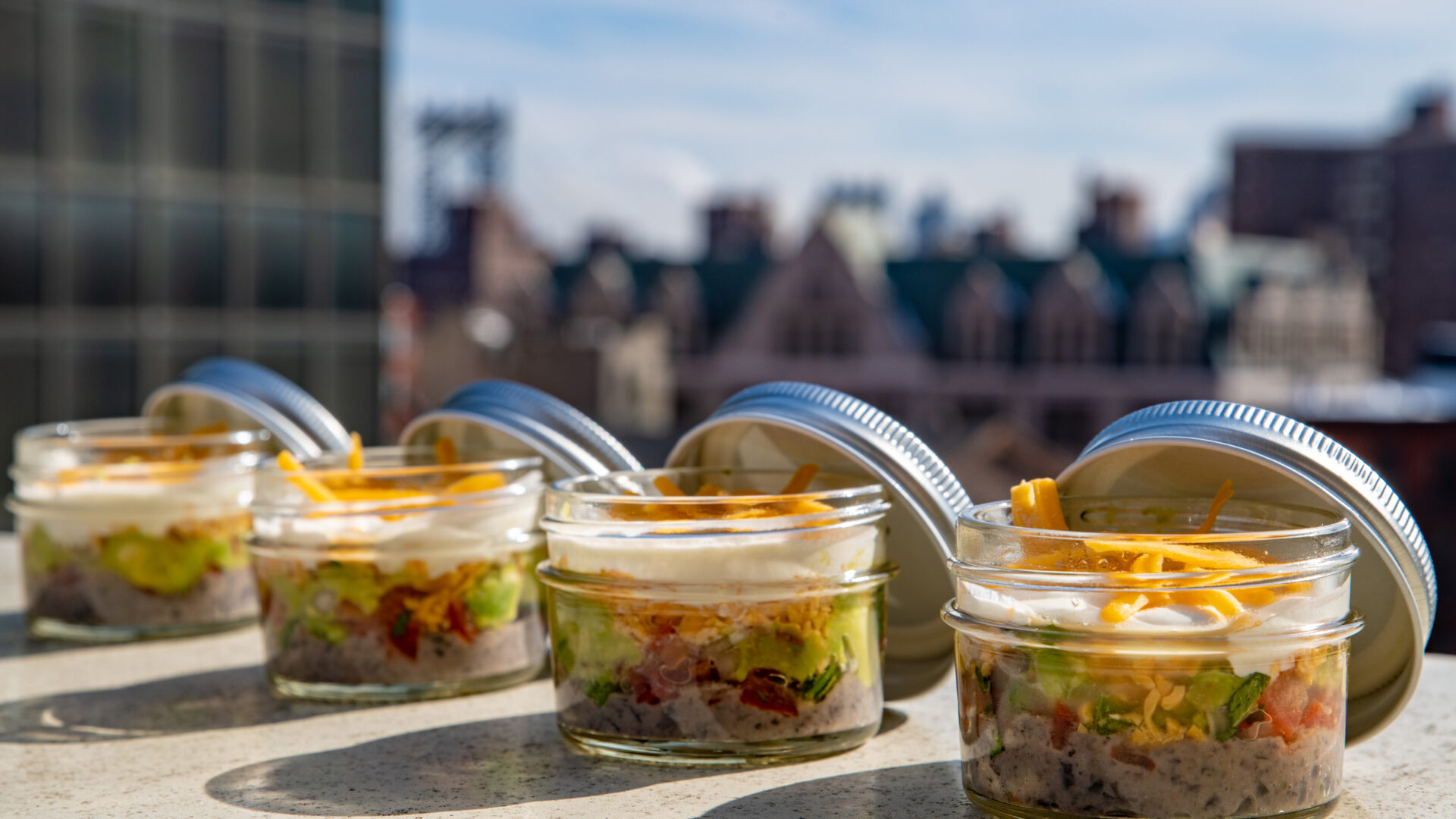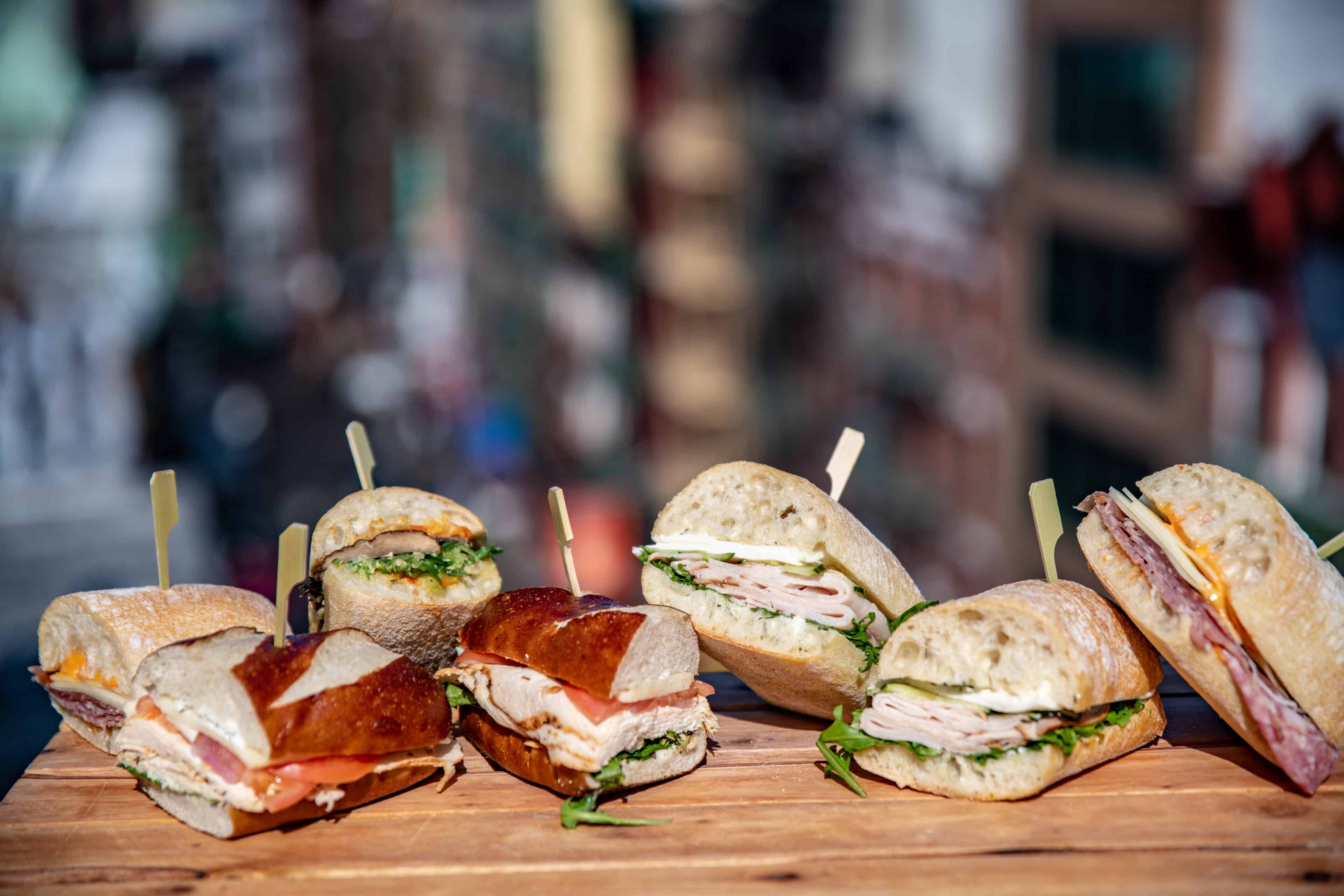 Your Go-to for Office Delivery

New York Delivery & Drop-off Catering
Deborah Miller Catering & Events offers drop-off catering made simple. Order with us for fresh, innovative meals dropped off in eco-friendly disposable and sustainable vessels for easy setup and service. The perfect solution for your office, workplace, and party catering needs, our delivery services and curated catering packages rank among the best drop-off catering options in New York City.
Delivery by Deborah Miller
Explore our delivery philosophy.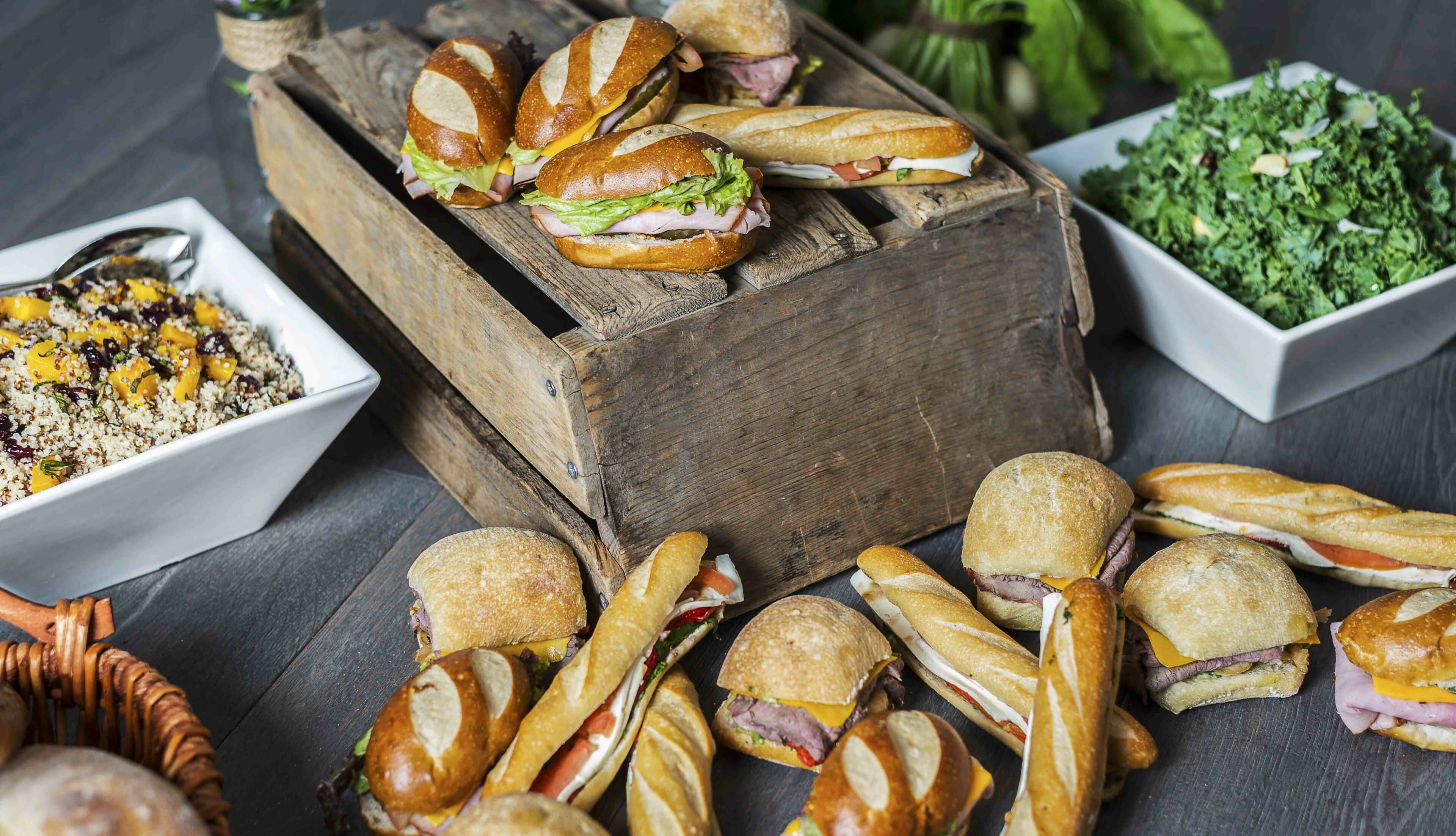 Experience
Perfectly Packed and On Time
Deborah Miller Catering & Events has the most professional and experienced delivery team in New York City, ensuring your drop-off catering order arrives perfectly packed and on time. Since the beginning, Deborah Miller Catering & Events has been rooted in delivery services. Our drop-off arm grew organically through our original storefront location, putting us on the map for our approachable, thoughtful, and delicious food.
Our reliable and exceptional service means you do not have to worry about a thing. We have sophisticated training systems and tools to ensure that the quality, consistency, and integrity of our menus do not deviate. The Deborah Miller Catering & Events team takes part in extensive internal menu tasting and training. We practice build-to-order production of our curated catering packages, allowing us to meet your needs whenever they arise. Our updated catering software includes many checks and balances throughout all aspects of production and execution.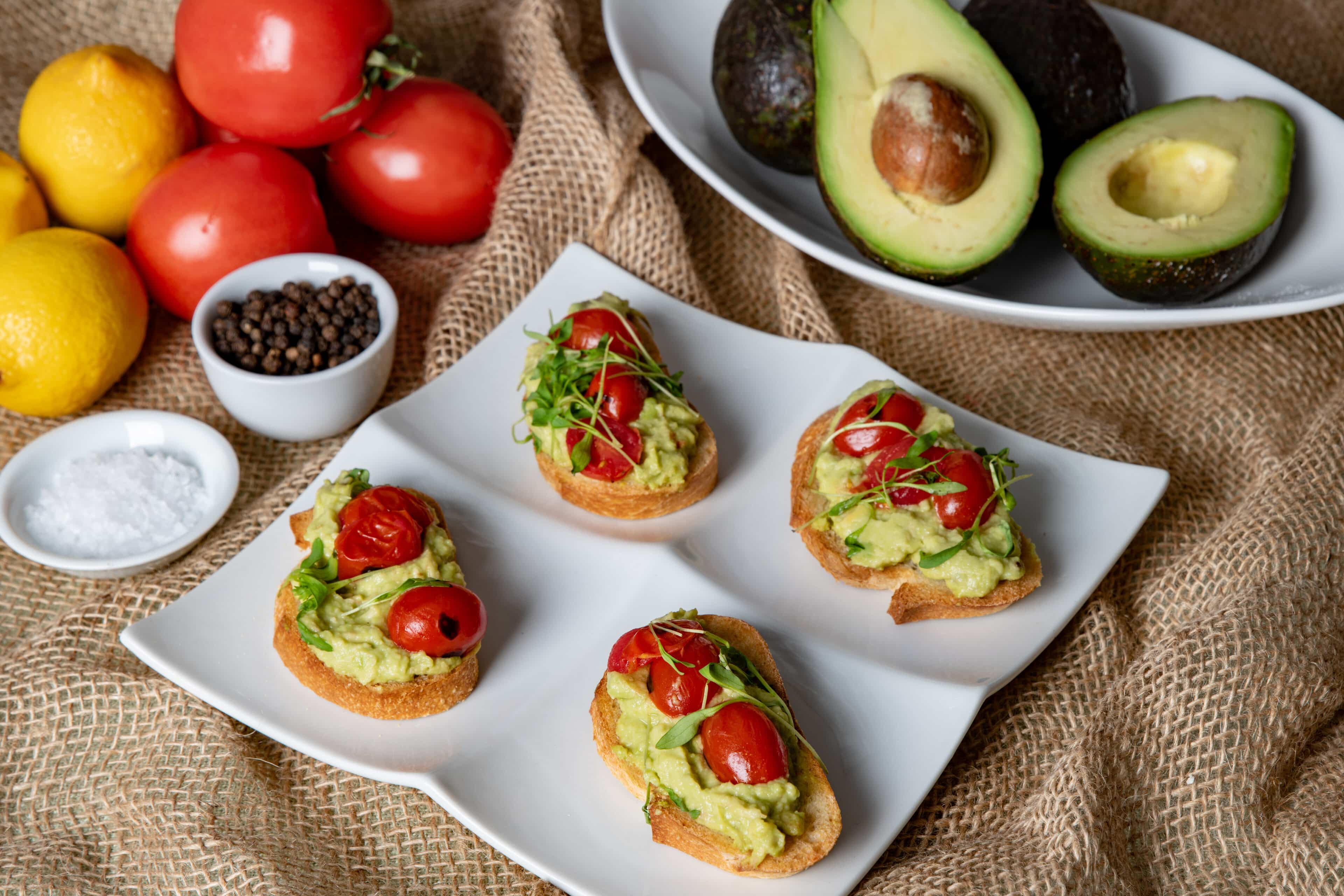 Food
Making Every Bite Delicious
For every item on a Deborah Miller Catering & Events menu, our culinary team meticulously sources the freshest local ingredients from artisans, farms and vendors in the New York area. We maintain the highest levels of product to ensure every bite is as delicious as possible! Our position has always been that whether we cater a wedding or drop-off, the food must be seasonal, excellent and stunning.
We have decades of experience delivering food in pristine condition. Our team knows all the ins and outs to making sure your order is dropped off in the best condition possible. Our trained team ensures that should anything take place out in the world, we will be there to find a solution. We work hard to have your drop-off orders arrive looking and tasting as good as they do when they leave our kitchen!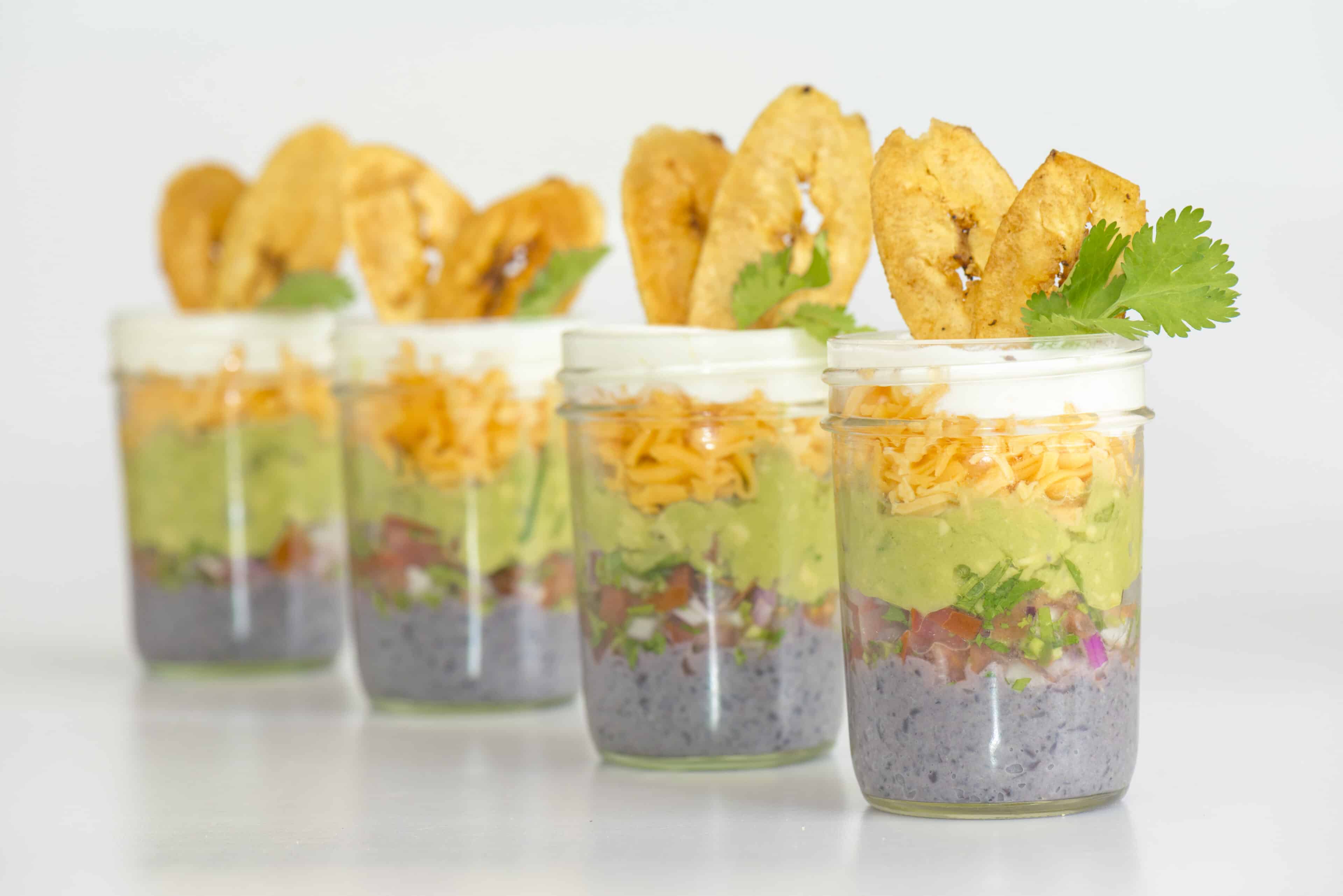 Design
Presentation Meets Sustainability
For Deborah Miller Catering & Events' delivery services, sustainability is a primary focus. When designing our menus and packages, we take into consideration both presentation and sustainability. Our clients and the environment sit at the forefront of all major decisions, allowing us to please you while simultaneously doing right by Mother Nature.
You should be confident in serving the items you order from Deborah Miller Catering & Events. Our carefully curated packages are designed with you in mind and lend themselves to branded experiences. Whether for breakfast, lunch, an in-office meeting or as part of an all-day coffee service, Deborah Miller Catering & Events is here for your drop-off needs.
"From the timeliness of the delivery to the quality of the food, everything was fantastic! They made sure we had nice utensils and nameplates for all of the ingredients so everyone knew what they were having and if allergens would be an issue."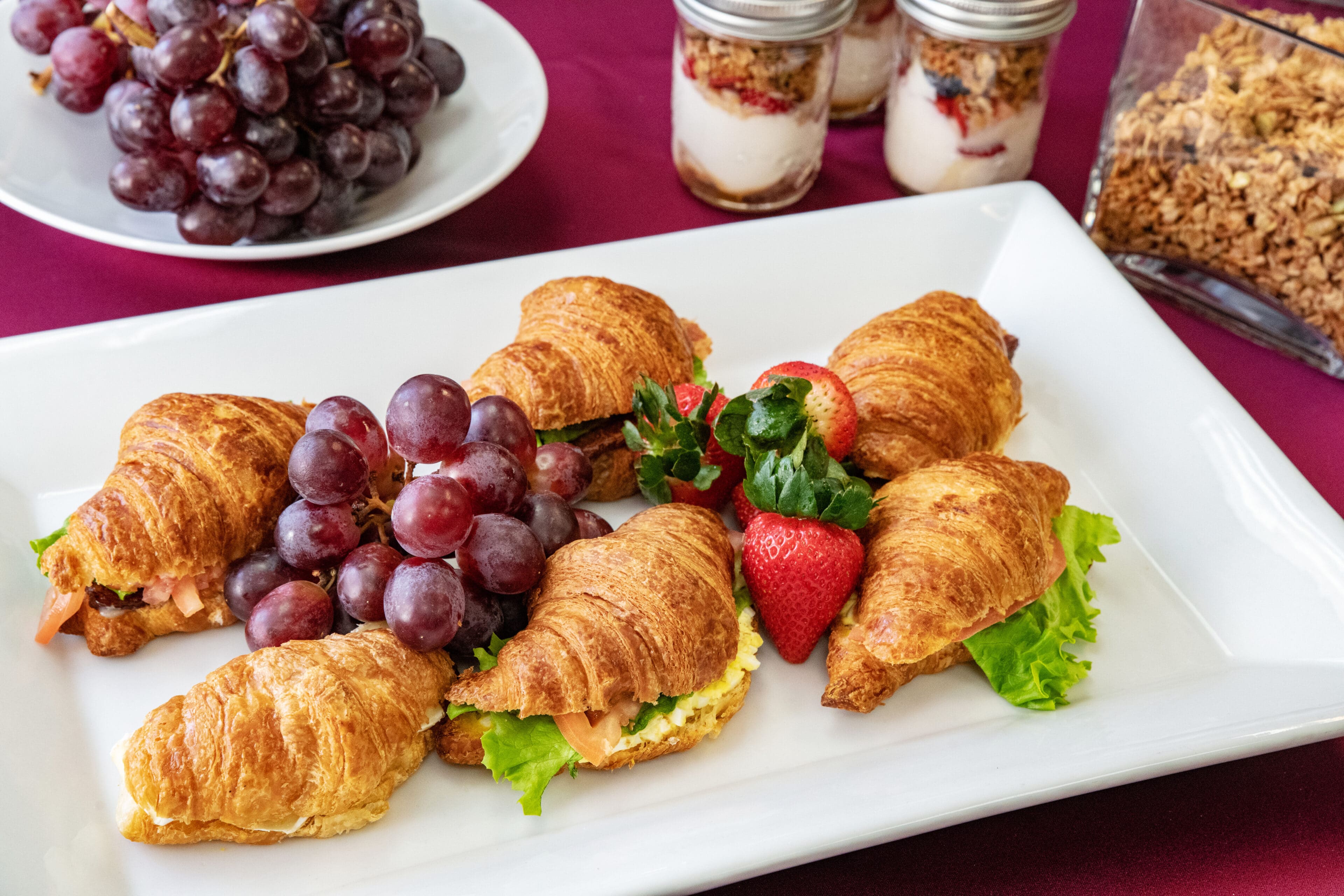 Efficient, Tasty & Simple—Delivered
Deborah Miller Catering & Events allows you to order delivery catering. Choose from our carefully curated catering packages, modify via add-ons and pick a delivery date and time. Your selected catering menu is sure to please any audience, whether an office lunch with colleagues, workplace happy hour or weekend brunch with friends.
Drop-Off Packages

Does your celebration or gathering need fresh and delicious fare? Let us feed you! Deborah Miller Catering & Events has specially curated catering packages to provide a wide expanse of options that are sure to fulfill your needs. Our team will make your NYC catering experience delicious, whether you need it for a business meeting, baby shower or other celebration.

Quick Office Meeting Catering

We understand that every office meeting is different. You might be entertaining full departments, company executives, visiting investors or important clients. Your catering needs may include breakfast, coffee service, lunch or even all-day catering services. Deborah Miller Catering & Events delivery is here for your all-day drop-off needs.

Drop-Off Lunch

Deborah Miller Catering & Events can provide you with seasonally inspired lunch catering in NYC. Choose one of our wildly popular New York catering packages perfect for a luncheon with clients, special late afternoon celebration or C-suite sit-down. Regardless of who you are entertaining, we have the perfect lunch catering menus to dazzle your guests.

Drop-Off Breakfast

You have an early meeting, and you need the right food. Let Deborah Miller Catering & Events fuel your morning with tasty breakfast catering in NYC. We have the best breakfast options to start your day, so there is no need to stress. Let us handle the food and beverages so you can focus on making your morning meeting a success and starting the day off right.
View Menu & Order
Explore our menu online and place an order by contacting us.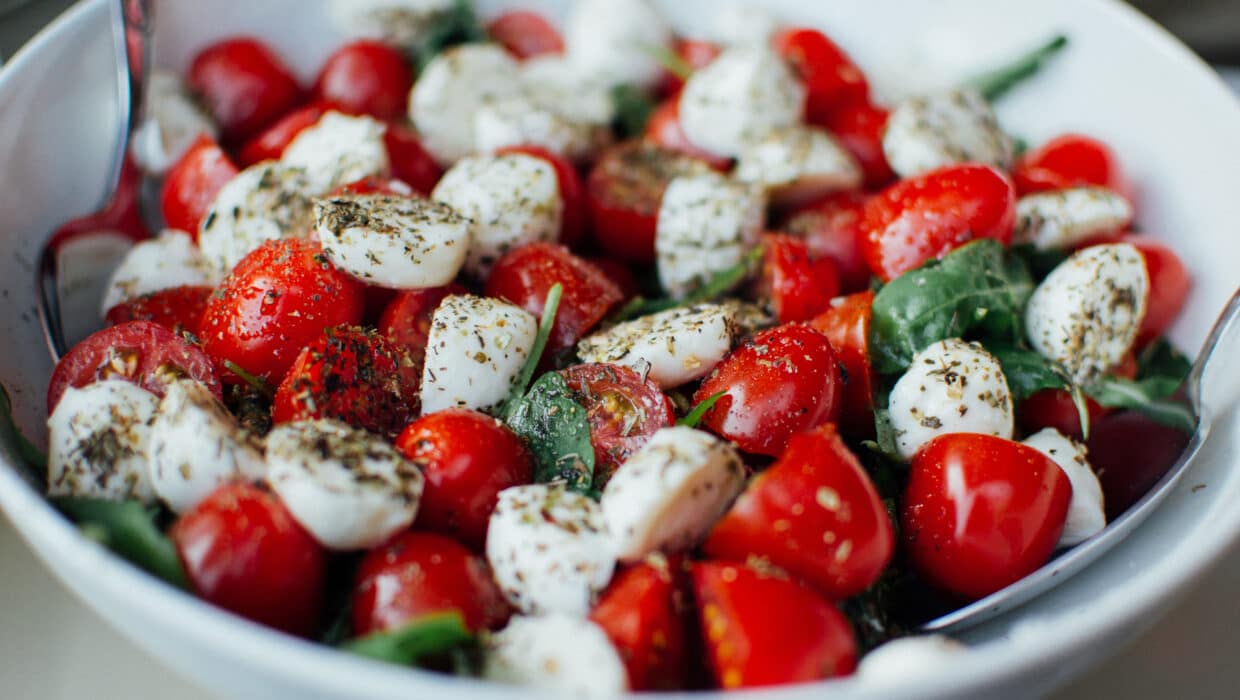 "My go-to caterer for everything."
Frequently Asked Questions