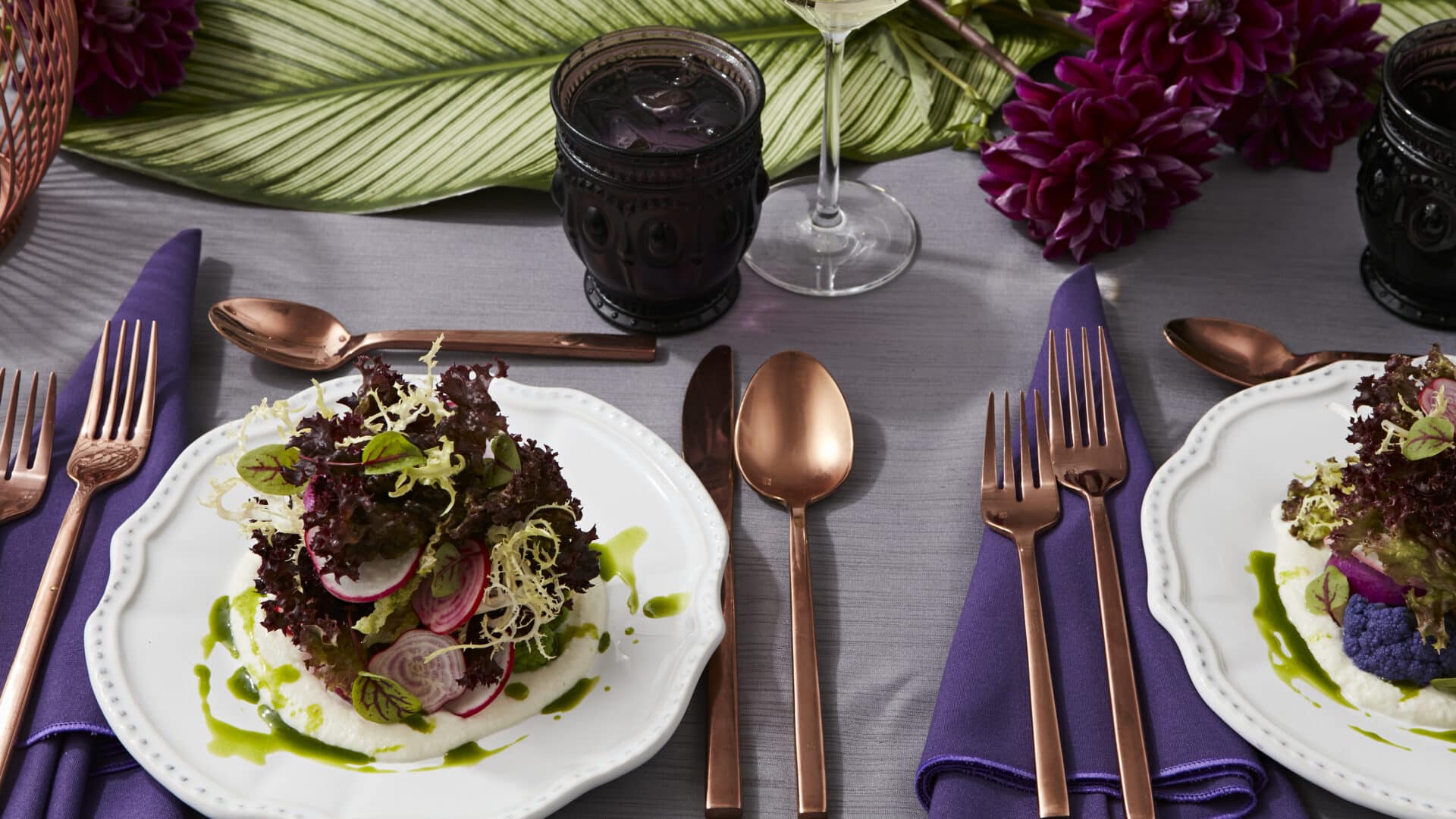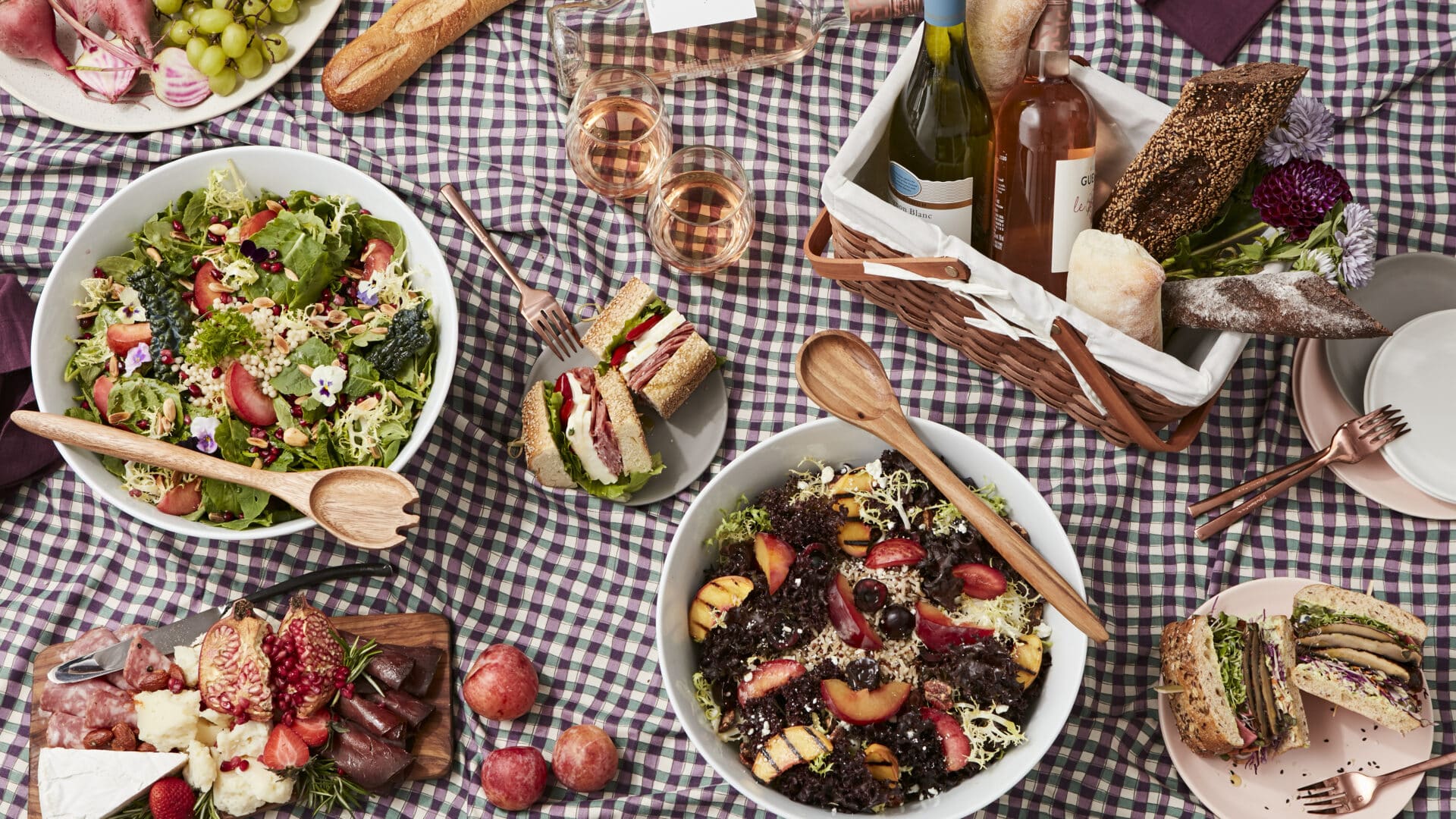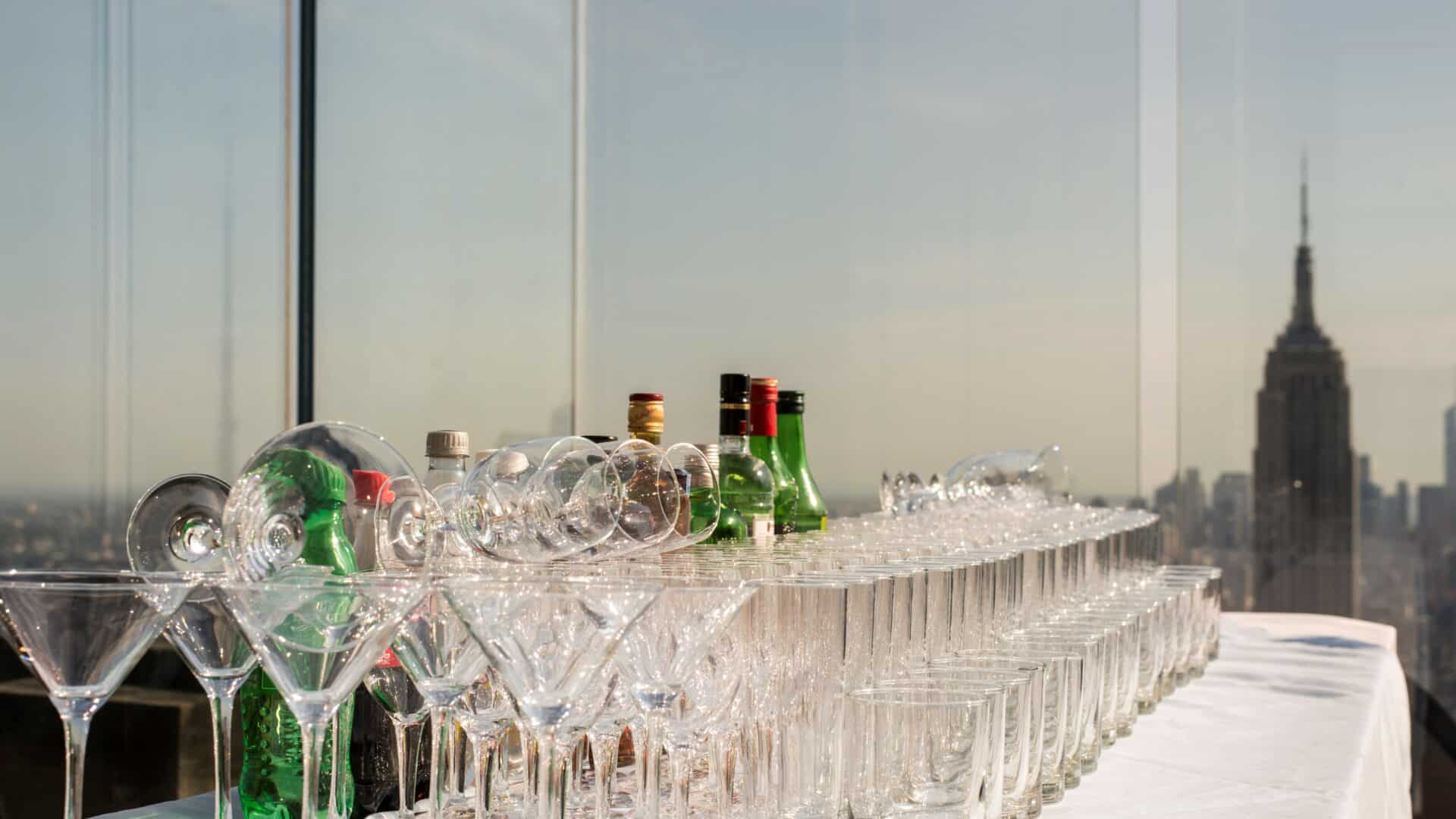 Your Occasions, Your NYC Party Catering

Deeply Rooted in Experience
Catering for all of life's milestones, Deborah Miller Catering & Events is your full-service New York catering partner. Ranking as a top NYC party catering and events company, let us help plan your baby shower, birthday party, graduation dinner, retirement party, celebration of life, or special occasion.

Special Occasions by Deborah Miller
Explore our special occasions philosophy.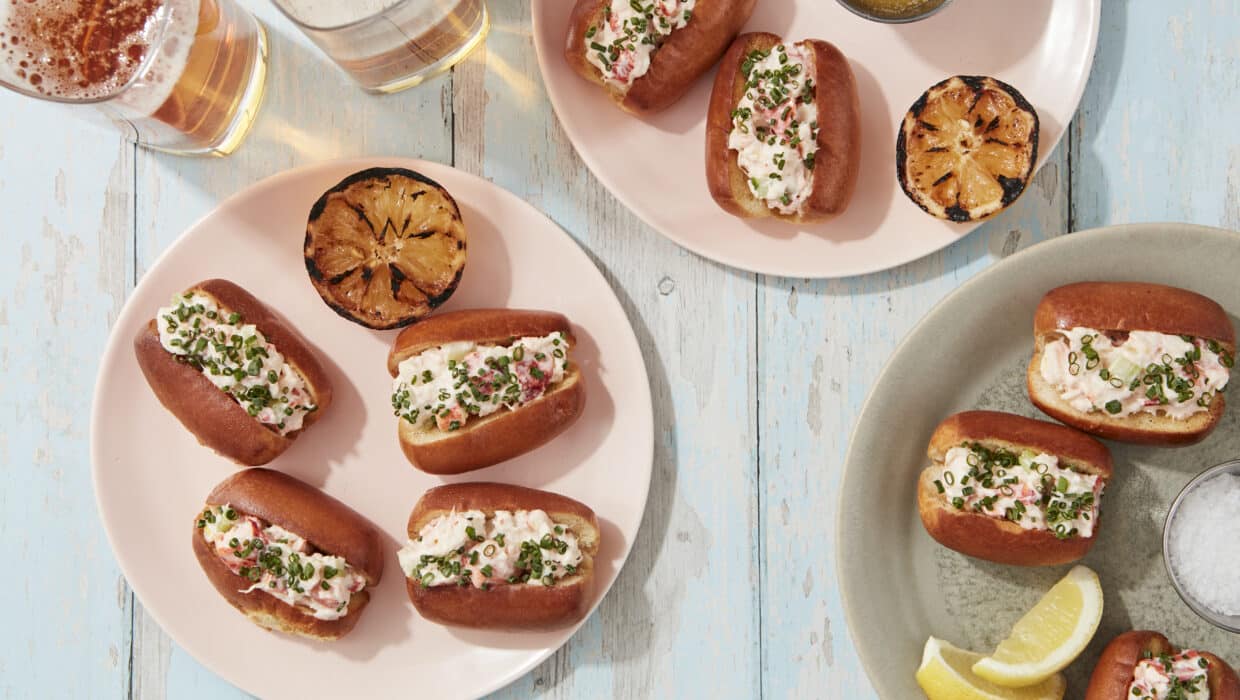 Experience
Bringing Your Unique Aesthetic to Life
Parties are about the people, the thoughtfully planned details, and the delicious food! The team at Deborah Miller Catering & Events is remarkable in their ability to imagine charming and innovative occasions that bring your unique aesthetic to life. Food is deeply personal, and therefore, choosing a caterer for your special occasion should involve strategic research, full trust, and a great deal of confidence. Deborah Miller Catering & Events is here to help make your catering choice simple and stress-free.
We understand that we are being asked to play a large role in possibly the most important day of your life. We are being entrusted with this responsibility and are enthusiastic about the opportunity to bring our talents and lend them to your needs. Whether you are celebrating a milestone birthday, an important shower, a well-deserved retirement, or an exciting graduation, Deborah Miller Catering & Events will plan each detail and every bite to perfection.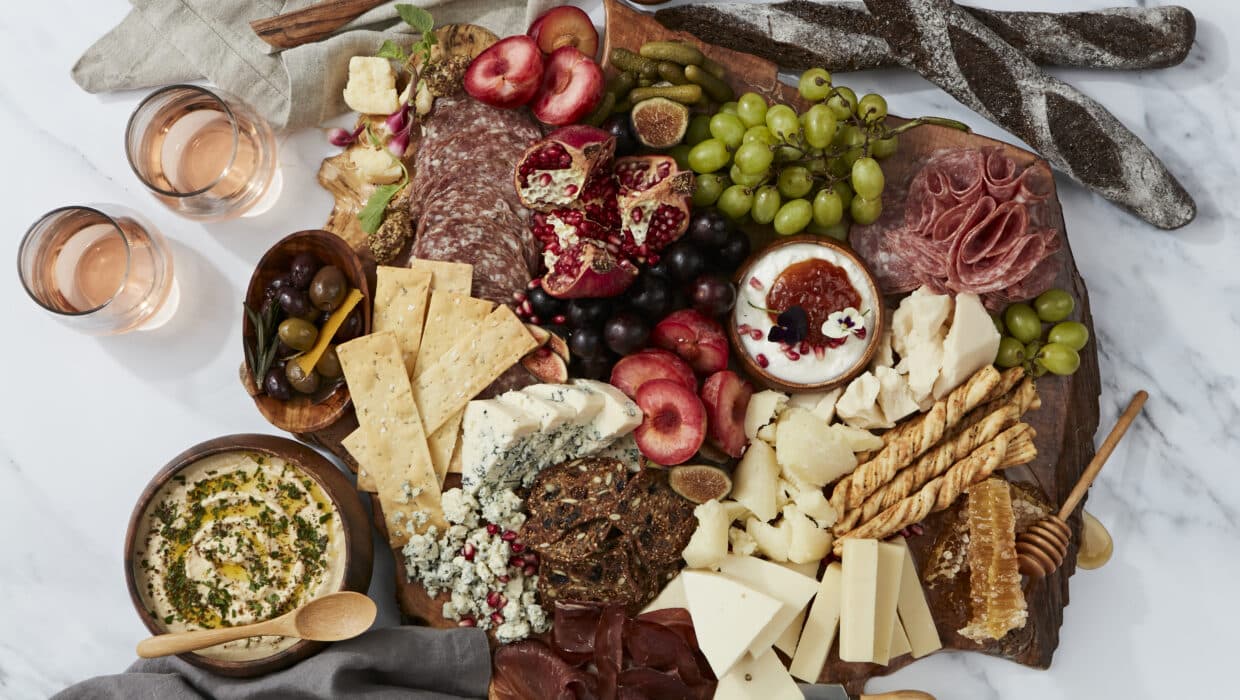 Food
Surprise & Delight with Every Bite
Does your guest of honor have a favorite food or cocktail? Deborah Miller Catering & Events wants to help you highlight it! We specialize in crafting menus based on your event needs to help you celebrate the way you envision. Our menus are planned and coordinated to ensure seasonal flavors are interwoven with the reliable favorites, all while maintaining diverse and local offerings. With every bite, we seek to surprise and delight.
Our food tastes as good as it looks and looks as good as it tastes! Menus by Deborah Miller Catering & Events appeal to a wide range of tastes and audiences, which is critical when serving varied partygoers and large groups. We are here to listen to you and understand what you need to make your special occasion feel like yours.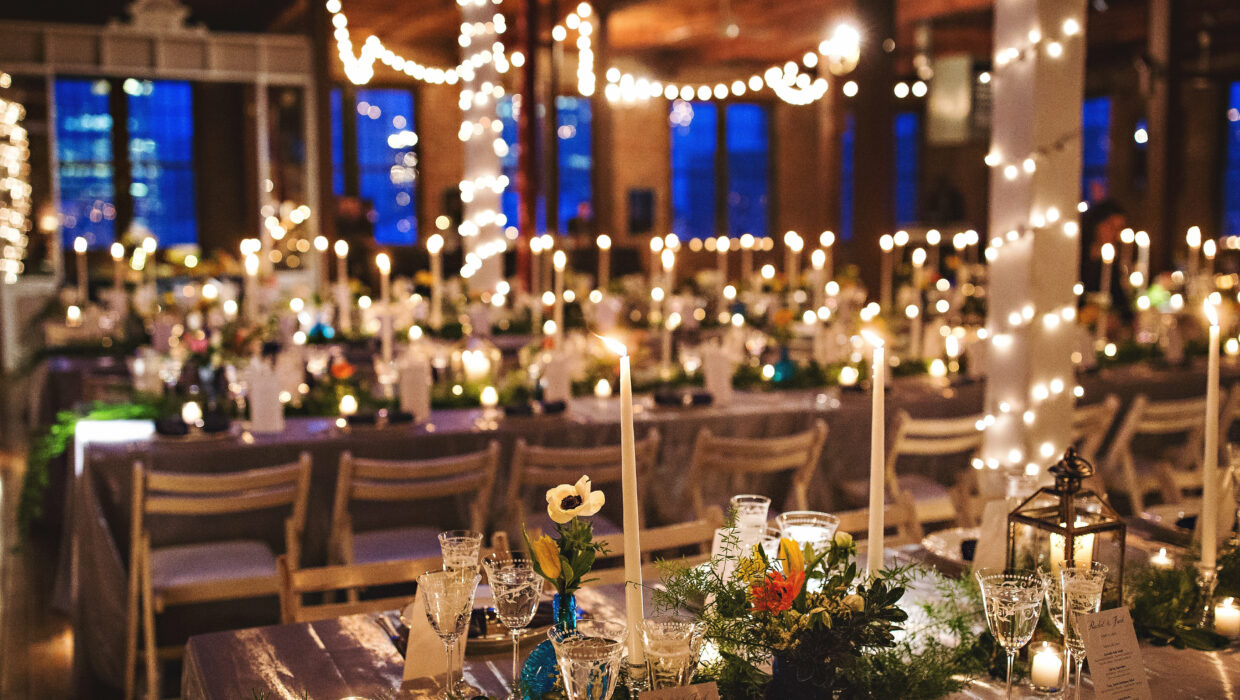 Design
Honest Hospitality & Thoughtful Design
From curated food platters to full-blown event design, Deborah Miller Catering & Events can take care of as much or as little of your special occasion as you want. We are purposeful in our coordination and execution of imaginative and captivating parties. The foundation to any great party is deeply rooted in honest hospitality and thoughtful design; your journey with us as your trusted NYC party catering partner begins here, and we design the experience together.
The team at Deborah Miller Catering & Events is composed of excellent listeners who make sure they understand your vision. Our job is to anticipate your needs and pull things out of you that perhaps you did not know you wanted, helping turn your dreams into the most special event of your life.
"The evening was a smashing success with great food and service and would recommend Deborah Miller catering and this team to anyone that wanted a fabulous event, in home or corporate, on autopilot."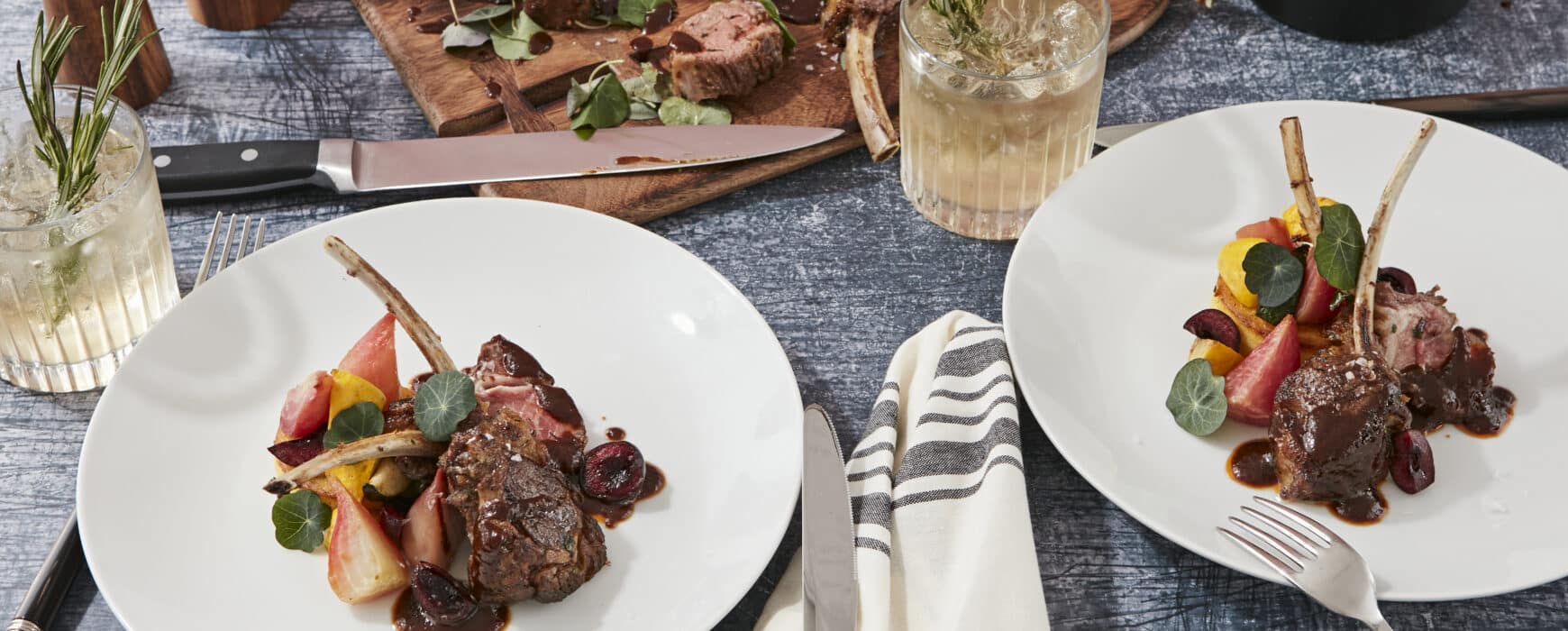 Catering Made Simple and Stress-Free
Inspiration for your special occasion takes root from your vision. Deborah Miller Catering & Events understands your need for your event to feel authentically you, and we work hard to reflect this in every event detail no matter the size. Our team is passionate about planning and executing events that matter and is therefore invested in being your New York party caterer for your special occasion.
Private Party Catering

Our event planners will help to mark your occasion with delicious food and drink, personal service, and creative touches. From your intimate dinner party to your afternoon tea party, your special at-home event to your swanky cocktail party, your personal holiday gathering to your celebratory milestone, you are in good hands with Deborah Miller Catering & Events.

Gala Fundraiser Catering

New York is a party capital, and there is nothing quite like a Deborah Miller planned party. Let us be your hand-picked catering partner and show those you seek donations from that you know how to throw a celebration rather than just practice solicitation! We work with nonprofit organizations of all sizes on their most important gatherings.

Baby Showers

Is it a boy or a girl? Or maybe you are having twins! Showers are the perfect way to help parents-to-be get a head start on items they will need once the baby arrives. The event centers around playful and delicious hors d'oeuvres and drinks. With small bites in hand and cocktails on the ready, spend time enjoying fun interactive and entertaining baby shower games while you let Deborah Miller Catering & Events take care of the rest!

NYC Birthday Party Catering

Birthdays are meant to be celebrated with family, friends, and good food! Whether you are a piñata-hanging, champagne-popping, cupcake-eating, or charcuterie board-indulging party type, the Deborah Miller Catering & Events team loves a good theme and is here to make your birthday celebration feel authentically you.

Graduation Parties

You did it! After working hard and achieving your degree, you deserve to close the books and celebrate. Graduating is a milestone where celebration is not just merited, it is encouraged. Whether you have completed high school, college, or graduate school, you deserve a crowd-pleasing menu planned by Deborah Miller Catering & Events. The graduate has worked hard enough to get to this point—let us take it from here.

Prom

Who will be crowned Prom King and Queen? Prom Prince and Princess? What will be the prom song? What is on the prom dinner menu? While the prom committee focuses on invitations and decorations, Deborah Miller Catering & Events is here to give our expertise on the food—and is happy to assist with those invites and decorations too!
What's on the Menu
Explore our latest menus and find the perfect cuisine for your event.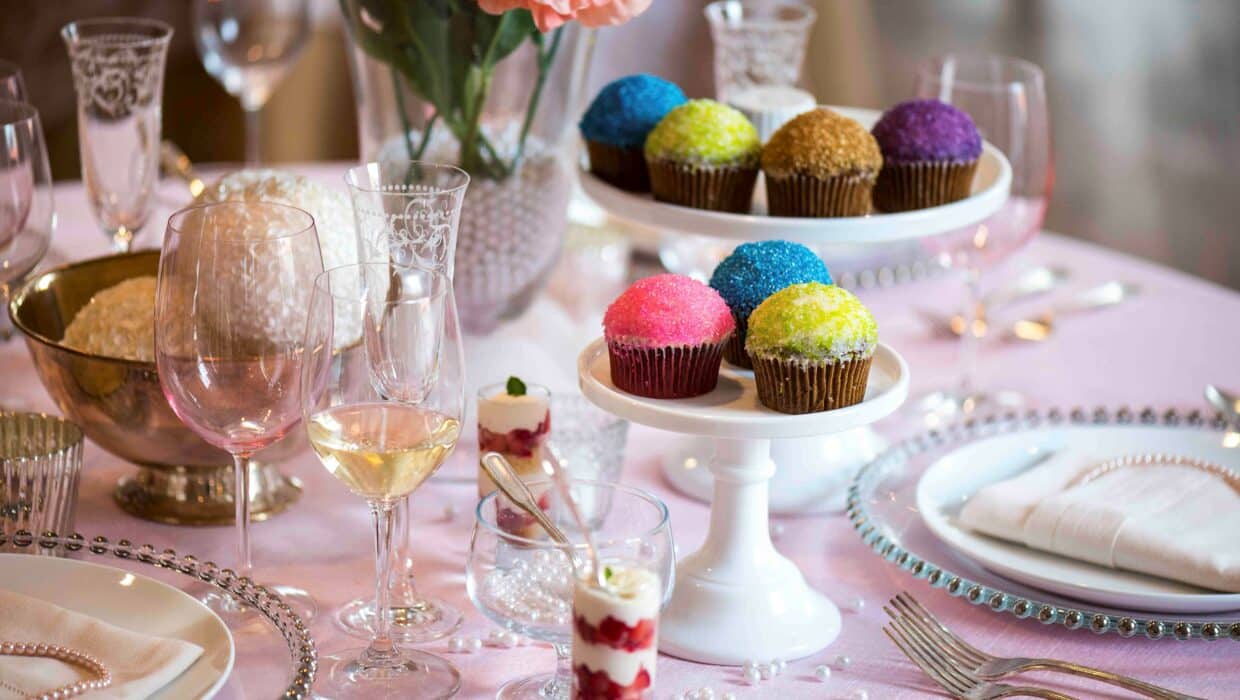 "Deborah Miller is the best in New York City."
Frequently Asked Questions