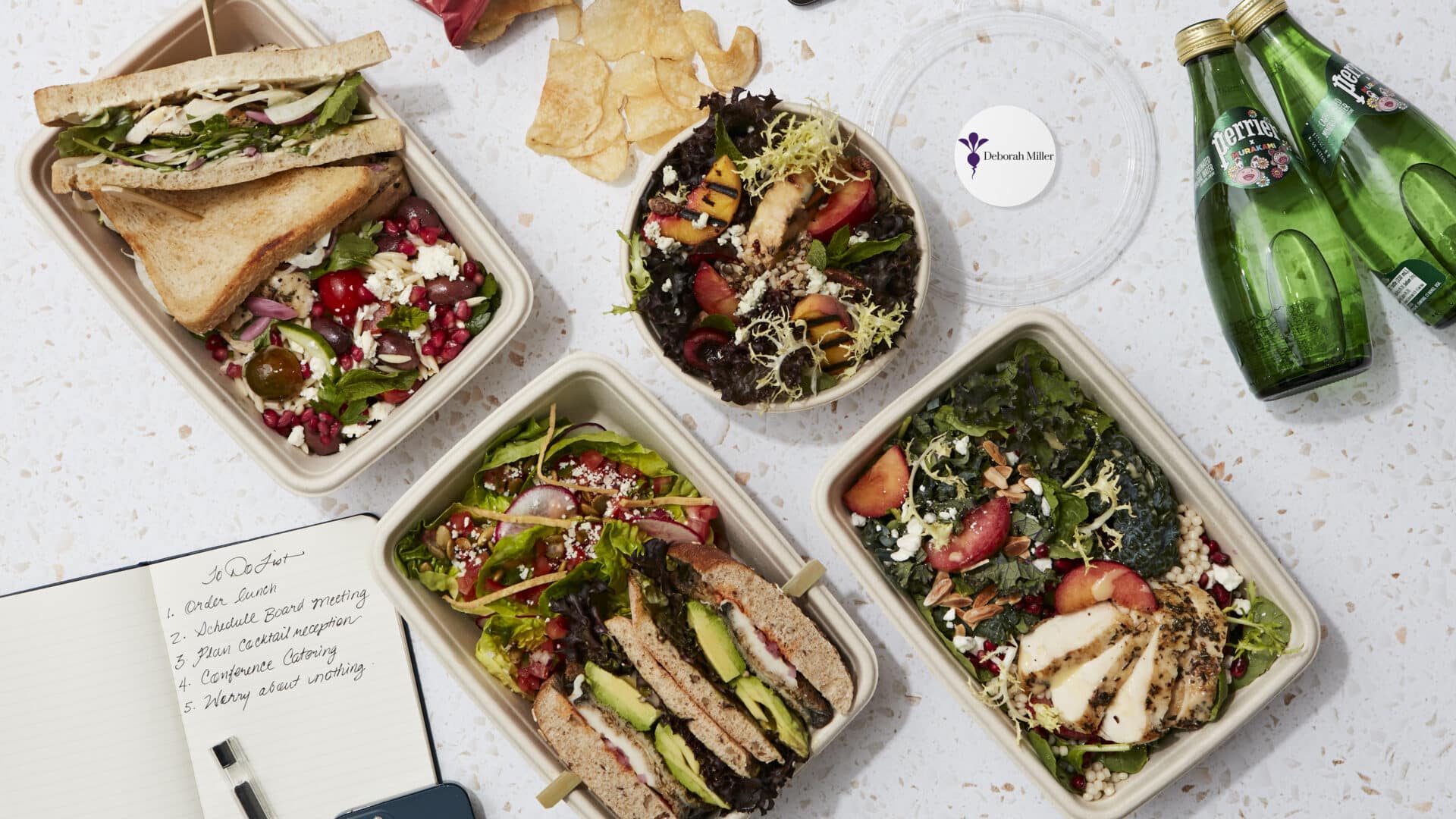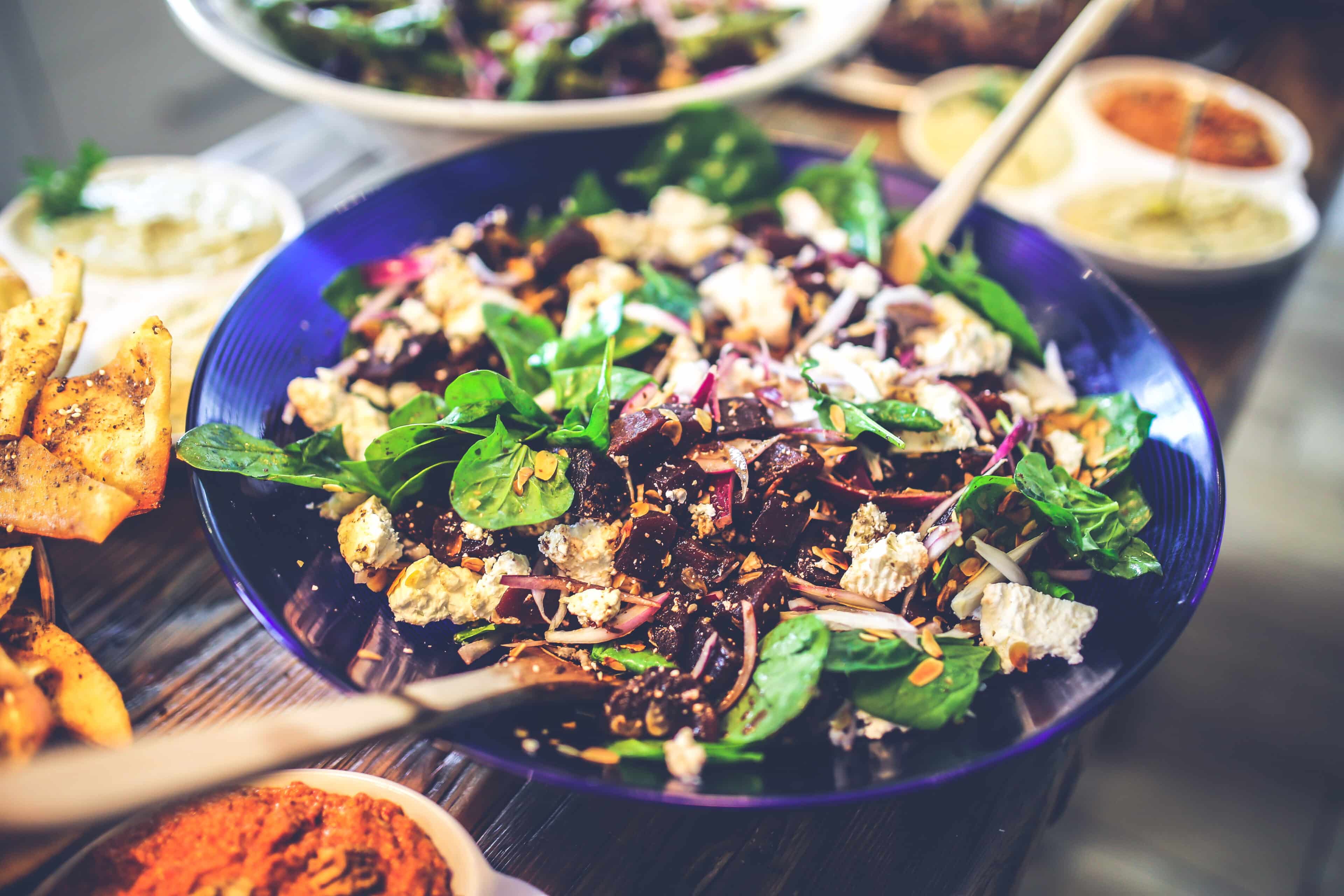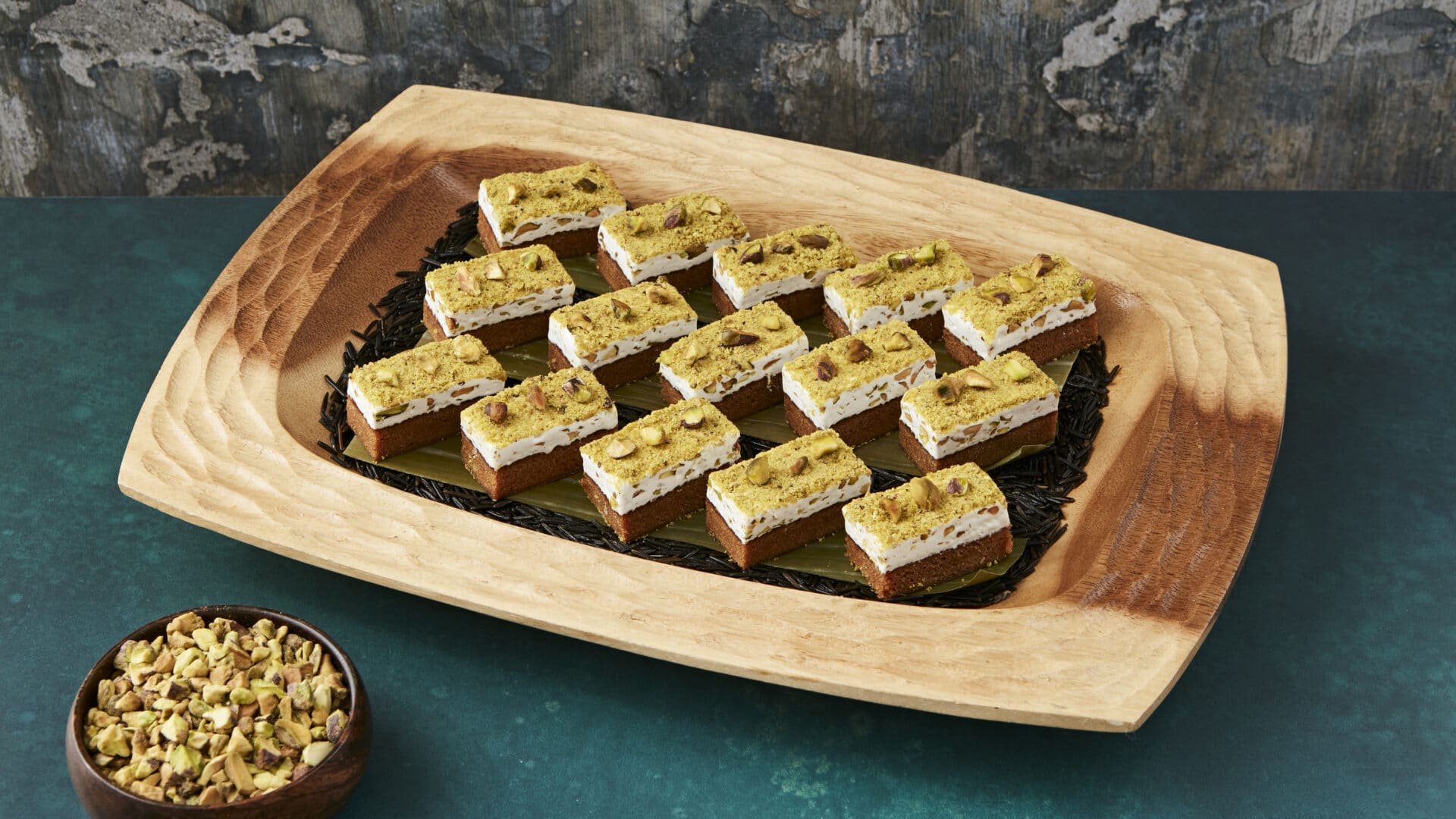 Your Workplace Dining Services

New York Corporate Lunch Catering
Being tasked to feed everyone at your company breakfast, lunch, or dinner every day is no small task. Serving office and corporate dining services to the NYC community since 1995, Deborah Miller Catering & Events understands what you need to fuel your team. We know how important food is to the culture of a company, and we realize each company has its own culture and vibe unique to the people who work there. Our office dining services are fully customizable to work for you and your company.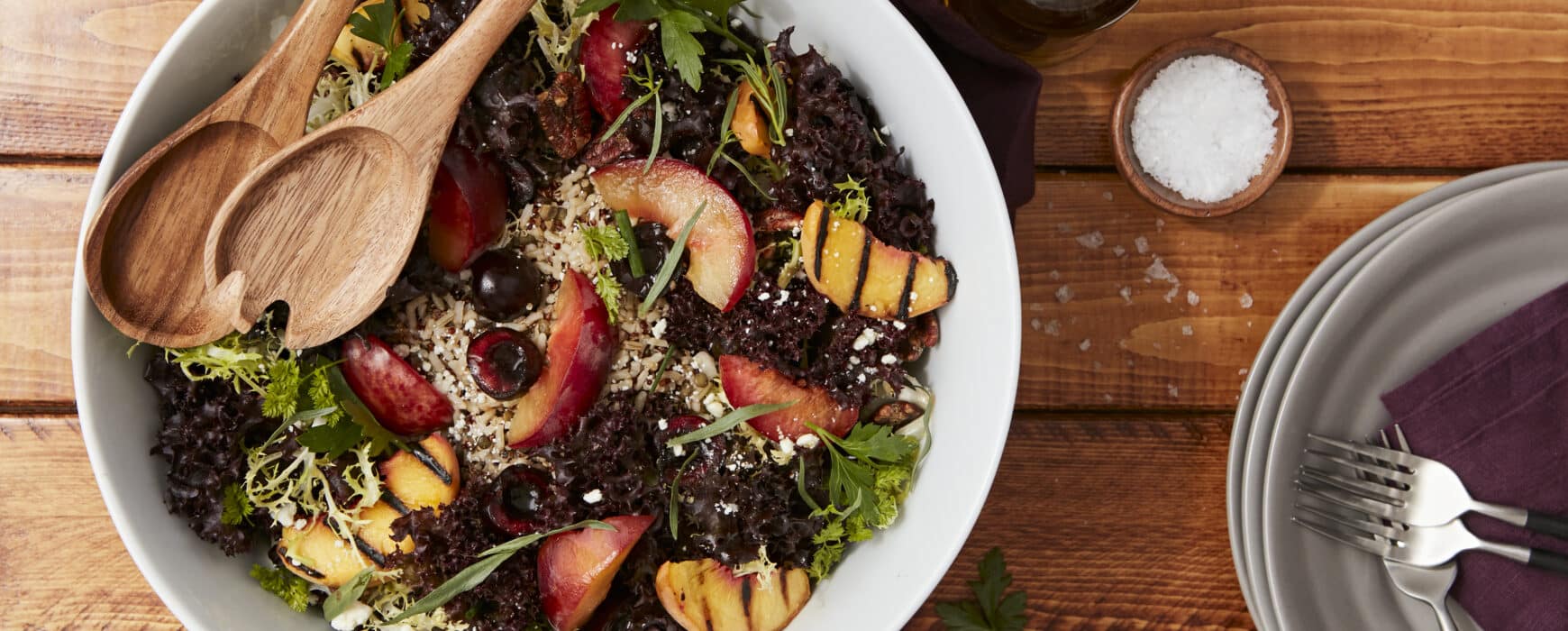 Dining Programs by Deborah Miller
Deborah Miller Catering & Events curates menus designed to align with your company's mission, vision, and values. Our dining programs can accommodate every dietary restriction necessary while bringing fresh, seasonally inspired meals to your office.
Custom Solutions

Deborah Miller Catering & Events designs a personally curated office dining program for you and your employees, regardless of team size, dietary needs, or organizational complexity.

Dining, Without the Work

Your time is precious, and eating should not be stressful. Our account managers ensure a workplace dining solution built on flexibility, seasonality, diversity, and affordability.

Boost Employee Engagement

Fuel innovation and feed creativity. Foster a positive office culture with increased employee productivity. Company-provided office dining services lead to well-fed and happy employees. Happy employees are more engaged.
Everybody Loves Deborah Miller
Day-to-Day Precision & Consistency

Deborah Miller Catering prides itself on curating healthy, thoughtful, and seasonal menus for daily dining programs. Our account manager will take a personalized approach to partner with you to ensure precision and consistency on a day-to-day basis.

Diverse & Robust Menus

Whatever the need, we are here to provide elegant, nutritious, wholesome, and filling meals to you and your work teammates. Deborah Miller Catering & Events' food is colorful, delicious, and honest. Our diverse and robust menus make sure coming into the office is a treat!

Wholesome, Delicious & Good for You

The same care and love that goes into the service at a Deborah Miller Catering & Events wedding is put into your daily workplace dining program—wholesome ingredients driven by a culinary team with experience in farm-to-table, fine dining, corporate catering, and working with nutritionists and doctors. Your meals will be both delicious and good for you.

Respecting Our Planet & Our Bodies

Our servingware is compostable whenever possible and recyclable or reusable when not. We choose products that respect the planet and the expectations of you, our client. Deborah Miller Catering & Events understands that the symbiotic nature of food is invaluable. We recognize that the food we eat every day must be sourced in a way that respects our planet and our bodies.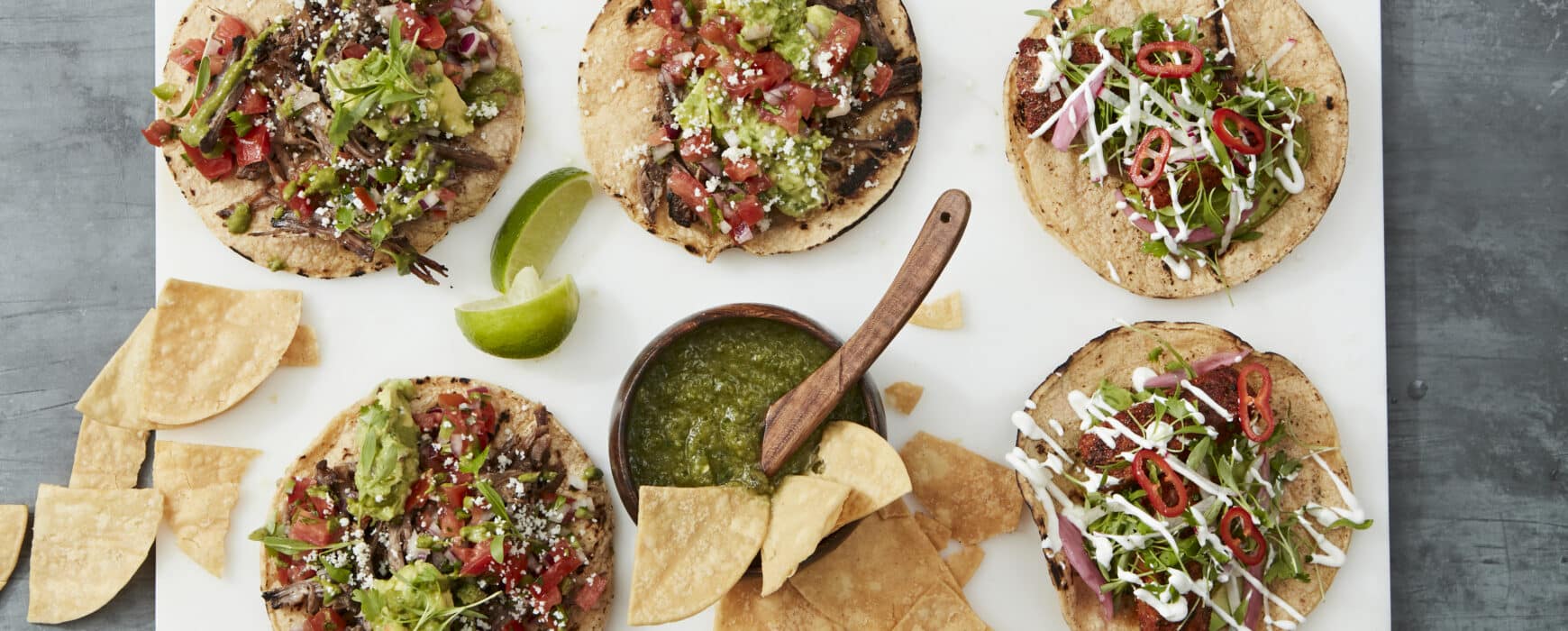 How It Works
Variety to inspire collaboration driven by a catering company with a serious passion for providing an elevated dining experience—this is our promise when you choose Deborah Miller Catering & Events as your workplace dining programs partner. All it takes is three easy steps!
1

Reach Out

Contact Deborah Miller Catering & Events regarding your customizable office and corporate lunch dining program, because eating at work has never been this delicious.

2

Build Your Menu

Vegan? Vegetarian? Gluten-free? Carboholic? Regardless of your dietary preferences, whether they are the same or different than your colleagues and teammates, we build a meal plan around what works for you and your company. Breakfast, lunch, snacks—we do it all.

3

Eat & Enjoy

Eating should be fun. Food should be beautiful. Your dining experience should be captivating and scrumptious. If it fails to wow us, we know it will never wow you!
What's on the Menu
It's time to bring the excitement back to office lunch, with Deborah Miller, there's something for everybody.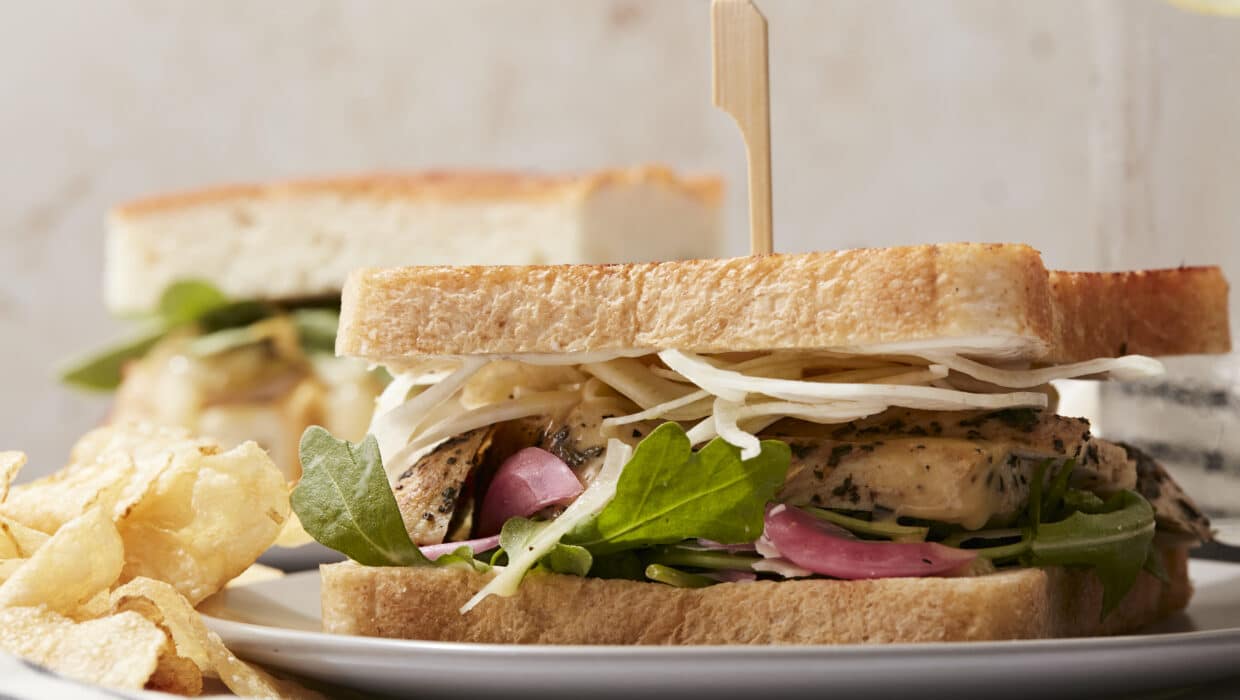 Ready to Get Started?
Our planners are standing by to answer your questions and bring your vision to life.
Contact Us
"Deborah Miller is the best in New York City."
Frequently Asked Questions