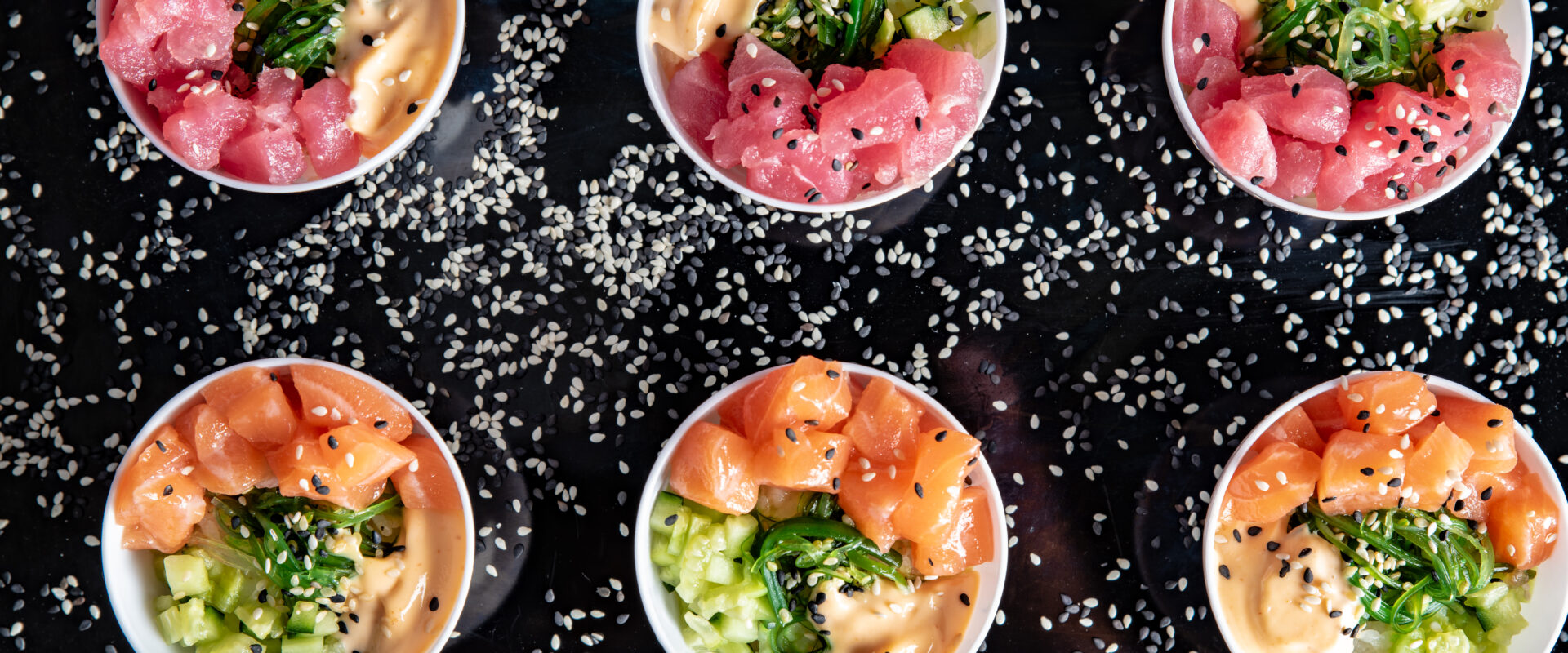 Your Small Plates Catering in NYC

New York Small Plates & Tapas Catering
Food is a universal language. The team at Deborah Miller Catering & Events strongly believes food is meant to be shared and enjoyed as a group. For this reason, we have our small plates catering offering, perfect for creating a shared dining experience through tapas-styled dishes meant to be tasted, passed around, and indulged in with others. Small plates, often called shared plates or small bites, give the utmost customization and diversification to your menu, combining culinary creativity and trendy ingredients for the ultimate social dining experience.
Small Plates by Deborah Miller
See how we make the best small plates in New York.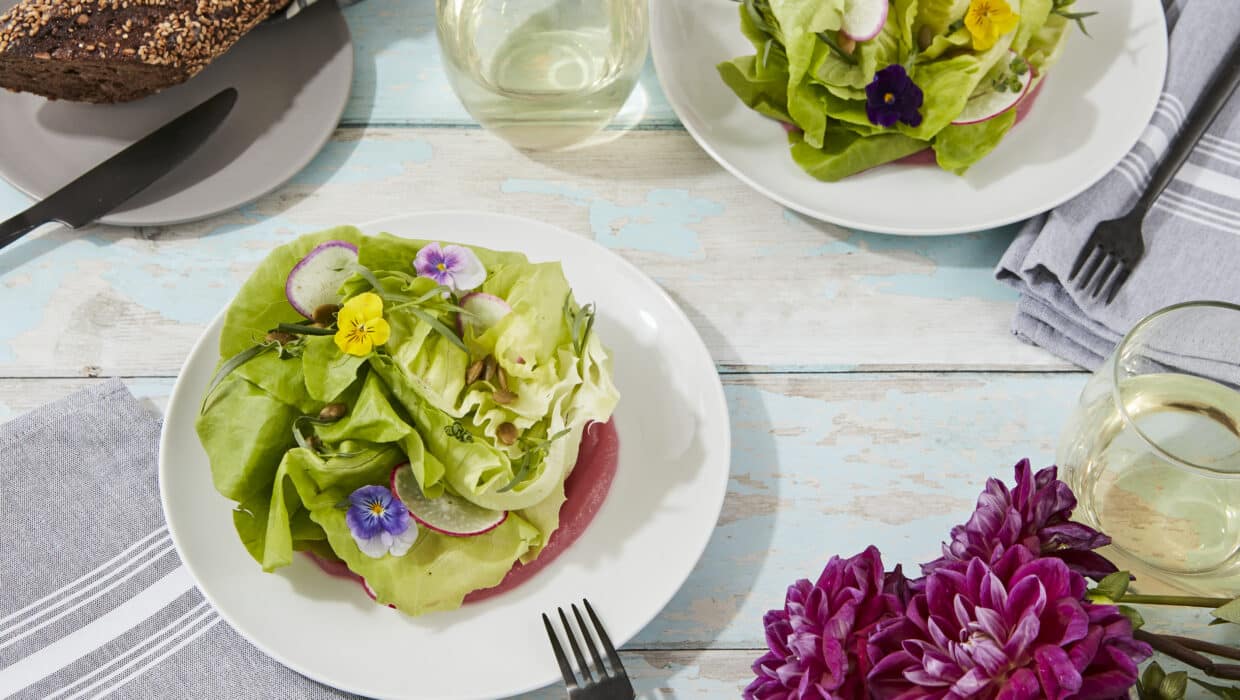 Philosophy
Shared Dining Made Just for You
We have curated several dishes specifically meant to be shared. The team at Deborah Miller Catering & Events has designed mini meals to nibble on with others, and the plates are perfect to document via social media—tag us @deborahmillercatering! Some of our shared plates are smaller versions of popular Deborah Miller Catering & Events menu items while others are unique to the shared plates offering, but all are delicious dishes designed as shareable portions to give you and your guests the opportunity to dine like food critics and sample more of our menu.
Our small plates catering is made with you in mind! Rather than putting all your eggs in one basket hoping everyone attending your party is satisfied with the same main course, spread your meal over multiple dishes and make it so no one dish needs to be the star of the show; set the scene for multiple dishes to shine! Serving small plates at your occasion gives you greater versatility with your menu by bringing more diversity to the table for a truly well-rounded meal. Choose these eclectic and fun dishes for a supreme social and shared dining experience.
Small Plate Menu Highlights
Deborah Miller Catering & Events is the local's choice for small plates and tapas catering in NYC.
Small Plates
Fluke Crudo

Watermelon radish, frisée, chive oil, grapefruit pearls, sorrel

Braised Short Rib

Pommes purée, roasted carrots, basil-chive oil, crispy quinoa gremolata

Agave-Roasted Eggplant

Tabbouleh, roasted chickpeas, olives, pomegranate seeds, tahini, chermoula, white and black sesame seeds, mint

Polenta & Meatballs

Rosemary & Goat Cheese Whipped Polenta, Grass Fed Beef Meatballs, Hearty Herbs and Rich Marinara
"We worked with Jillian & Raele at Deborah Miller Catering for our wedding, and we truly could not be happier with the service and the food that they provided."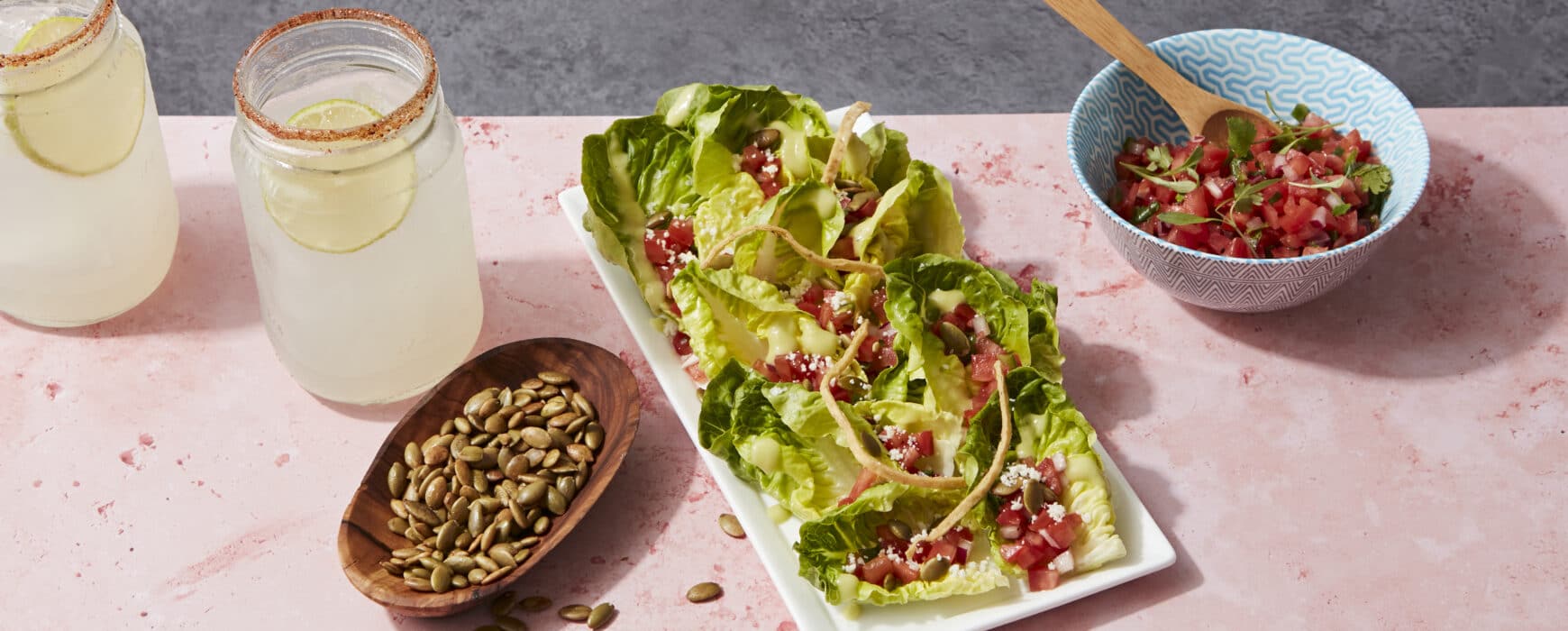 In the Know & On Trend
Say hello to having one bite of this and one bite of that. Now is the time to get adventurous with your food and beverage interactions, and Deborah Miller Catering & Events is here to assist you! Try new things without major commitment and experience a selection of tastes and favors as you discover different cuisines. Small plates are a great addition when looking to extended cocktail parties or replace dinner (when the space does not allow it). They are a glimpse into our menus and a great way to have a sampling of some of our more creative dishes.
Instagram-Worthy Plating

Plan a birthday bash, wedding shower, or dinner soirée fueled by social media. A menu with more plates of food means more opportunities to snap photos and share them with friends and family. Small plates catering from Deborah Miller Catering & Events is visually appealing, artisanal, and super delicious. These shared plates are just the thing to spark socialization and a mutual dining experience sure to be talked about long after your event ends and your guests go home.

Diverse Menu Options

You want options. You want to try this and taste that but do not want to pick just one or two things; you prefer a diverse array of culinary choices and enjoy satisfying your food cravings with a large spread of varying flavors, textures, tastes, and styles. Deborah Miller Catering & Events can adjust the diversification of your small plates catering to fit your needs, building you a menu of bites that reflects the culinary diversity you and your guests expect.

Tapas Catering

Having been popular in other parts of the world for some time now, small plate/shared plate dining is becoming more and more popular in the US. Historically, appetizers are where culinary experts could be more innovative with chosen ingredients, cooking style, and overall plated presentation. Tapas are a shared plate type—often with a Spanish flair—perfect for mixing and matching while you nibble and socialize with those around you.

Trendy New York Catering

Like most dishes by Deborah Miller Catering & Events, our small plates are local, organic, seasonal and sustainable. When designing our small plates, our culinary team stays hyper-focused on building sharable dishes that are as trendy and sustainable as possible. Catering is already a fun time, but small plates might be at the top of that fun list when it comes to food creation and menu design.
Ready to Get Started?
Our planners are standing by to answer your questions and bring your vision to life.
Contact Us
"Deborah Miller is the best in New York City."
Frequently Asked Qustions