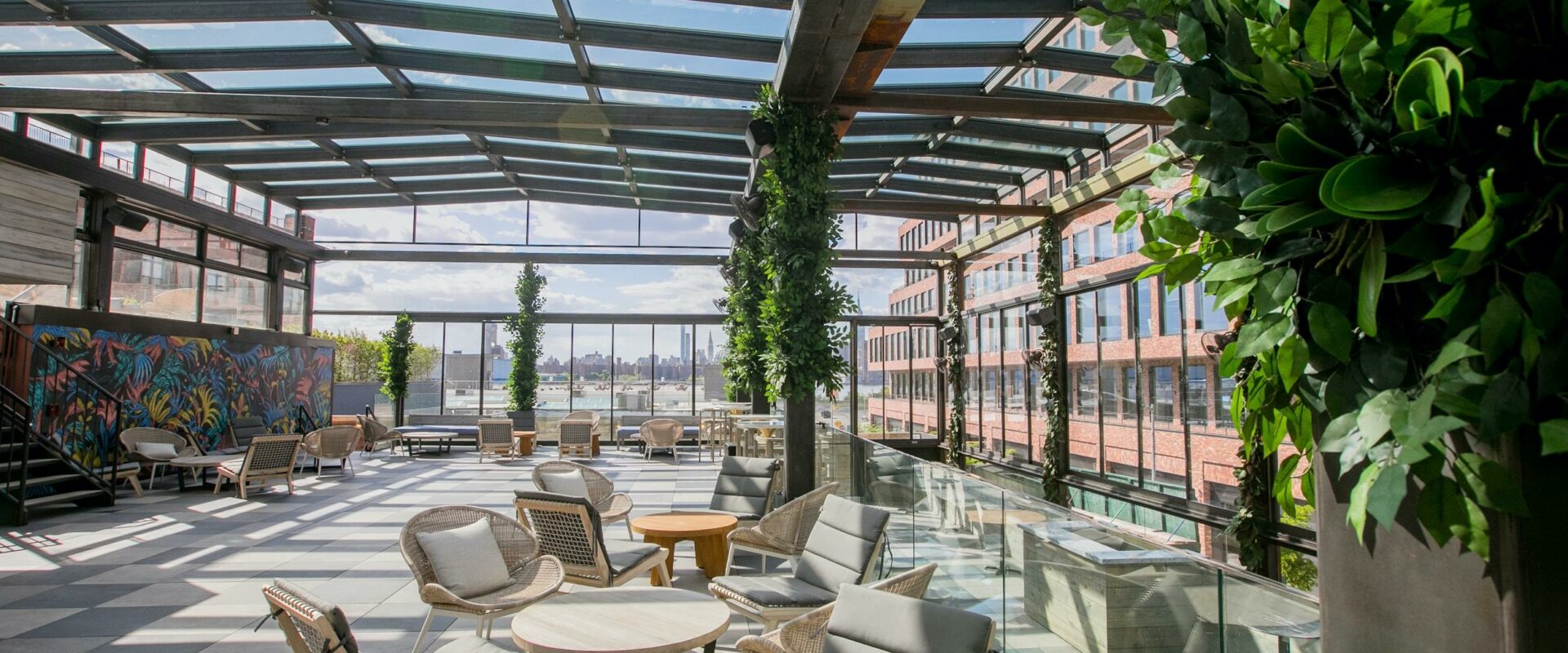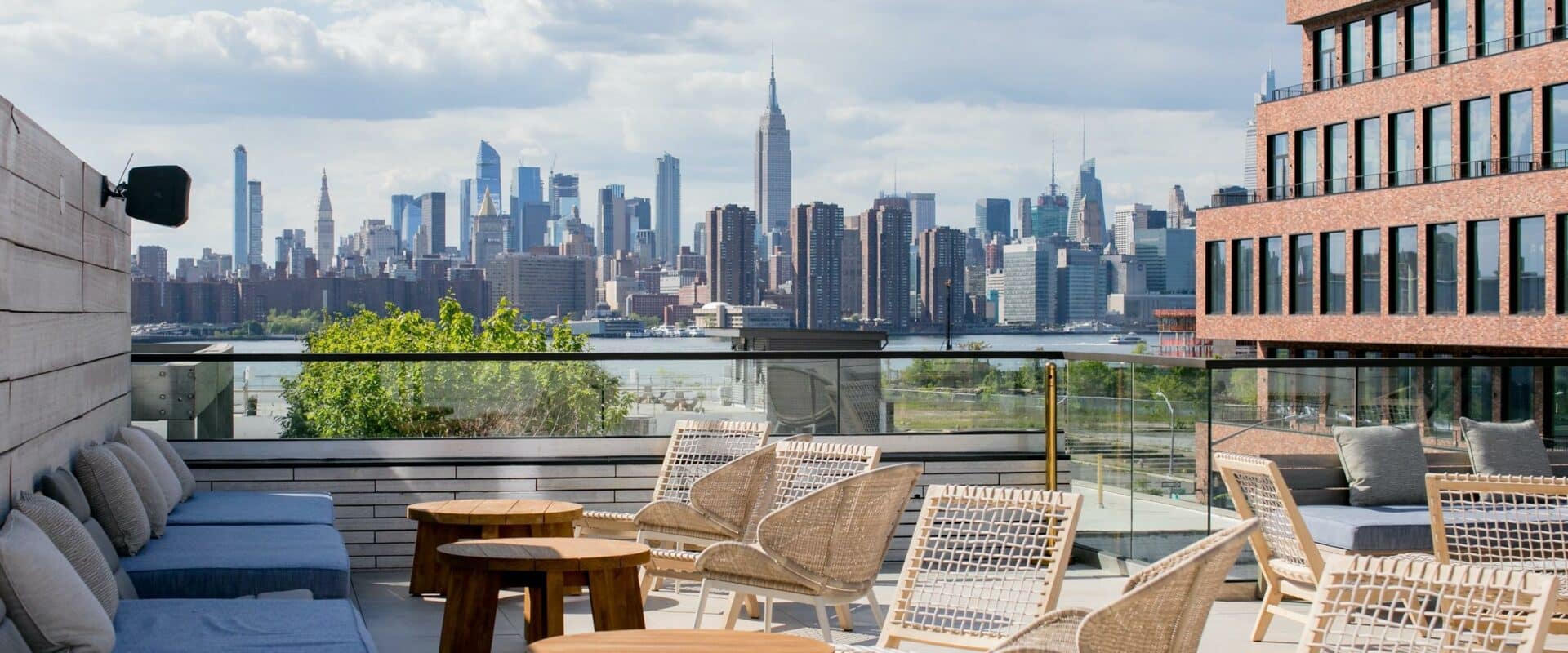 74 Wythe

A new addition to the Williamsburg, Brooklyn waterfront, 74Wythe is a multi-functional hospitality venue designed to both support a growing community and host a variety of private events.
Frequently asked questions
Venue Details
Setup Options
Standing: 400 Full Space
Seated: 325 Full Space
Ready to Get Started?
Our planners are standing by to answer your questions and bring your vision to life.
Contact Us
"Deborah Miller is the best in New York City."