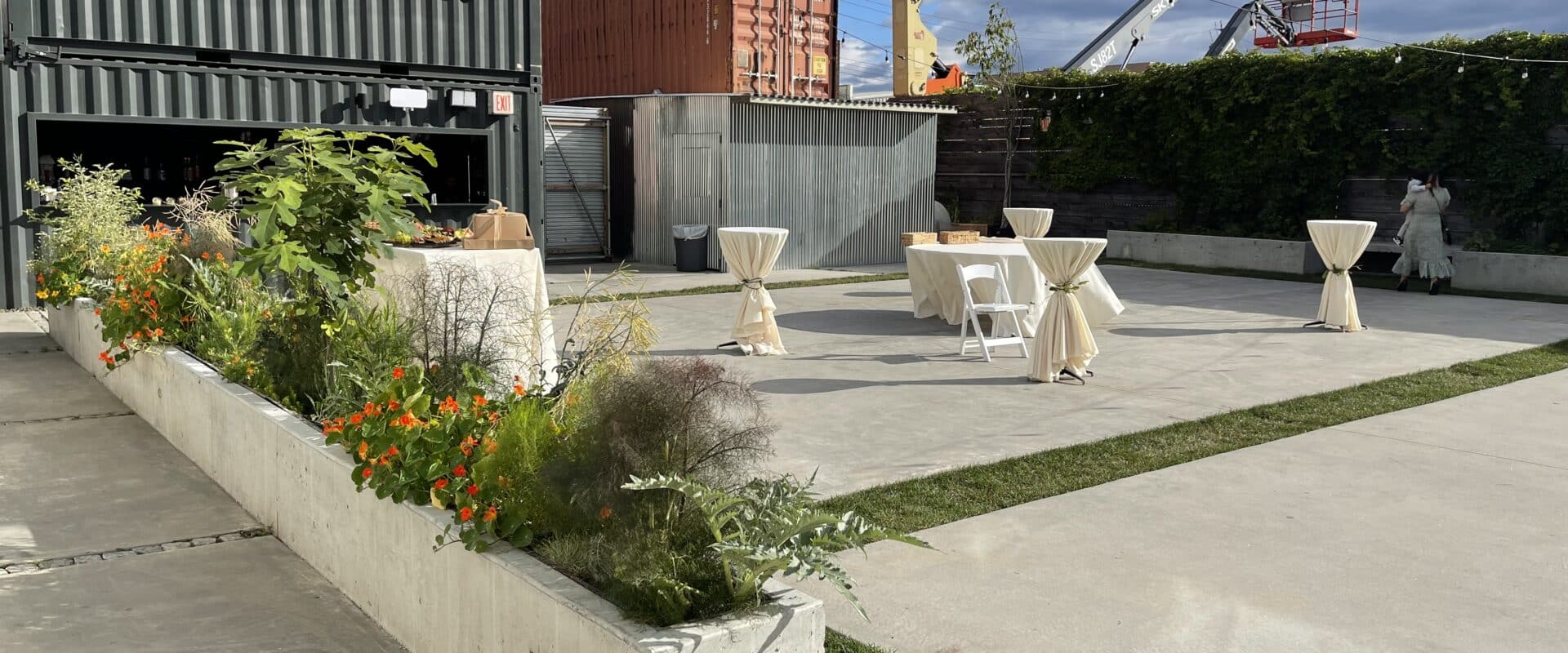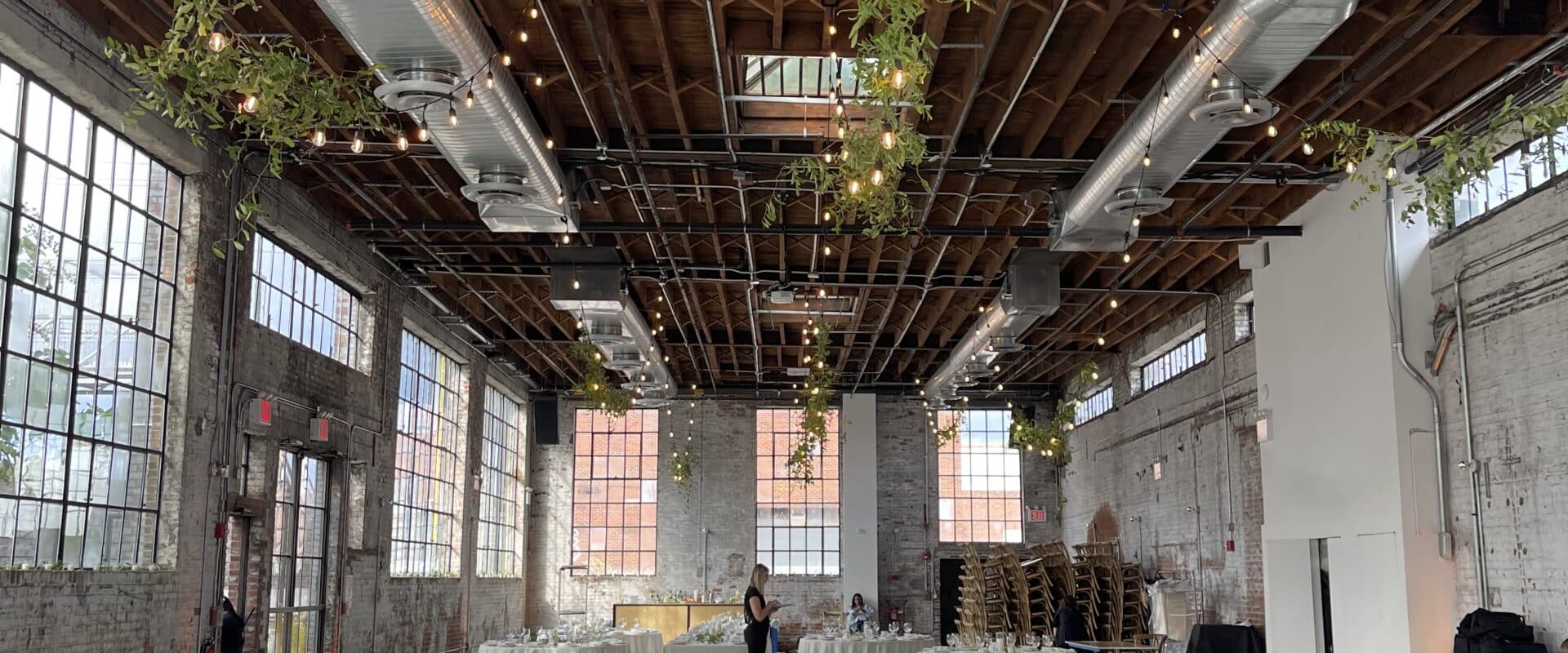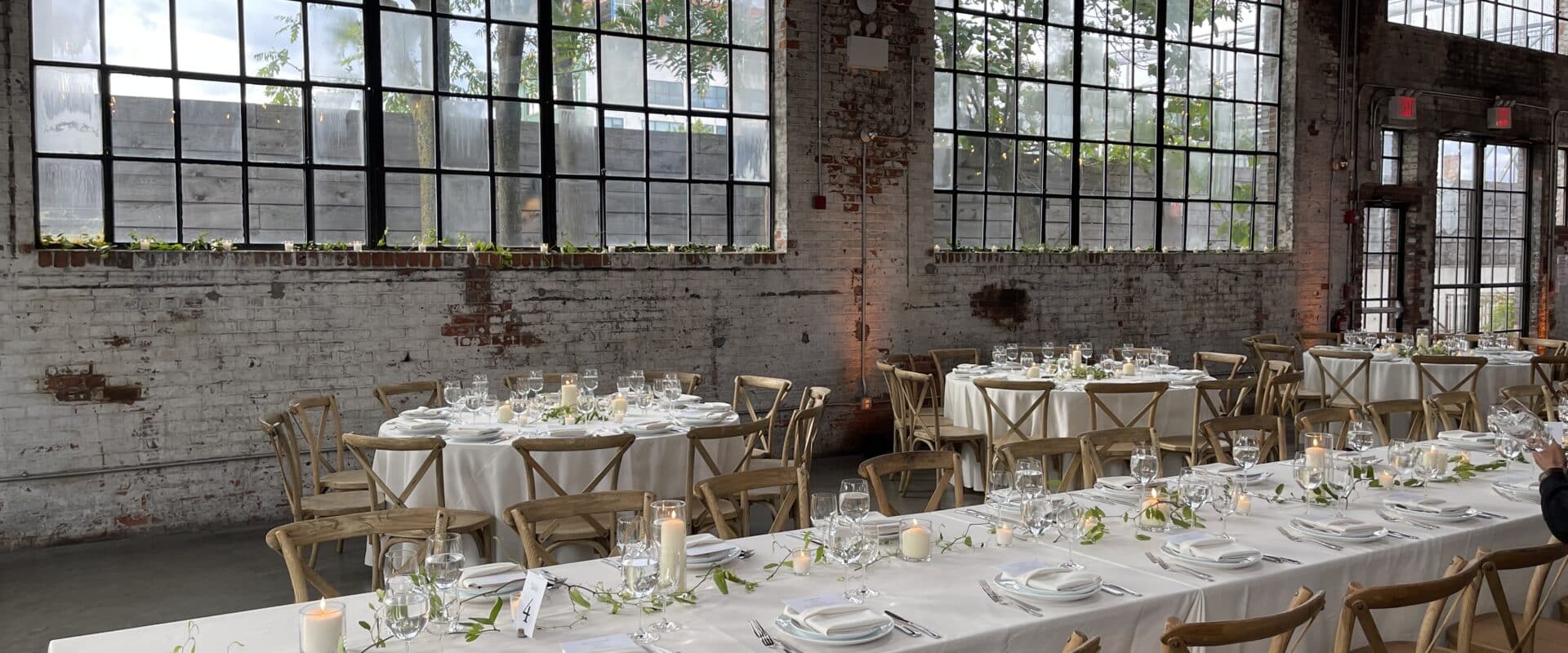 99 Scott
99 Scott is a mixed-use venue located at the intersection of East Williamsburg and Bushwick. Comprised of three distinct settings, featuring indoor and outdoor spaces, the venue is perfectly suited for creative events, private gatherings, and photo & film shoots.
Frequently asked questions
Venue Details
99 Scott Ave, Brooklyn, NY 11237 (Map)
(718) 386-3482
Room rates

Contact venue for more information
Access
Accessible from public transportation L
Setup Options
Standing: 900
Seated: 400
Services
Visit website for more info
Ready to Get Started?
Our planners are standing by to answer your questions and bring your vision to life.
Contact Us
"Deborah Miller is the best in New York City."