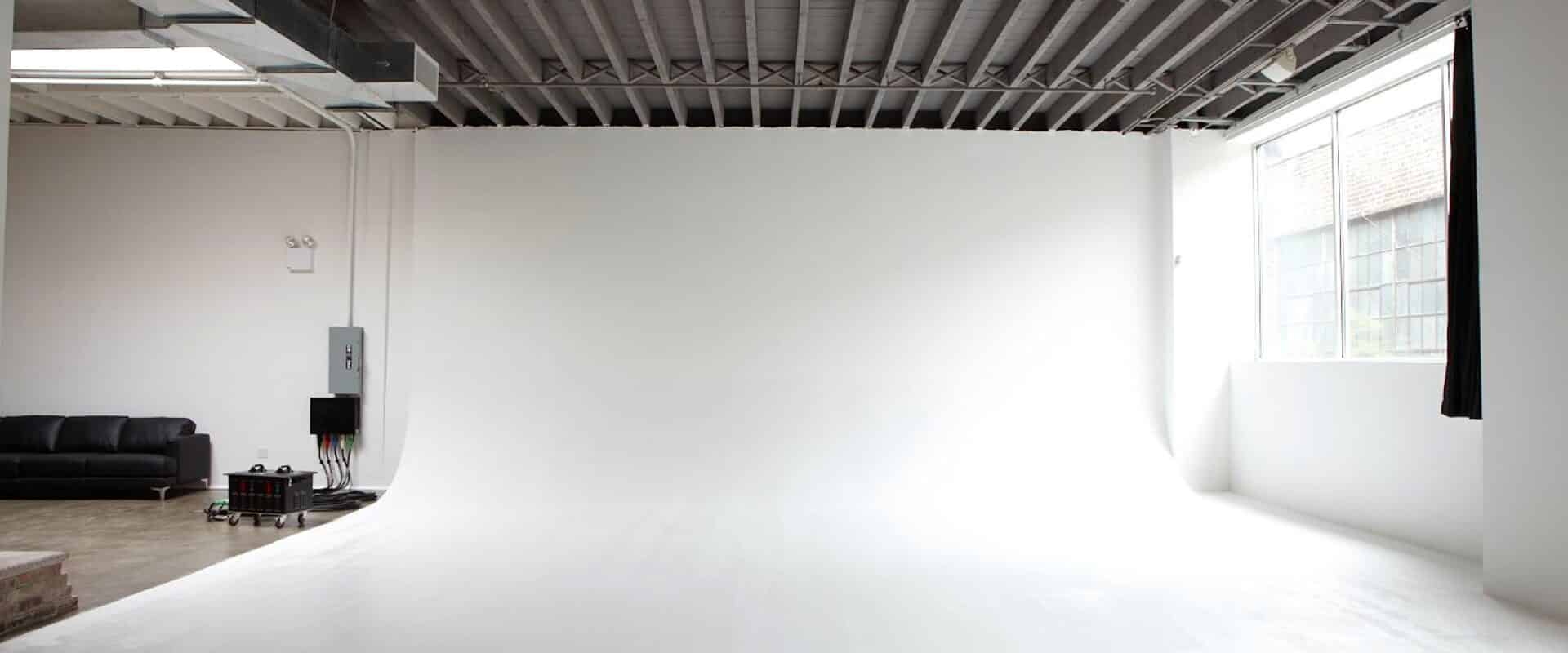 Root BKN

An exciting new addition to the Williamsburg landscape
The studios at ROOT BKN are an exciting new addition to the Williamsburg landscape. A short walk from the Bedford stop, ROOT BKN offers over 10,000 SF of state-of-the-art photography studio space, perfect for special events. The complex is divided into four studios ranging in size and includes a shared lobby with a cafe and bar. Studios 1 and 2 have access to a private bamboo garden, and Studios 2 and 4 can accommodate multiple vehicles.
Frequently asked questions
Venue Details
Setup Options
Studio 1 Standing Cocktail Party: 250
Studio 2 Standing Cocktail Party: 250
Studio 3 Standing Cocktail Party: 125
Studio 4 Standing Cocktail Party: 350
Ready to Get Started?
Our planners are standing by to answer your questions and bring your vision to life.
Contact Us
"Deborah Miller is the best in New York City."