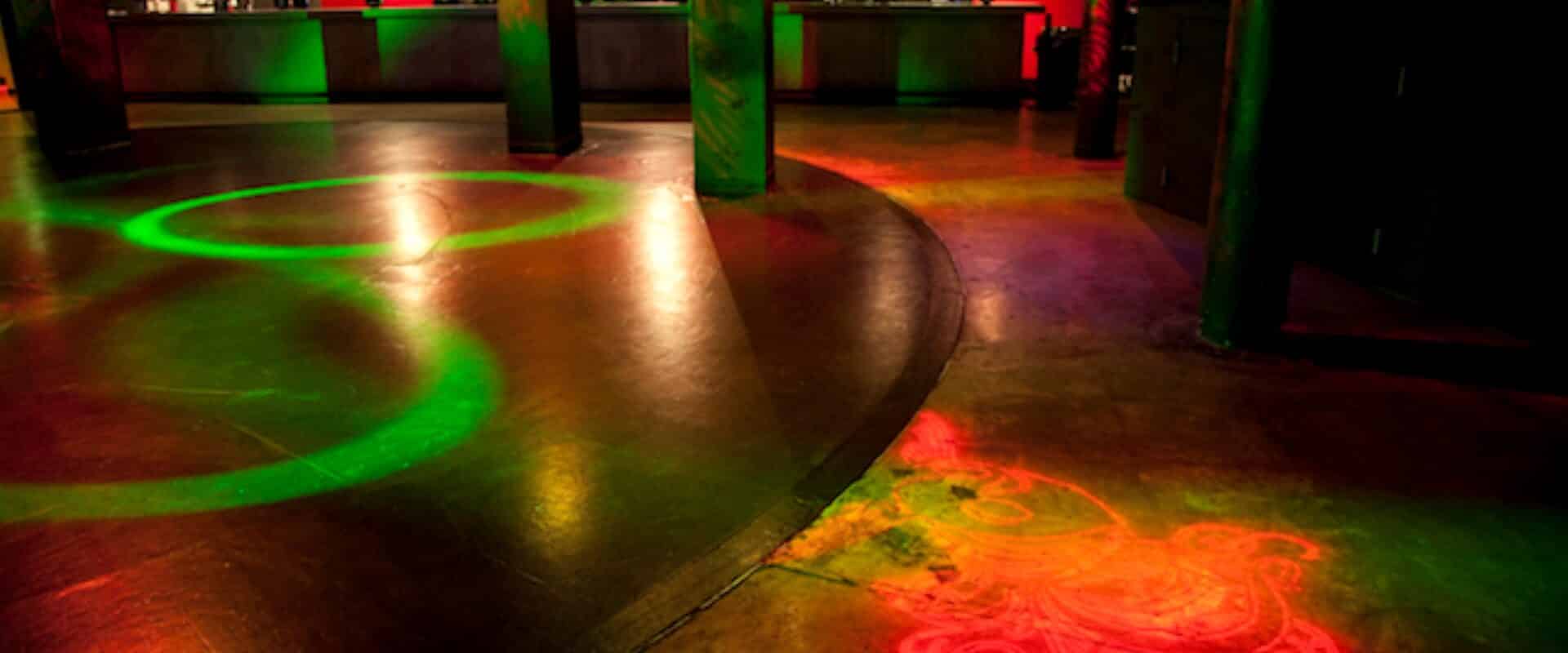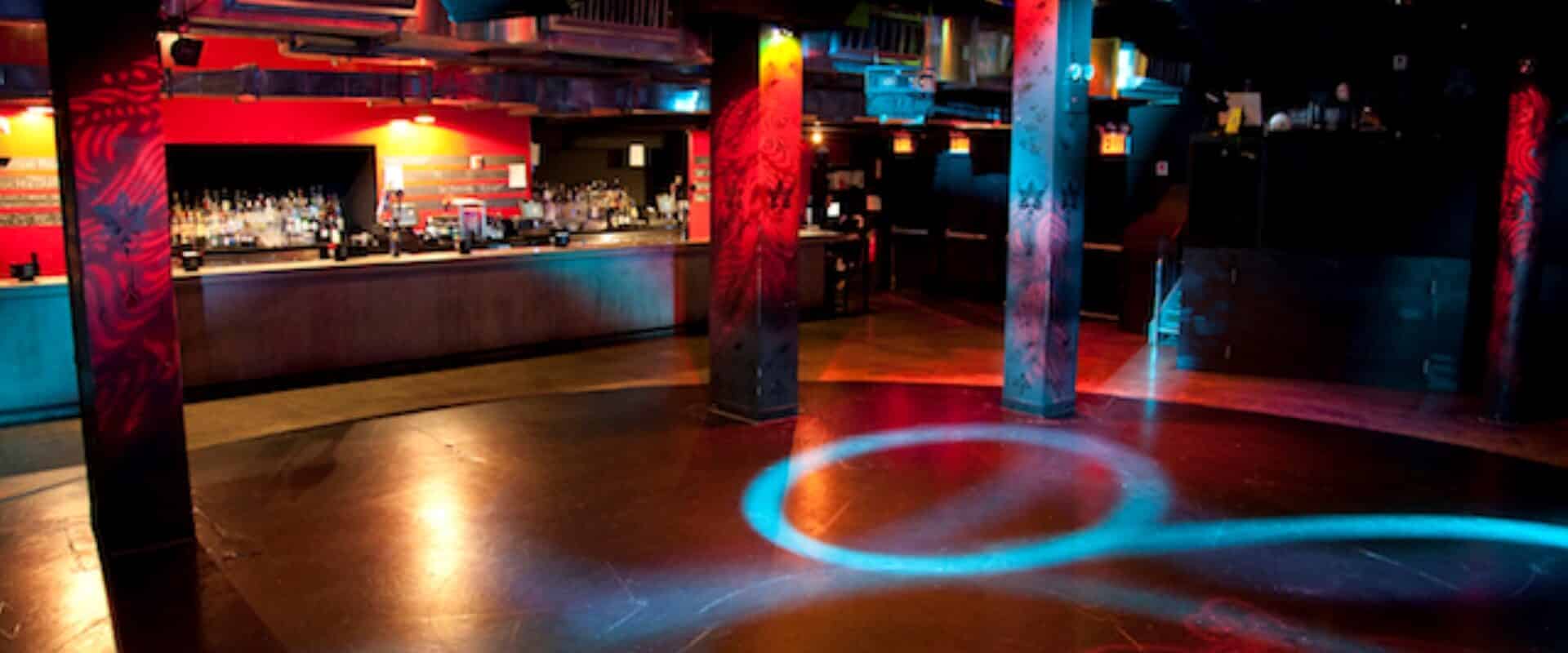 (Le) Poisson Rouge

A live music gem in Greenwich Village
(Le) Poisson Rouge is The Kagency's live music gem in Greenwich Village. Located at the site of the historic Village Gate, (Le) Poisson Rouge has created a rich history of its own. Founded by musicians and engineered by John Storyk of WSPG Design Group, the club is second to none when it comes to location, square footage and state-of-the-art amenities. The Main Room holds up to 700 guests and features a modular stage that can be expanded to include a Thrust configuration. The adjacent Gallery Bar offers clients a more intimate setting, as well as a small stage. Both spaces can be combined and utilized together. With abundant in-house AV and catering services, (Le) Poisson Rouge is a great option for large corporate events looking for location, flexibility and turn-key amenities.
Frequently asked questions
Venue Details
Setup Options
The Main Room – 700 standing, 225 seated. The Galley Bar – 150 standing, 100 seated
Ready to Get Started?
Our planners are standing by to answer your questions and bring your vision to life.
Contact Us
"Deborah Miller is the best in New York City."