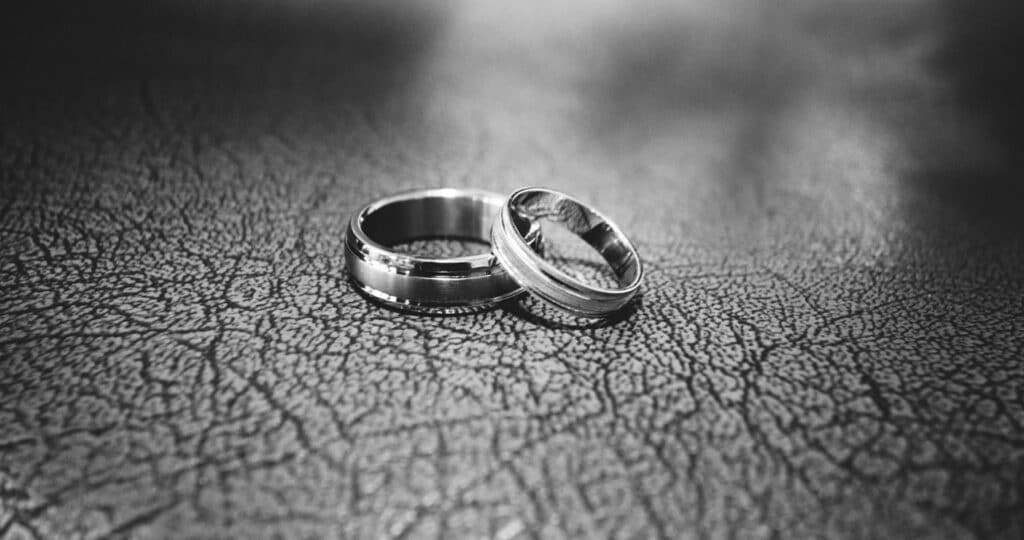 Engagement parties are the perfect time to share the story of your proposal, celebrate with friends and family, and take the time to enjoy your engagement. You and your partner have the freedom to explore all of the themes that an engagement party can offer. Your engagement party is the perfect opportunity to experiment with themes you may want to pull into your wedding day. The ring is on your finger and the options are all at your fingertips, let Deborah Miller Catering & Events guide you!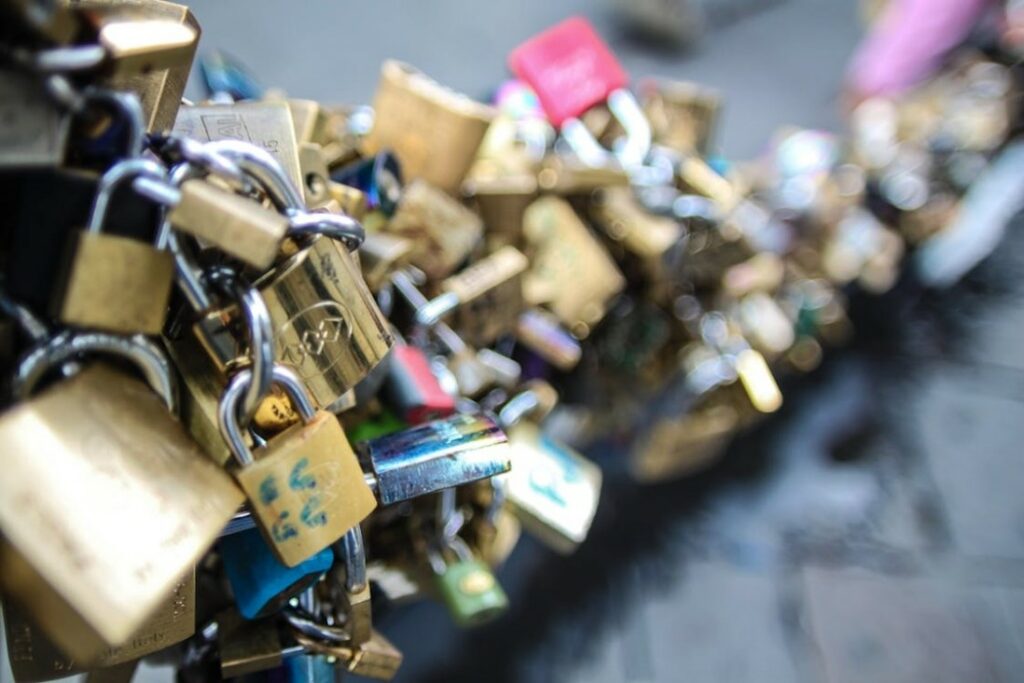 Food That Helps Tell the Story of Your Love
Food is so integral to our lives and our loves and it is a great basis for the story of you and your fiancé. What was the first drink you ordered on your first date? What's your favorite cocktail? What is the one food you both love? Are there any stories surrounding food that are pivotal to your engagement? Your engagement party catering ideas can take on any form: you can have an extravagant focus with bubbles and our On the Surf Station that includes raw oysters and fresh lobster. You can have a focus on tried-and-true pairings (just like what you and your fiancé will become) with our Chicken and Waffle or Mac and Cheese Fritter passed hors d'oeuvres. You can also play up regional classics from you and your fiancé's hometowns like our NY Burger and Lobster Roll for Northeast hailing couples. Any detail or expectation you have around your engagement party can be catered to. You can pull in themes from the proposal, themes from your first date, or even when you first moved in together. Any important night in the length of your relationship can be highlighted and brought into play. You can create a menu that tells your story with Deborah Miller Catering & Events helping you every step of the way.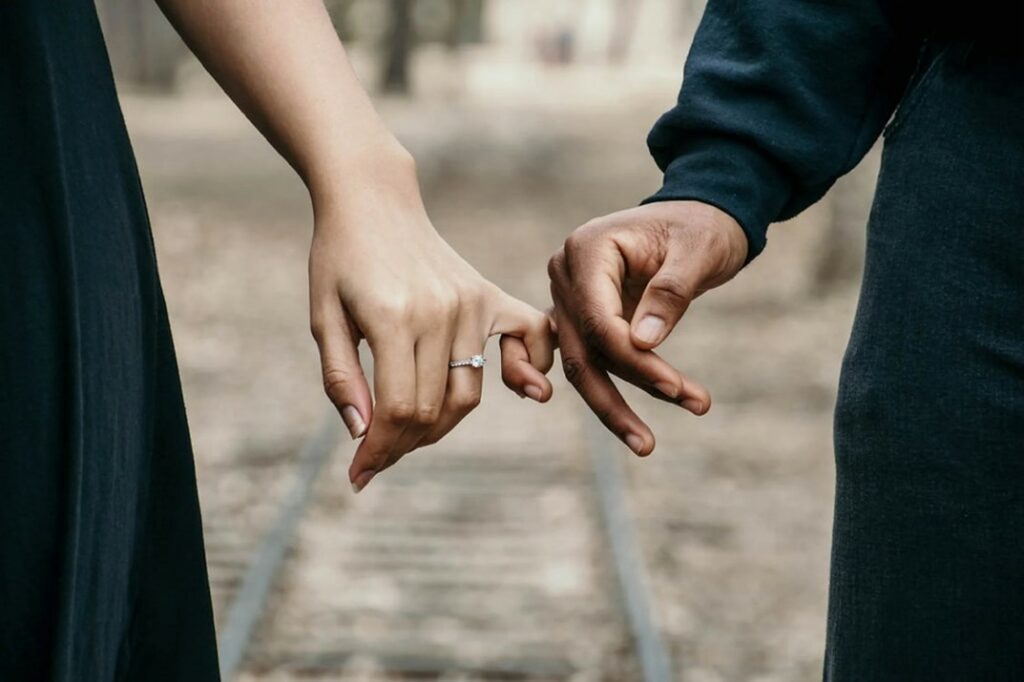 Easy Location
With wedding venue shopping on the horizon, now is the time to be fun and intimate and focus on an easy location for your engagement party. You may want to host in your home, in a favorite venue, or even in the home of someone in the wedding party. You really want to focus on ease of access, ease for you and your partner in planning, and ease for your guests. You should also start to focus on themes you want to explore. For instance, if you're looking forward to an outdoor wedding you should target an outdoor engagement party, to get an idea of the ambience. If you want a Winter wedding, you can see how your guests play in an enclosed space and if you enjoy the cozy nature of it. You can also pull in themes about the story of your love. Who introduced you? Where did you meet? These are all details that you can add into your engagement party venue. Your engagement party is sharing your lovely announcement with the world, so choose a location that allows you to do it with ease.
Think Outside of the Box
Engagement parties are so thrilling because they can be anything that you imagine. Do you want an intimate brunch? A large party filled with dancing, reveling, and grazing tables? A happy hour with elegant bar snacks? You decide! These are all creative ways to celebrate your engagement that Deborah Miller Catering & Events will happily build out with your vision. If you're going to have a very large wedding, you may want a more intimate engagement party with passed hors d'oeuvres and a champagne toast. If you're planning on a blowout, you may want to show your love to the world and have a massive dinner to announce to all your loved ones the magical journey that you are on. No matter what you decide, we have elegant options for you and your partner to choose from and enjoy.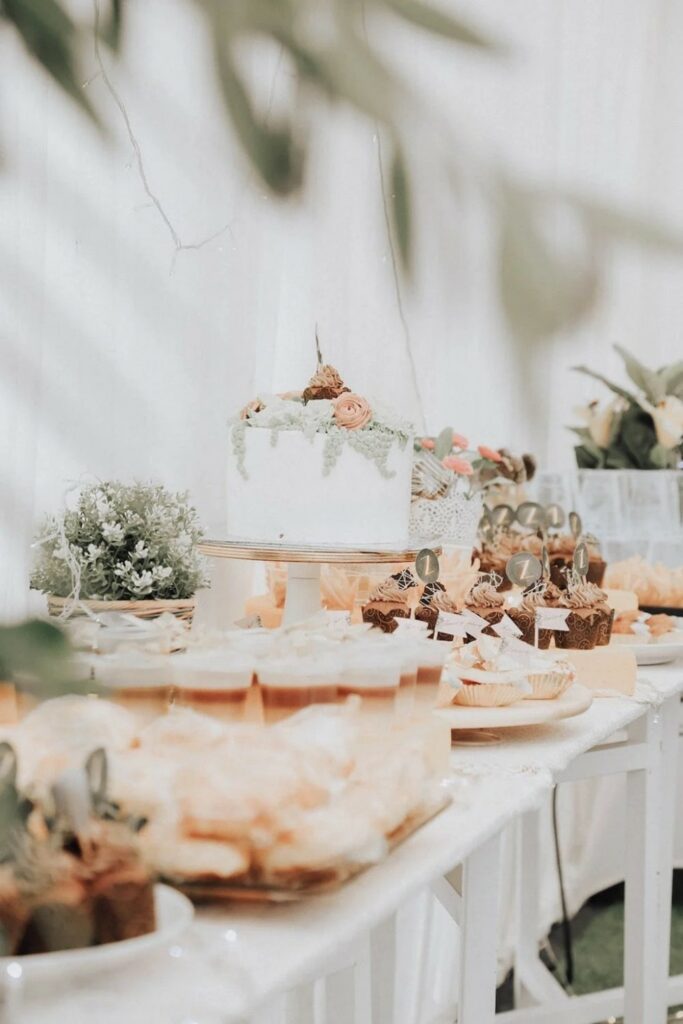 Playful Desserts
While cakes are traditional for the wedding, engagement party catering ideas can include any dessert that comes to mind! You can have mini cakes to sample different flavors for your future wedding! Feel free to be playful and wild with your dessert options. Passed desserts are such a treat for you and your guests and offer a variety that will please everyone. Our Mini Cheesecake, Mini Petit Fours, and Milk Shake Shots are all creative fun ways to end your party with a sweet treat. Variety also allows you to better pinpoint the flavors you'd like to focus on at your wedding and allows your engagement party to have the added benefit of helping you plan your wedding, an easy win-win!
Themes That Can Be Expounded upon at the Wedding
As with desserts, engagement party catering ideas are a wonderful way to kickoff your wedding planning. You can experiment with different color palettes, flavor themes, food presentations, cocktails, and much more. This is also why it is pivotal to work with a caterer for your engagement party because we are knowledgeable on all aspects of wedding planning, catering, and new food ideas. We can expose you to the world of wedding menu planning throughout your engagement party menu planning. It is incredibly beneficial to you to consider themes you want to expound upon in your wedding when you begin engagement party planning. Deborah Miller Catering & Events will then be there to walk you through the rest of the way.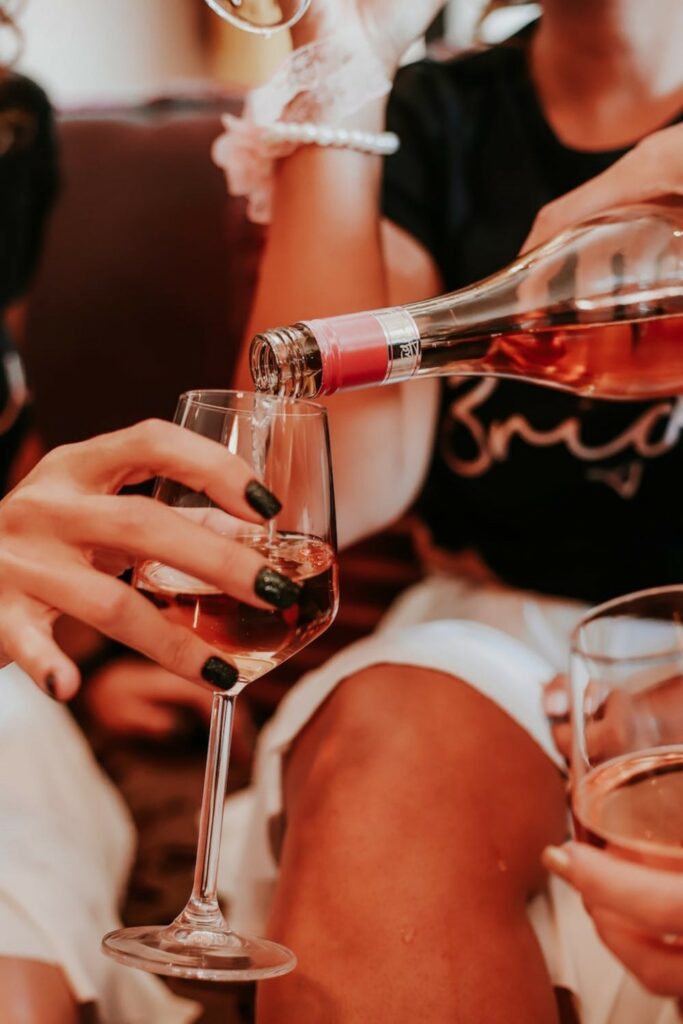 Creative Toasts
Your engagement party catering ideas should include creative toasts both in beverage and content. We have plenty of specialty cocktails that we can further customize to you and your betrothed's wishes. Fun options include: the Winter Pimm's, a flavorful sangria for the Winter months or the Irish Buck, a spicy and fizzy bourbon and ginger beer-based drink. You and your partner may have specific cocktails, mocktails, champagne, wine, or even shots that you want to be toasted over, and Deborah Miller Catering & Events can provide! You can also take this opportunity to get creative in the content of your toasts. You and your fiancé may want to speak to speak about the journey that brought you here. You may want family members to say something, or you can get creative and have everyone present a funny story about your relationship or when they knew you were going to get married. Remember that an engagement party is meant to celebrate you and toasts are a wonderful way to revel.
Love is in the air and with it the start of engagement season! There's plenty of wedding planning fun ahead for the happy couple, but in the meantime celebrating the engagement is a major milestone. Now that the proposal is over, you and your fiancé can celebrate immediately! The above list is a great jumping off point for engagement party catering ideas. However you choose to cater your engagement party, you will be in safe and celebratory hands with Deborah Miller Catering & Events. We want nothing more than to see you properly toasted as you start your engagement journey. Your vision will be made real with us, and we will help you write the story of your love in every detail. Book with us so that your engagement is just as monumental an event as your wedding.