Originally published by Catering, Foodservice & Events – cfe-news.com
By Sara Perez Webber
Packing tons of flavor in perfectly presented packages, caterers are revving up the creativity in their appetizers and small bites.
Good things come in small packages—especially when it comes to the starters creative caterers are serving up. Packed with flavor and thoughtfully presented, these appetizers and small bites give catering companies the chance to show off their culinary philosophies, one beautiful bite at a time.
When Deborah Miller Catering rebranded during the COVID-19 pandemic—a top-to-bottom repositioning that included a new executive team, menu, website, marketing strategy, business plan and more—the company emphasized small plates.
The idea was to "design dishes meant to create a shared dining experience by giving people the opportunity to dine like food critics and sample more of our menu," says Justin LaCoursiere, Deborah Miller Catering's marketing director. "Small plates give the utmost customization and diversification to a menu, combining culinary creativity and trendy ingredients for the ultimate social dining experience."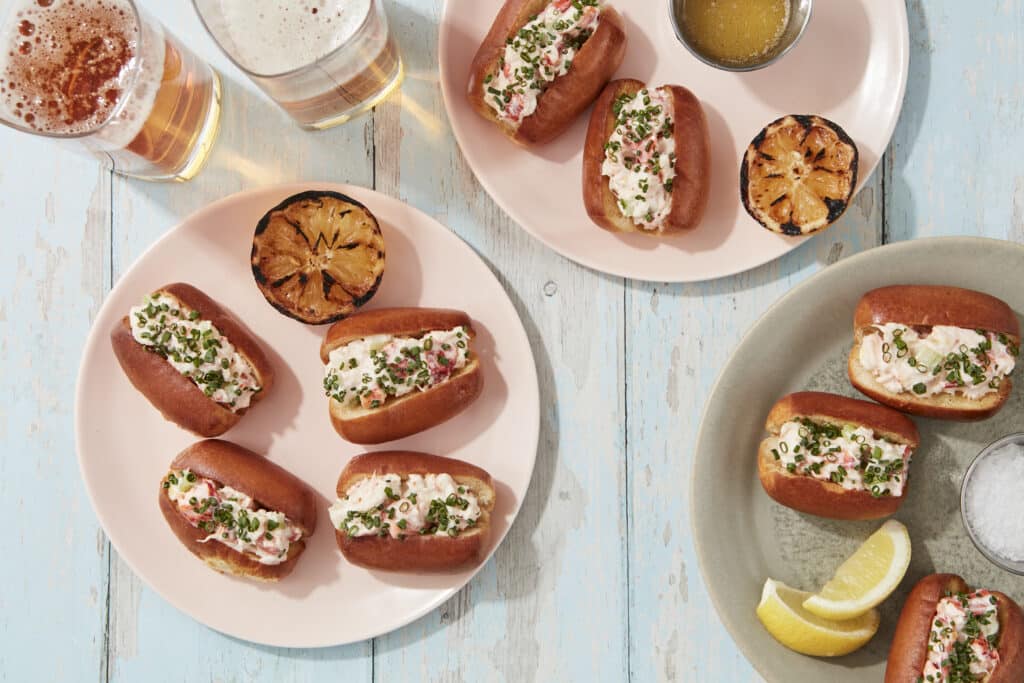 The small plates menu reflects four main concepts, notes LaCoursiere:
1. Instagram-Worthy Plating
"More plates of food means more opportunities for guests to snap photos and share said photos on social media," says LaCoursiere. "The goal is to make dishes that are visually appealing, artisanal and super delicious!"
2. Diverse Menu Options
Deborah Miller Catering's goal is to reflect "the culinary diversity clients crave," says LaCoursiere. "Commitment issues? Not a problem. Small plates allow for varying flavors, textures, tastes and styles."
3. Tapas Catering
"Appetizers are where culinary experts can be more innovative with chosen ingredients, cooking style and presentation," says LaCoursiere. "Let loose and show people your creative side; encourage guests to mix, match, nibble and socialize. After all, the dining experience is better when enjoyed with others."
4. Trendy 'New York' Catering
"Our small plates are local, organic, seasonal and sustainable," says LaCoursiere "Pro tip: When designing small plates, stay hyper-focused on building sharable dishes that are as trendy and sustainable as possible."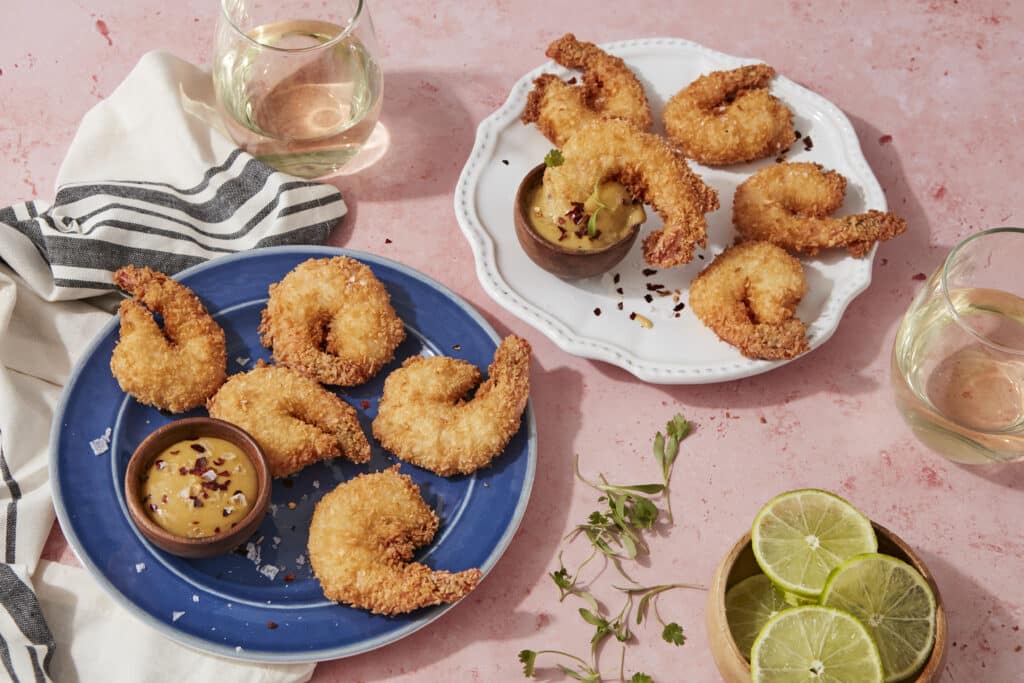 Sara Perez Webber is Editor at Catering, Foodservice & Events / International Media Group, Inc.
A version of this article appears in print in the Feature section of Catering, Foodservice & Events magazine — February 2022.