Volunteering at God's Love We Deliver!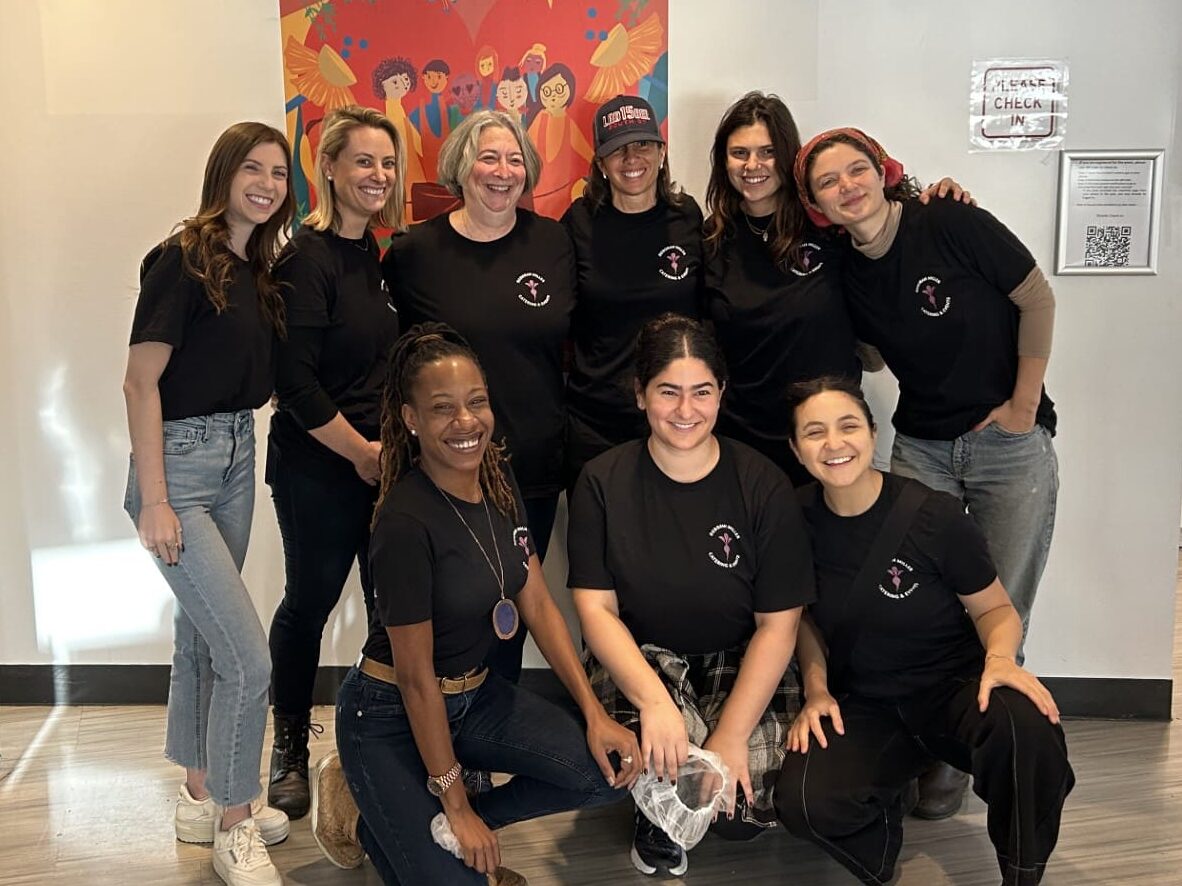 At Deborah Miller Catering & Events, we know that good food brings joy, and we are committed to providing delicious joy for our clients, community, and neighbors. By tapping our team's strengths, values, and generous spirit, it comes naturally to give back to the city we call home.
Last month we dedicated our time and efforts to volunteer at God's Love We Deliver, an incredible organization that provides free, nutritious, and medically tailored meals to New Yorkers who are unable to do so for themselves.
God's Love We Deliver has a simple yet profound mission: to bring love and nutrition to people in need. They are known for delivering not just meals, but comfort and care to individuals living with illnesses. What sets them apart is their focus on medically tailored meals, which are specifically designed to meet the nutritional needs of each recipient, ensuring that they get the nourishment to thrive. Their dedication has made a significant impact, providing over 3 million meals each year to those who need it the most.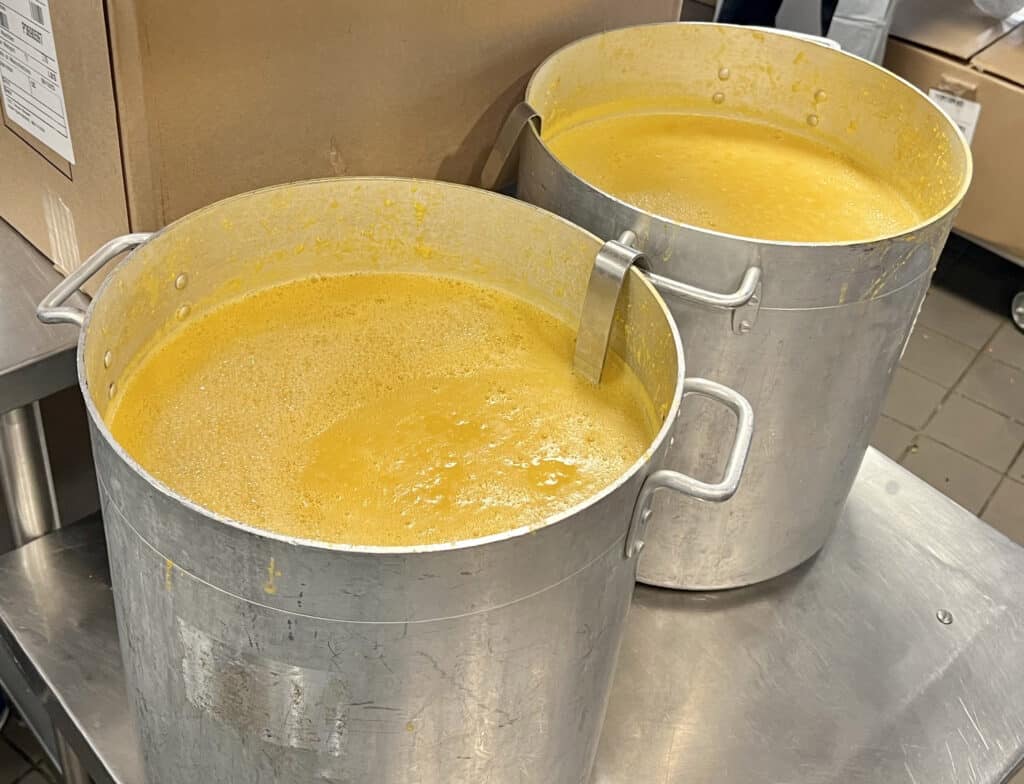 Deborah Miller Catering & Events shares a deep-rooted commitment to supporting our community. We understand the power of food to bring joy, nourishment, and healing to people. Our belief in the transformative power of a good meal aligns perfectly with God's Love We Deliver.
Volunteering at God's Love We Deliver was a heartwarming experience for our team. We rolled up our sleeves, put on aprons, and worked side by side with the organization's staff to prepare and pack meals that would go on to make a real difference in the lives of those in need. From labeling containers to ladling vats of soup, our team actively participated in every step of the process.

We believe positive change can happen when businesses and organizations combine in efforts to serve the community. At Deborah Miller Catering & Events we are committed to giving back and will continue to find ways to spread love and nourishment to those who need it most.